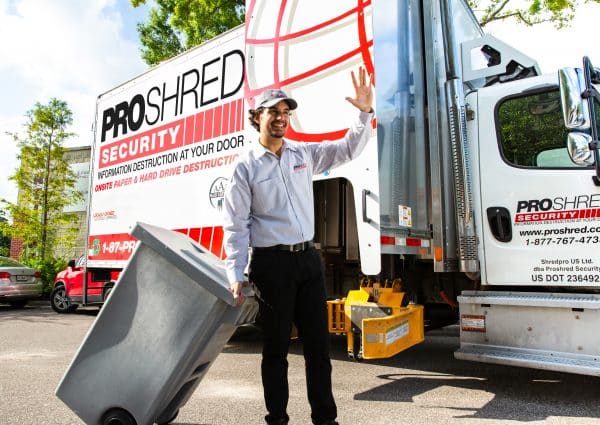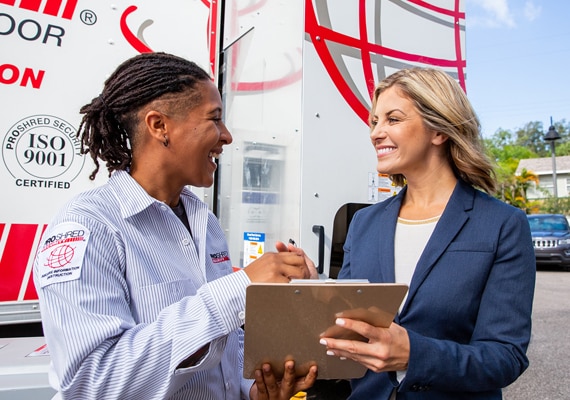 PROSHRED® Northern New Jersey Secure Paper Shredding Services
Data breaches are on the rise and information security is more important than ever for both personal and business information and documentation. Paper shredding with PROSHRED® Northern New Jersey is the most secure way to properly dispose of your confidential information while complying with various industry standards.
Why Secure Discarded Information with Paper Shredding Services?
PROSHRED® Northern New Jersey provides secure solutions to properly dispose of your confidential information while complying with various industry standards for businesses and organizations. Don't leave a client or your personal information to in-house paper shredding process and forego the state and federal compliance regulations listed below. Partner with a professional paper shredding services provider to alleviate liability and focus on what matters.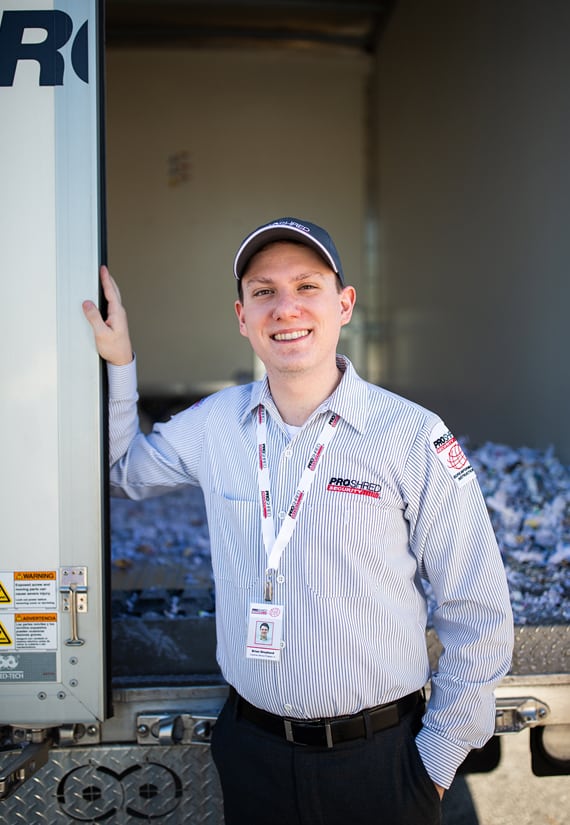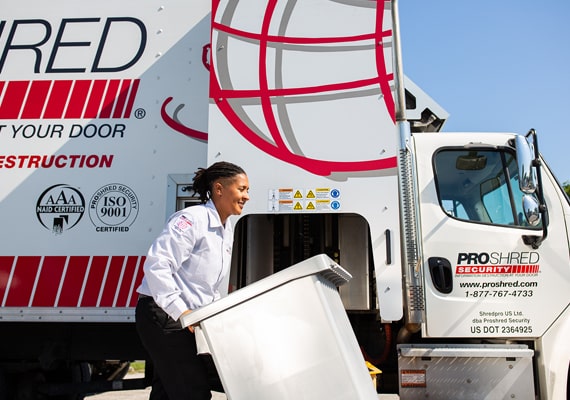 Scheduled Mobile Paper Shredding
When seeking a professional shredding service for your confidential information destruction, consider the benefits of on-going mobile shredding efficiencies.  PROSHRED®  Northern New Jersey will prioritize your specific needs and help create an on-going paper shredding security plan without binding you to a long-term contract. Our secure mobile shredding trucks conveniently come to your location and reliable paper shredding service that you can count on.
One-Time Clean Out Paper Shredding
If recurring service is not necessary, consider clean out of old files with our one-time paper shredding service. Simple and stress free, our paper shredding service minimizes the risk of stolen information and compromised data.  PROSHRED®  Northern New Jersey strives for total customer satisfaction and that's why we never add hidden fees for transportation and fuel surcharges.  Our team partners with local Northern New Jersey recycling facilities to ensure your information is 100% recycled.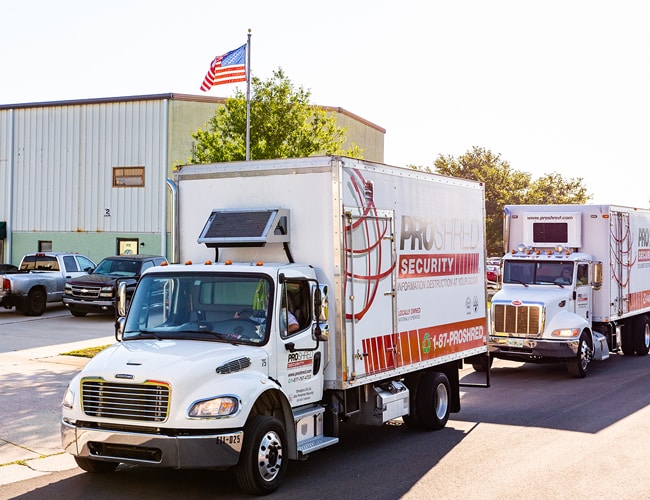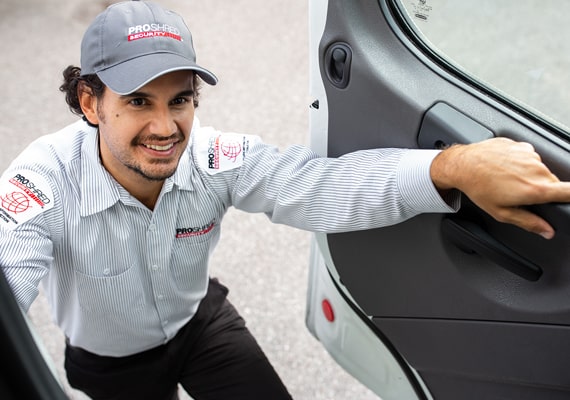 Residential Paper Shredding
PROSHRED®  Northern New Jersey provides residential on-site paper shredding for cost-efficient and convenient document disposal solutions. If you are looking to declutter your home of outdated papers containing sensitive information trust our professionals to ensure your information never falls in the wrong hands.
Paper Shredding in Northern New Jersey is the Secure Solution for Your Information Disposal
PROSHRED®  Northern New Jersey upholds ISO 9001 and NAID AAA standards and provides secure paper shredding services that exceed customer expectations as well as applicable regulatory requirements. We prioritize our customers' needs with a variety of services to determine your best security plan.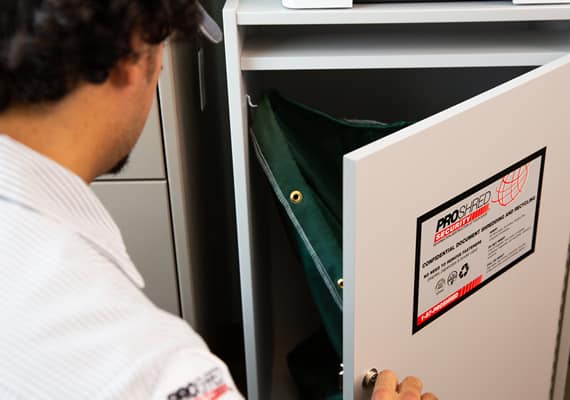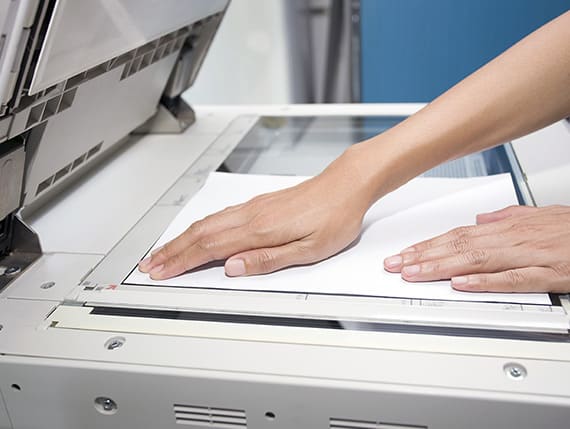 What information will be specified in the Certificate of Destruction?
The Certificate of Destruction document certifies to our clients with:
Date of the On-site Destruction
PROSHRED®'s information (location, address and phone number)
Information of the company who requested the service
Description of the service performed (paper shredding, hard drive destruction, product destruction)
Name of the CSP (Customer Service Professional) who shredded the material
Name of the company's employee who witnessed the destruction and processed it for recycling
Typically not. Shredded paper is not normally accepted in curbside recycling programs and needs to go out with the trash. If you're worried about sustainability, a professional shredding service is your best option when it comes to disposing of old documents that require shredding.
We regularly announce shredding events on our site, so please check back here in soon if there is not one scheduled now.