Northern New Jersey Legal Record Shredding
Your Law Firm needs a Company you can trust to shred all of your legal documents safely and securely. Your clients are the key to a successful legal business and you must be able to provide a high level of privacy and trust in order for your business to maintain a positive image. A company that is qualified to shred legal documents will help give your clients the privacy they need and deserve.  Call PROSHRED® Northern New Jersey for all of your legal record shredding needs.
As most legal professionals are aware, current federal privacy laws such as the Fair and Accurate Credit Transaction Act (FACTA) must be followed at all times.  In order to meet the requirements in the FACTA, proper shredding and destruction of all legal documents are essential.  It is imperative that you dispose of all confidential legal documents within these guidelines.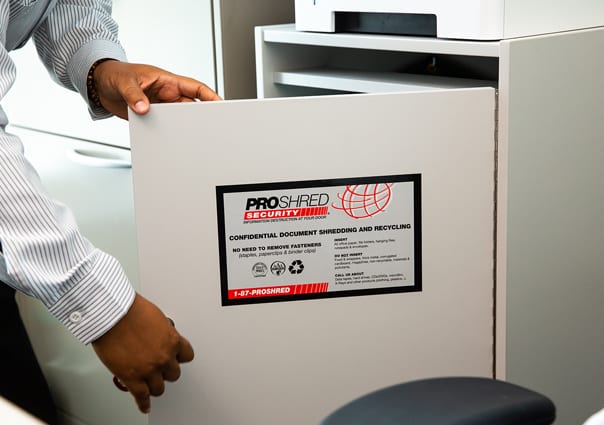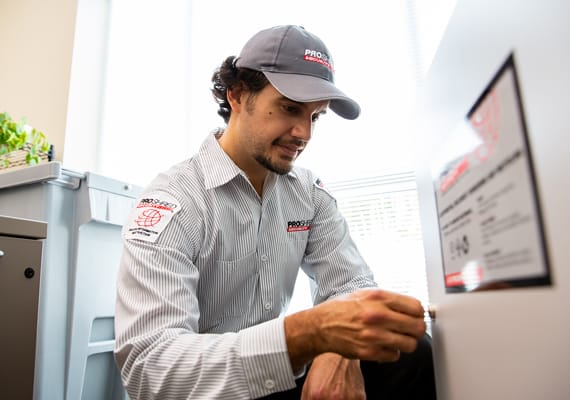 PROSHRED® offers customized legal documentation shredding which includes; secure pickup from your location, Shredding takes place on-site in your parking lot with a representative from your office present to supervise the destruction.  Our Shredding Professionals are certified, bonded and provide picture id at all times to ensure that your security is top priority at all times.  You can also watch your documents being shredded on one of our mobile shredding trucks from a special closed-circuit camera system.  PROSHRED® is your experienced professional for shredding all of your legal documents from court records to legal invoices and legal records.
PROSHRED® Northern New Jersey recycles 100% of your shredded material after it is destroyed.  You will be given a TreeSaver Environmental Certificate to indicate the number of mature trees you saved by having your documents shredded and recycled by PROSHRED®.  The Shredded material is taken to a recycling facility for recycling in the Northern New Jersey area.