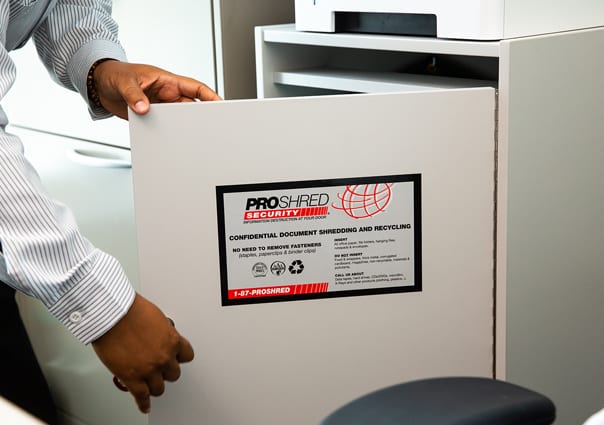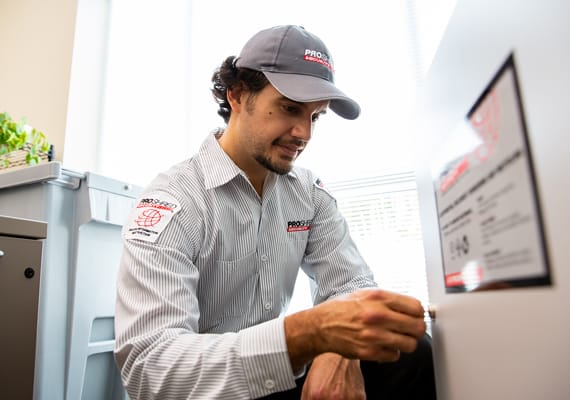 Getting Rid of Donor Records Safely
Retaining donor records is important for both tax and legal purposes, but holding onto them for too long can end up hurting both you and your generous donors. Make sure to destroy sensitive donor information following the retention period recommended by your CPA and legal departments.
Complete destruction via shredding is the only way to ensure with confidence that no one will be able to access that information ever again. Take a look at our document destruction process outlined in the How to Dispose of Contracts to understand what a thorough, accountable and transparent donor material destruction looks like.
Suggested Retention Duration for Select Donor Records
| | |
| --- | --- |
| Document Type | Suggested Minimum Retention |
| Donor vouchers and reports | 7 years |
| Vouchers/receipts for donations | 7 years |
| Correspondence relating to donations | 7 years |
| End of year tax statements | Permanently |
| Chart of Accounts | Permanently |
| Checks for large or important purchases | Permanently |
| Contracts | 7 years after expiration |
| Cancelled checks | 7 years |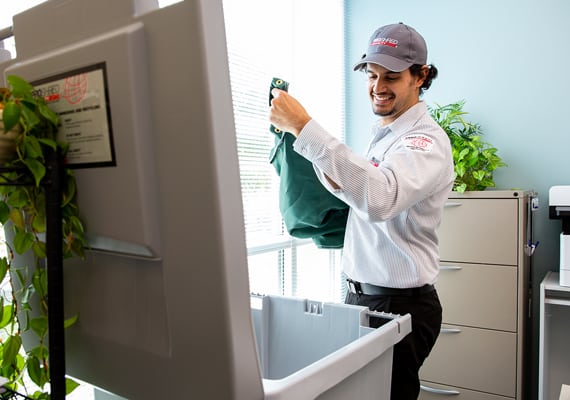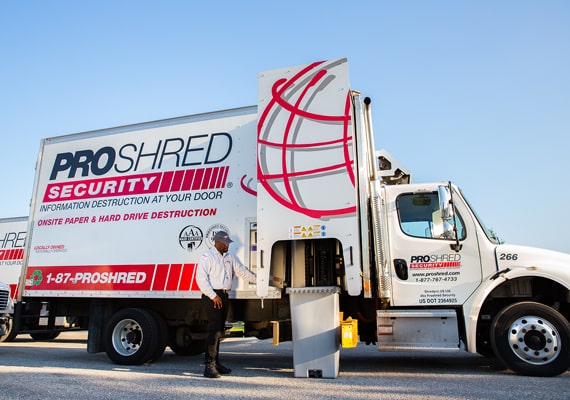 Other Documents
To learn about suggested retention schedules for documents not related to donors, consult the similar tables provided in their corresponding section:
Important note: These lists were written as a general guideline and are not a replacement for professional advice. Consult your CPA or a New York business attorney for specific recommendations on best practices and legal compliance requirements.
NAID Certified
Complies with and fulfills all regulatory
requirements and policies of the
National Association for Information Destruction