April 20, 2017
Document Shredding Improves Security and Environmental Sustainability
As a leading document destruction company in Miami, we know that one of the prime motives for companies to shred paper is because of security and the protection of privacy.  After all, with identity theft cases on the rise here in Florida, it's simply imperative that business owners adopt a regular shredding program for the sake of their reputation, security, and success.
In honor of Earth Day, the team at PROSHRED Miami® wants to stress that document shredding is not only a smart business practice for security, it's also a process that improves environmental sustainability tremendously. When documents are shred rather than simply recycled, paper particles can be recycled and re-used in several ways.
For instance, paper that has been shred can be turned into a number of consumer goods such as paper towels and plates. This in itself is an example of the environmental impact document shredding can have on our local communities and landfills. More recycled paper means less of it is making its way to the garbage; an easy mistake that is made when paper is simply tossed in a recycling container.
Professional shredding companies ensure this shredded paper is collected and baled for further processing.  Our environment benefits in so many ways when we choose to shred and recycle sensitive documents; saving trees that might otherwise be destroyed to be used for the purposes of also making paper goods that could just as easily have been produced from shredded paper.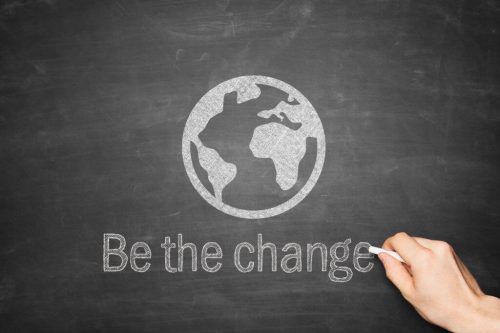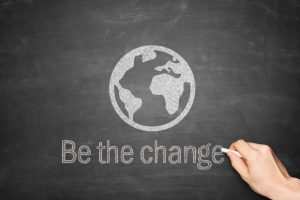 Did You Know:
The United States disposes close to 1,000,000,000 trees-worth of paper every year
We could potentially save 20 million acres of forest if half the world's paper waste was recycled
Paper and cardboard make up close to ¾ of our landfill waste
An average American will use up to 465 trees-worth of paper in their life
One Ton of Recycled Paper Saves:
17 trees
4,100 kilowatt hours of electricity (enough energy to power a typical Miami home for five months)
7,000 gallons of water
2 barrels of oil
3 cubic yards of landfill space
Producing Material from Recycled Paper Results in:
74% less air pollution
35% less water pollution
58% less water
64% less energy
If your Miami business is looking for something to do this Earth Day, gather up your sensitive records and get in touch with PROSHRED® Miami for a one-time purge service.  Our environment plays an important role in the future, so it is important that we do everything that we can to protect it.
When you choose to shred your documents, you market your business as a environmentally conscious and friendly one. Who wouldn't want that?
Call us today at 1-305-306-9558