Legal Record Shredding & Document Destruction
If your law firm is in need of reliable document shredding, look no further! PROSHRED® Miami is the shred provider with legal records shredding services that you can trust. Your clients are the key to your firm's success, and your respect for their privacy is a cornerstone of their trust in your firm. Teaming with a qualified legal record shredding company will help ensure all of your legal information will remain private and confidential. When your legal records and documents need to be destroyed, call PROSHRED® Miami to assist you.
Most lawyers and legal professionals know it is critical to adhere to all current federal privacy laws, such as the Fair and Accurate Credit Transaction Act (FACTA). It is important to remember that the destruction of legal record documents is essential to meet the requirements of the FACTA, and proper legal record purging should take place whenever your client's information needs to be destroyed.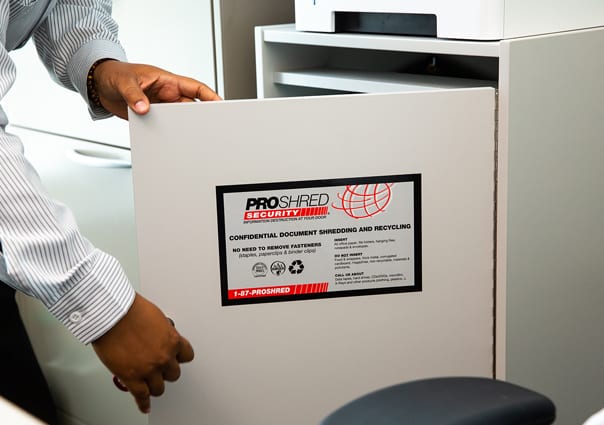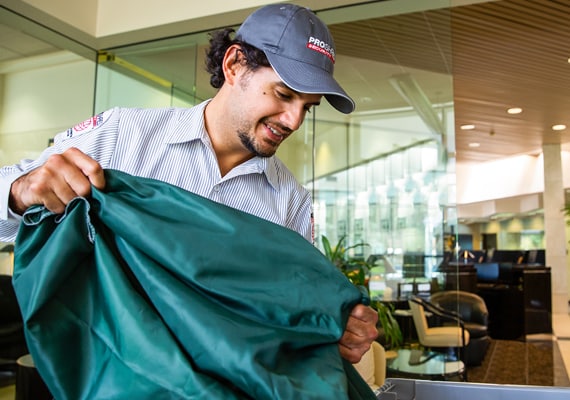 PROSHRED® Miami's specialized legal document shredding service includes secure pickup of legal records from your office. The destruction of your legal documents takes place right on your business location, under your supervision. Our certified, bonded and picture-identified document shredding professionals ensure that your security is maintained to the highest degree. You can even view the shredding process of your legal documents on the closed circuit monitor mounted on the truck.
Whether you are shredding legal records and documents, court records or legal contracts, you can rest assured that the PROSHRED® Miami team will shred all of your legal records are destroyed before being recycled.
When shredding your legal records with PROSHRED® Miami, you will be given a TreeSaver Environmental Certificate that details the total number of mature trees you helped saved during the year by using our legal document destruction and recycling process.