Document Scanning Services
As a leader in document management, we are offering scanning services to help you digitize, retrieve, and protect your physical documents. Our team of experts will work with you to develop a custom scanning solution that meets the unique needs of your business.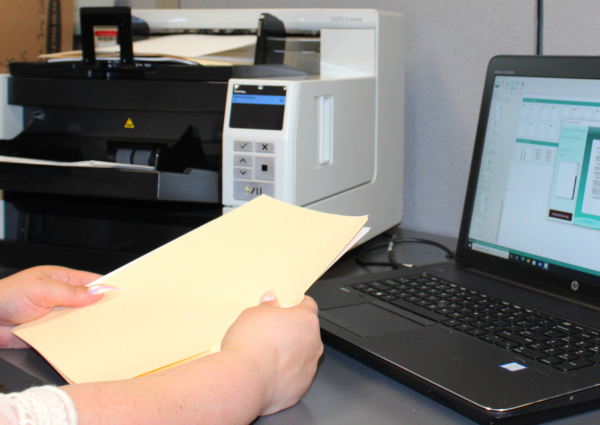 Why do You Need Document Scanning Services?
Whether you're a small business or a large corporation, document management is an essential part of keeping your operation running smoothly. But what happens when your documents are scattered across different departments or locations? How do you find the information you need when you need it? That's where our scanning services come in. We can digitize your documents and make them easy to retrieve and protect. Our scanning services can help you save money on document storage and information retrieval costs while making it easier for you to find the information you need. PROSCAN® will optimize your business and increase productivity.  
The Benefits of Document Management
Free Storage Space 
We specialize in scanning documents and converting them into digital files. This way, you can say goodbye to those bulky filing cabinets and free up valuable space in your office. And because you'll be able to access the documents right from your desk, you'll be able to work more efficiently. 
Easily Find Documents 
Rather than having to search through each file individually, our indexing system provides a quick and easy way to locate the desired document. Simply enter the relevant keywords, and the indexing system will retrieve the desired file in a matter of seconds. This can be a tremendous time-saver for anyone who needs to access their scanned documents often. 
Share Digital Documents 
Many businesses are still reliant on paper documents, which can be difficult to manage and distribute. Our scanning services can help to solve this problem by digitizing your documents. This allows you to share files with someone no matter where they are. 
Increase Compliance 
PROSCAN® provides a secure solution for document storage and management. By storing documents electronically, they are better protected from physical damage and loss. Our services also help users to stay compliant with state and federal laws by providing a secure way to store and share documents.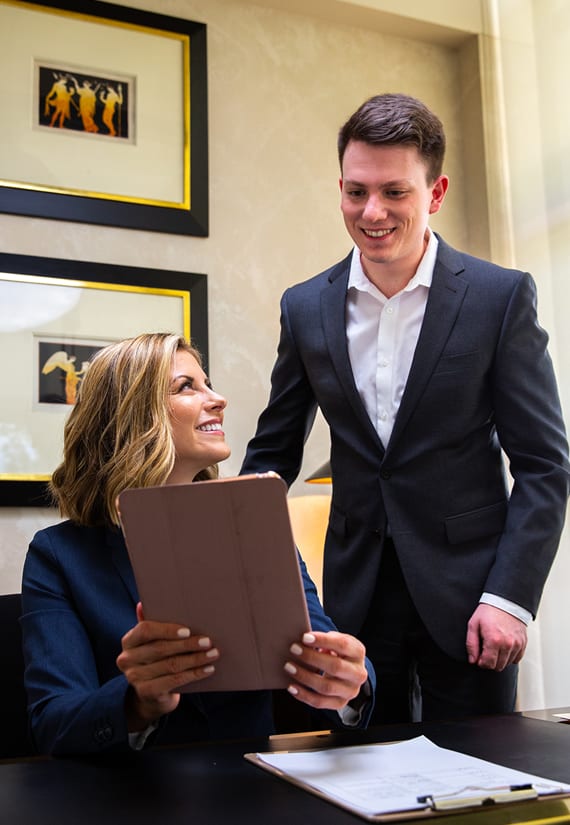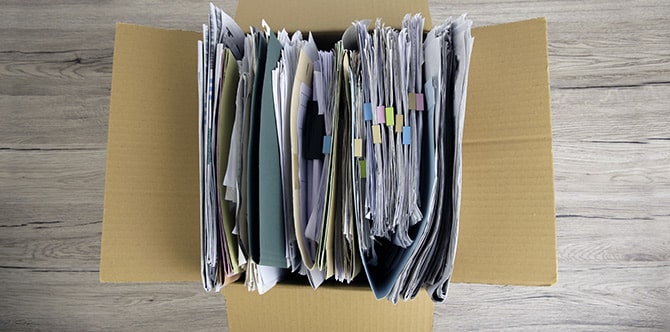 Why Choose PROSCAN®?
We offer a full range of services designed to help businesses eliminate expensive storage and retrieval costs, increase office productivity and efficiency, and improve customer service. Our team will work with you to create a custom storage solution that meets your specific needs. We'll also help you to streamline your document retrieval process, so you can find the information you need quickly and easily.  
Our mission is to provide our clients with the best possible service and support, helping them achieve their goals through scanning and document management services. To make things easier, we offer: 
Free, no-obligation consultations

 

Competitive pricing based on your needs

 

A knowledgeable team

 

Quick, professional, and secure solutions

 
Benefits of PROSCAN®'s Document Scanning Services
Here at PROSHRED® Miami, we believe we have to have a strong stake in preserving our environment. That is why all of our shredded paper is completely recycled. Not only do we take your security seriously, we work with you as your partner in corporate responsibility. By working together, we are making a long-lasting, positive difference in our green environment.
On each invoice you receive you see the full amount of trees you have saved by using our shredding service. At the end of each year, you will be given a TreeSaver Environmental Certificate documenting the total amount of trees your organization saved during the year.
PROSHRED® Miami's business document destruction services provides you with the most secure, reliable integrated shredding and recycling program in the state.