Meet The Team
PROSHRED® Fort Lauderdale prides itself on hard work and customer service. We have a team built to satisfy all your business needs across our various locations in South Florida. Read below to meet some of our team members!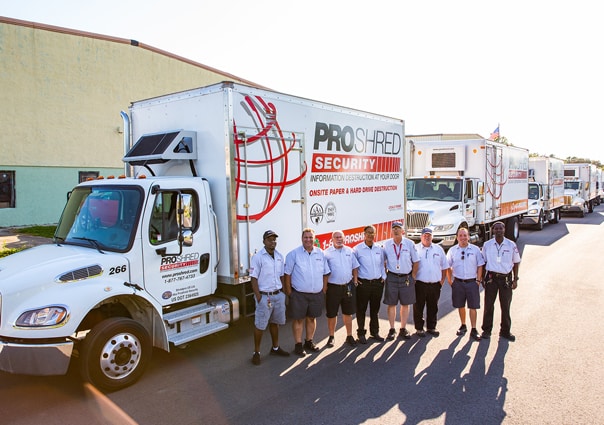 Terry Dana, VP of Performance & Ops.
Terry works hard at making sure our locations in Florida run as smoothly as possible. He is a great addition to the PROSHRED® team.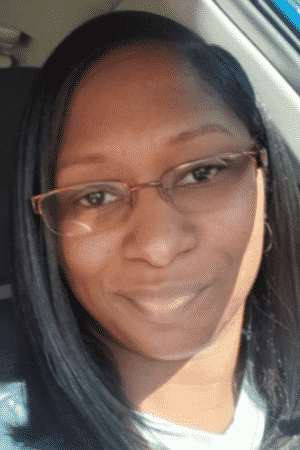 Cindy Mitchell, Assistant Manager
Cindy is our hard working Assistant Manager for our Florida locations. Outside of work, Cindy likes to tap into her creative side through the art of scrapbooking. 
Matthew Adams, Information Security Specialist (Sales Rep.)
Matthew's vision, goals and purpose at PROSHRED® shine through his work as an Information Security Specialist. Outside of work, he enjoys all of what the south Florida lifestyle has to offer.