Current Privacy Legislation
PROSHRED® Richmond maintains the highest standard for following all laws pertaining to the document destruction process. This process is very important to the security of our client's information.
For any questions about current privacy legislation, please give us a call at 804-716-5665.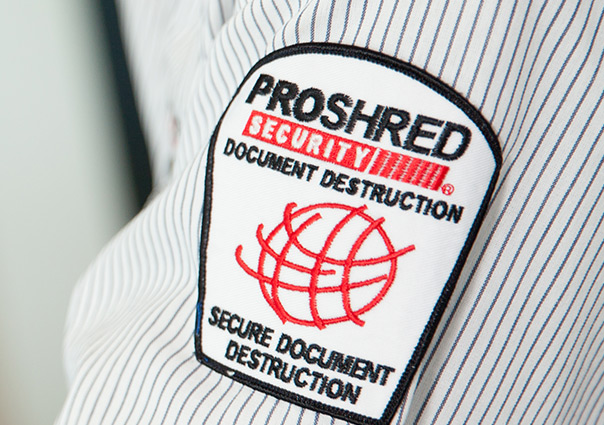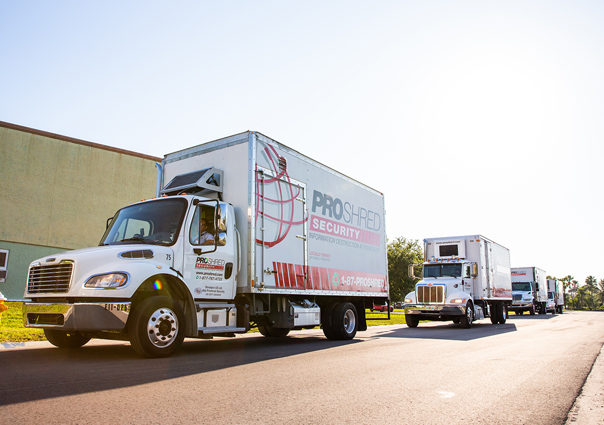 Current Legislation
Any business or institution has an inherent obligation to protect the private information under their control both ethically and legally. Maintaining full legal compliance with privacy legislation is crucial in taking a proactive defense against the increasing prevalent risks of identity theft and corporate espionage.
Business Liability
Federal and state legislation is subject to continual change and amendment that can cause fluctuations in corporate liability from year to year. Currently, all businesses and institutions are now liable for the protection of private information from the time that it is collected until the time it is properly destroyed. This now requires every company, from small home businesses to established Fortune 500 conglomerates, to take full responsibility of the protection and disposal of sensitive and confidential information.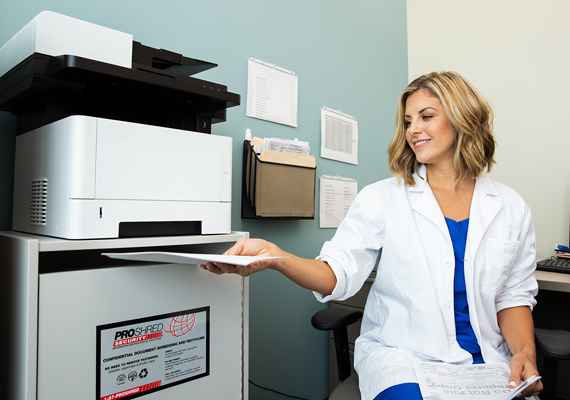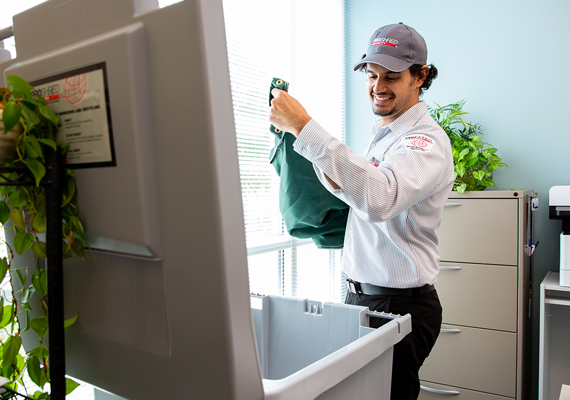 Proper Disposal
The disposal process is the key factor in assessing whether or not a business is compliant with the firm's corresponding privacy legislation laws. The FACTA Disposal Rule of 2005 requires that "reasonable measures" must be taken during the disposal process to eliminate "unauthorized access to or use of the information". The 'reasonable measures' within this legislation dictate that documents must be "shredded, pulverized or burned so that the documents… cannot be read or reconstructed".