Residential Shredding Services
More than half of identity theft in the United States occurs outside of the internet. Document destruction aids in the prevention of "analog theft," which can include any sort of physical data about a person, such as paper utility bills, unprocessed checks, old ID cards, or even junk mail. Shredding these susceptible things is the best way to secure yourself and your family.
Using a commercial shredding company for your home is considerably safer than using a personal home shredder, and it's even more secure than dumping private papers in the recycle bin. PROSHRED® provides the same high-quality paper shredding services to individuals as we do to businesses. Our mobile residential shredding services are convenient, with easy pick-ups and on-site shredding. Contact us today for a free quote.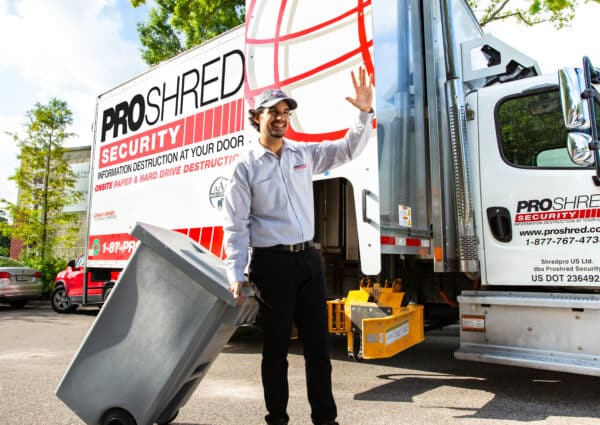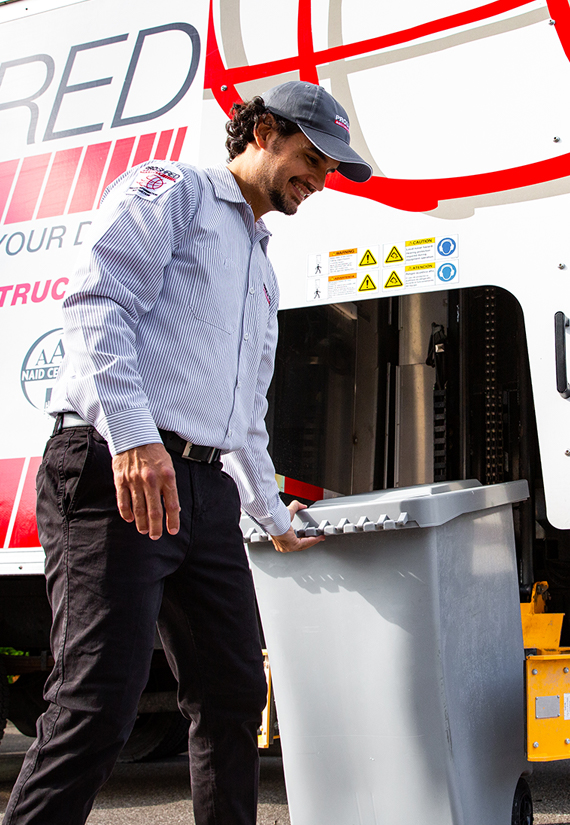 Benefits of Residential Document Shredding
There are a few advantages to letting PROSHRED® handle your residential shredding needs as opposed to relying on a personal paper shredder, which include:
Security: PROSHRED®'s state-of-the-art mobile shredding trucks destroy your documents on-site so that they can't be tampered with or reconstructed. You can watch your documents being shredded if you'd like, and we'll provide you with a Certificate of Destruction as proof that your private papers have been properly dealt with properly.
Convenience: Our mobile shredding services come right to your door. We'll pick up your documents and shred them on the spot, so you don't have to leave your home or office. 
Environmentally Conscious: Shredding your documents with PROSHRED® is eco-friendly because the paper is recycled afterward. This helps to conserve trees and other natural resources. 
Cost-effective: PROSHRED®'s mobile shredding services are very cost-effective, especially when you consider the potential consequences of identity theft. 
Choose Personal Shredding Services Tailored to Your Needs
PROSHRED®'s residential shredding services are designed to be as convenient as possible for our clients. We offer one-time, weekly, bi-weekly, and monthly service options to fit your needs. We also provide on-site document destruction for larger quantities of documents. 
We provide our residential clients with multiple shredding programs for addressing their paper shredding needs, including: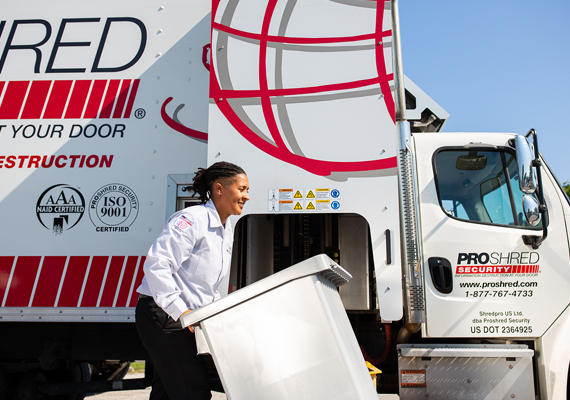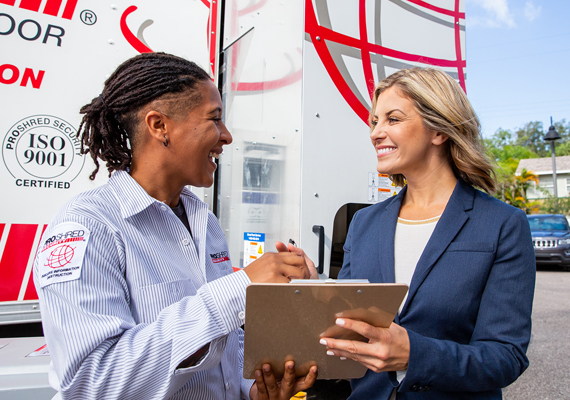 Find Shredding Services Near You
PROSHRED® is proud to provide residential shredding services to homeowners throughout Richmond and the surrounding areas. Our team of security professionals is highly trained and will work quickly and efficiently to get the job done right. 
Contact us today to learn more about our residential shredding services or to schedule a free consultation. We look forward to serving you.