Shredding Events
PROSHRED® Richmond works with local businesses in Virginia to raise money for various institutions by shredding documents for their community residents. All of the shredding events are free, but please do not bring more than 5 trash bags of documents. We want to make sure everyone has the opportunity to shred their confidential documents.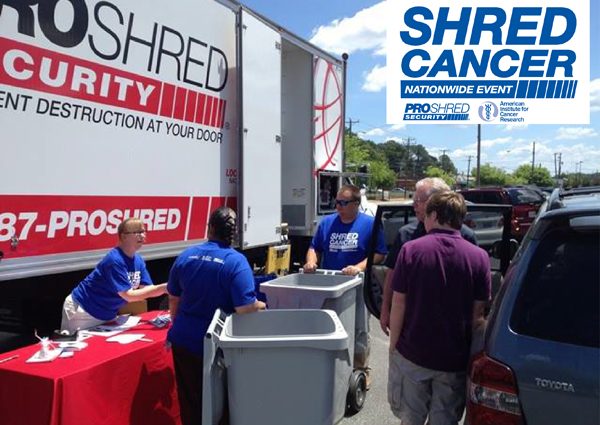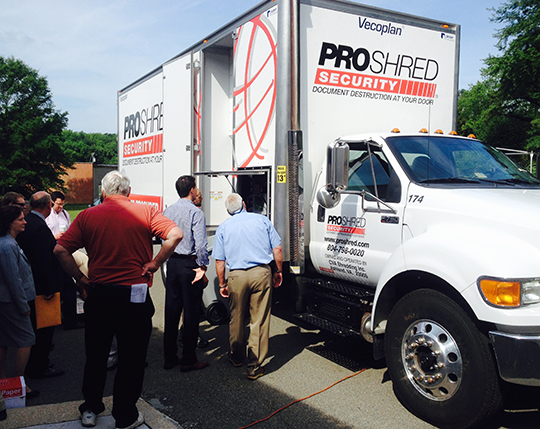 Upcoming Events
Community Shred Events are usually free. But please consider donating $5-$10 at the event to support the cause associated with the shred event.
Shredding Events
PROSHRED® Richmond works with local business coordinate shredding events in their communities. Most of these events are fundraisers for a cause that these businesses want to focus on helping. If you would like to host a Community Shred Event please let us know. We would love to work with you or your business!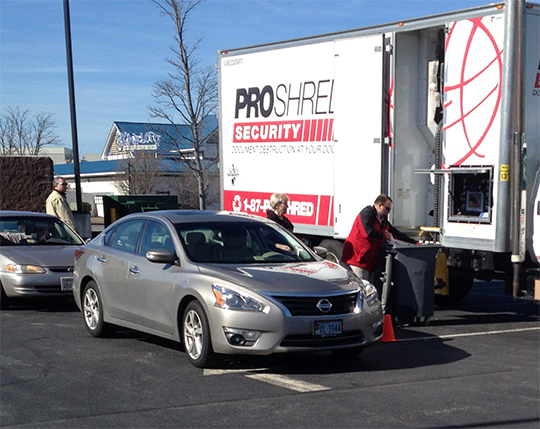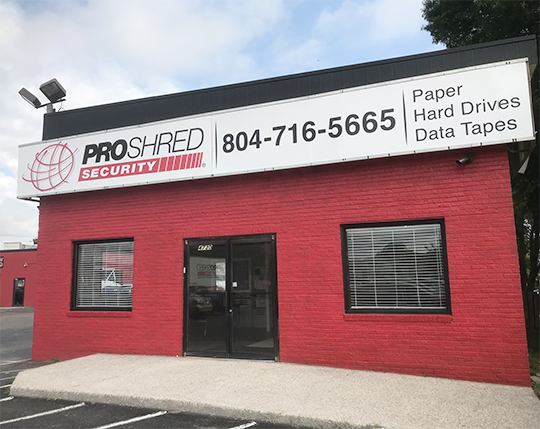 Drop-Off Shredding
Our Drop-Off Shredding Service is available at our office in Richmond if you do not want to wait until the next community shred event. Drop Off Shredding is very affordable. Just like the shred events, you will be able to watch your documents being shred on a monitor that is mounted on the shredding truck.