Product Destruction
Whether your products are outdated, damaged, or simply no longer needed, PROSHRED® Richmond can help you get rid of them in a safe and efficient manner. We specialize in product destruction and disposal, so you can rest assured that your products will be properly taken care of. We have the experience and knowledge to properly dispose of any type of product, no matter how big or small.
If you have any questions about our product destruction services, or if you would like to receive a free quote, please contact us today. We look forward to helping you with all of your product destruction needs!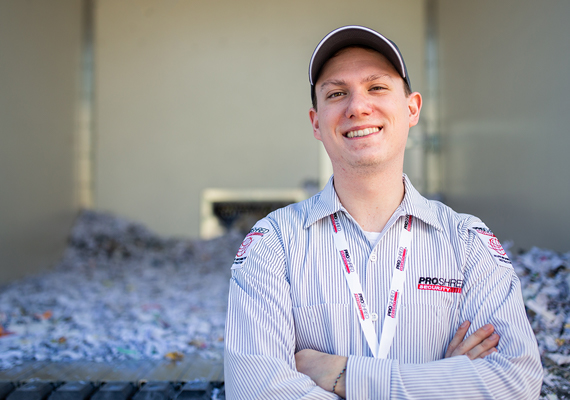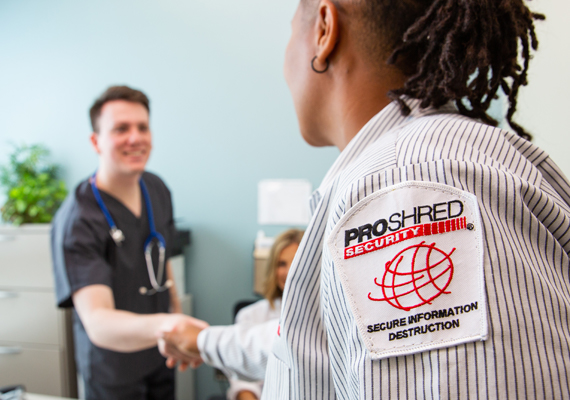 What Can Be Destroyed?
PROSHRED® Richmond can destroy any type of product, no matter what size or material it is made from. We have the experience and equipment necessary to properly destroy products made from glass, plastic, metal, wood, and more. 
Some of the most common items that we destroy include: 
Consumer products

 

Electronic devices and components

 

Hard drives and other data storage devices

 

Medical devices and pharmaceuticals

 

Packaging materials

 
How Does It Work?
PROSHRED® Richmond's product destruction process is simple and effective. We start by coming to your location to pick up the products that need to be destroyed. Once we have them, we will transport them to our secure facility where they will be shredded, pulverized, or otherwise destroyed. 
Once the products have been completely destroyed, we will dispose of them in accordance with all local, state, and federal laws. You can rest assured that your products will be properly taken care of and will not end up in the wrong hands.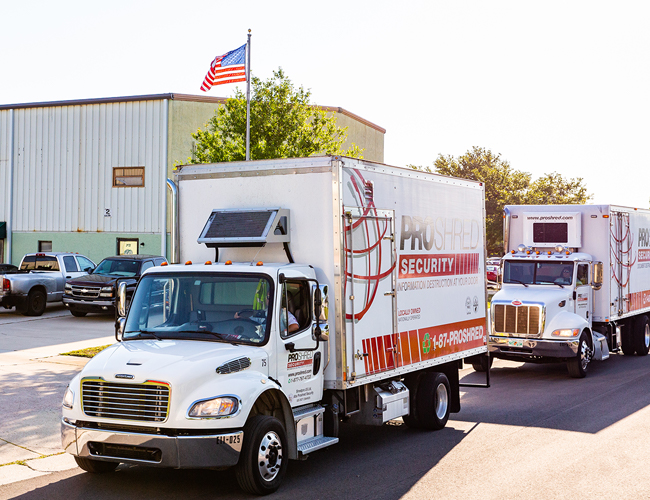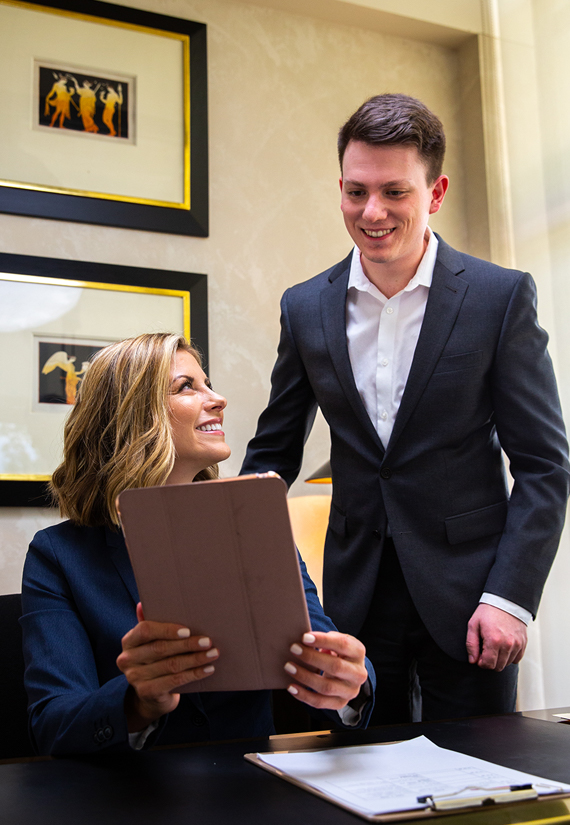 The Risk Of Not Properly Disposing Of Your Apparel Or Uniforms
If you have outdated or unwanted apparel or uniforms, it is important to dispose of them properly. There are many risks associated with simply throwing them away, such as: 
Identity theft – If your apparel or uniforms contain any personal information, such as your name or address, they could be used for identity theft. 
Environmental contamination – Many types of apparel and uniforms are made from synthetic materials that can take centuries to break down. If they end up in a landfill, they will release harmful chemicals into the environment. 
Fines and penalties – Depending on where you live, you could be fined for throwing away certain types of apparel or uniforms. 
The best way to avoid these risks is to use a product destruction service, like PROSHRED® Richmond. We will destroy your apparel or uniforms so that they can never be used again, and we will dispose of them in a safe and environmentally-friendly manner. 
Why Choose

PRO

SHRED®

For Product Destruction Services?
PROSHRED® is a name that customers in the Richmond, VA area trust. We are credentialed and secured, and our staff of experts has received comprehensive training and expertise. We provide varied availability and reasonable pricing. Furthermore, we strive to preserve the environment by complying with all relevant legislation.