Meet The Team
PROSHRED® Richmond has a team of hard-working professionals that strive to provide the best service to our customers every day. Read more to get to know each member.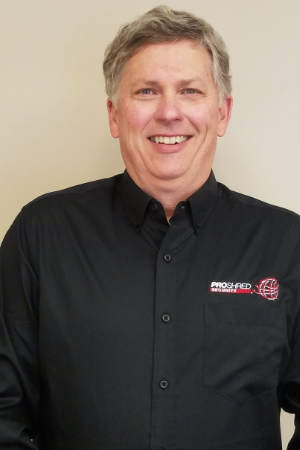 David Springs, VP of Performance & Ops.
David has been with PROSHRED® since 2018. With over 25 years of experience in operations and logistics, David manages our Charlotte, Atlanta, Richmond, and Northern Virginia locations. In his spare time, David loves nature and the great outdoors!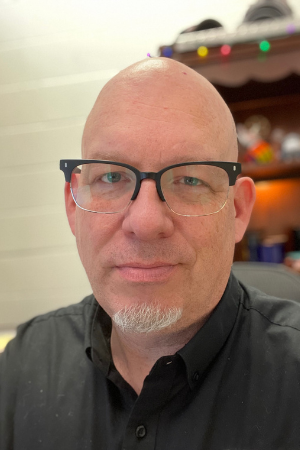 Travis Stansbury, Assistant Manager
Travis is a dedicated worker who continues to provide PROSHRED® with new ideas to improve every-day work.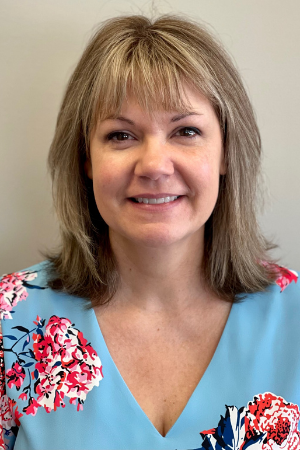 Michelle Williams, Client Relationship Manager
Michelle provides excellent service to ensure pristine relations with all of our customers and clients.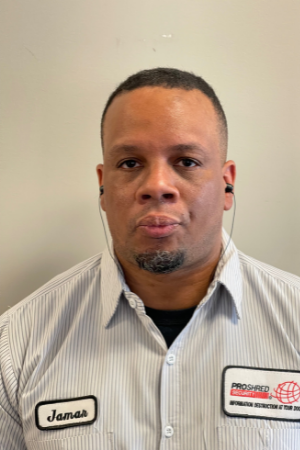 Jamar Rippy, Dedicated Driver (CSP)
Jamar is one of our senior Dedicated Drivers, bringing extended experience, professionalism, and hard work to all of our customers.
James George, Dedicated Driver (CSP)
James is one of PROSHRED® Richmond's Dedicated Drivers, servicing the entire downtown campus of VCU Health.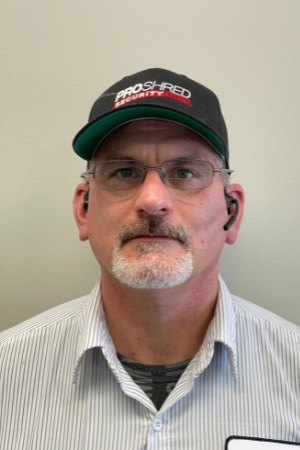 Greg Cox, Dedicated Driver (CSP)
Greg is one of our Dedicated Drivers here at PROSHRED® Richmond. He continues to exceed expectations and services our customers effectively and efficiently.
Glenn Yaborough, Dedicated Driver (CSP)
Glenn is another one of PROSHRED® Richmond's Dedicated Drivers. He completes routes quickly and efficiently to ensure proper customer satisfaction.
Wes Burton, Dedicated Driver (CSP)
Wes is another PROSHRED® Richmond Dedicated Driver. He mainly services routes in Chesapeake, VA while providing great customer service throughout every job.