Electronic Waste Recycling
E-waste is the fastest-growing type of waste in the world. Items such as computers, laptops, tablets, cell phones, TVs, and other electronic devices. Much of this waste ends up in landfills where it can leach toxic chemicals into the environment.
 PROSHRED® is committed to helping businesses and consumers recycle their e-waste responsibly.  We offer electronic waste recycling services for a variety of items to businesses and individuals in the Richmond area. Contact us today for more information.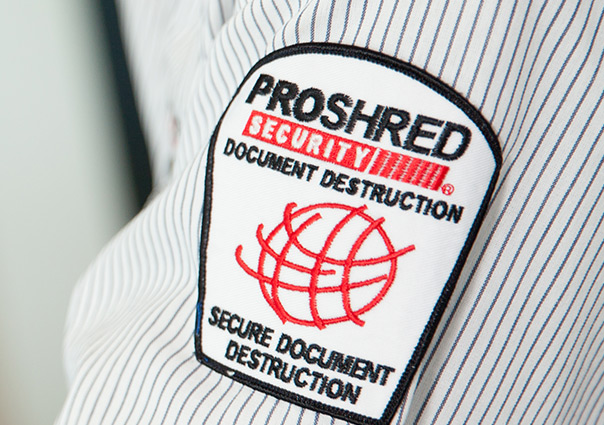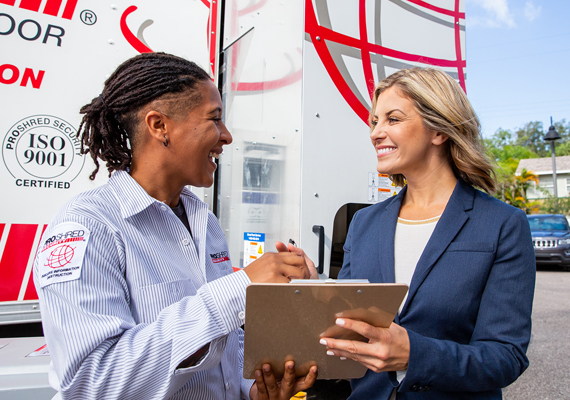 What is E-waste Recycling?
E-waste recycling is the process of recovering valuable materials from end-of-life or obsolete electronic devices. There are many benefits to recycling e-waste, including: 
Reducing environmental pollution

 

Conserving natural resources

 

Creating jobs in the recycling industry

 

Reducing greenhouse gas emissions

 
PROSHRED® Richmond's electronic waste recycling process begins with a free consultation. We will come to your business or home to assess your e-waste and provide you with a custom recycling solution. We then carefully disassemble the devices and sort the recycling materials. We are proud to partner with certified e-waste recyclers who adhere to the highest environmental and safety standards. Contact us today to learn more about our electronic waste recycling services in Richmond. 
Safeguard Your Data and Protect The Environment
When you recycle your e-waste with PROSHRED® Richmond, you can be confident that your data will be destroyed and your devices will be recycled responsibly. We can dispose of a variety of electronic devices and components, including: 
Computers

 

Monitors

 

Televisions

 

Keyboards

 

Mice

 

Printers

 

Scanners

 

Fax machines

 

Copiers

 

And more!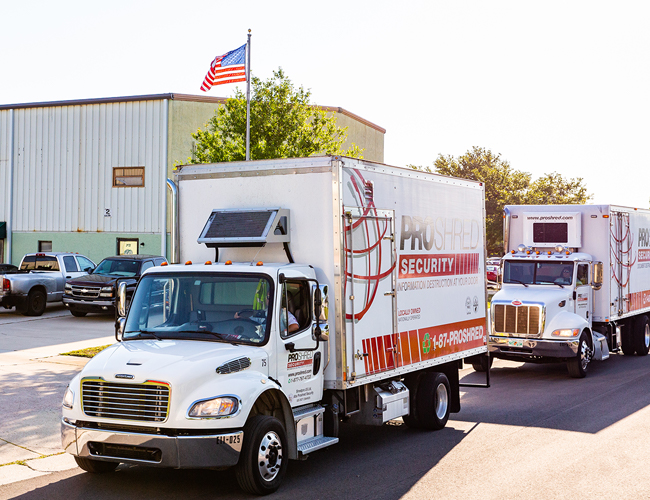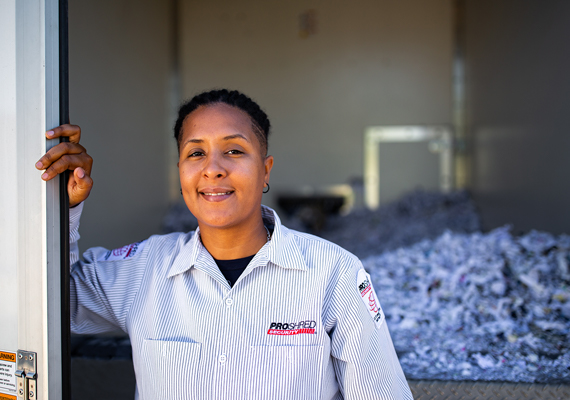 Reduce, Reuse, Recycle 
As the world becomes increasingly digitized, the amount of electronic waste (e-waste) produced each year is skyrocketing. So when you need to dispose of your old electronics, trust PROSHRED® Richmond for safe and responsible recycling. We have years of experience recycling all types of electronic devices and components, and we always put the environment first. Contact us today to learn more about our e-waste recycling services.