Paper Shredding Services
Businesses big and small have to be careful, more than ever, about the amount of private information on paper documents such as medical records, financial statements and legal documents. PROSHRED® Richmond provides secure paper shredding services for commercial and residential clients. We ensure that all documents shredded on-site or at our location are shredded according to state and federal privacy legislation. Below, find out which paper shredding services best suites your needs, and which paper documents can be the harmful to your business.
For any questions about shredding your confidential documents, please give us a call at 804-716-5665.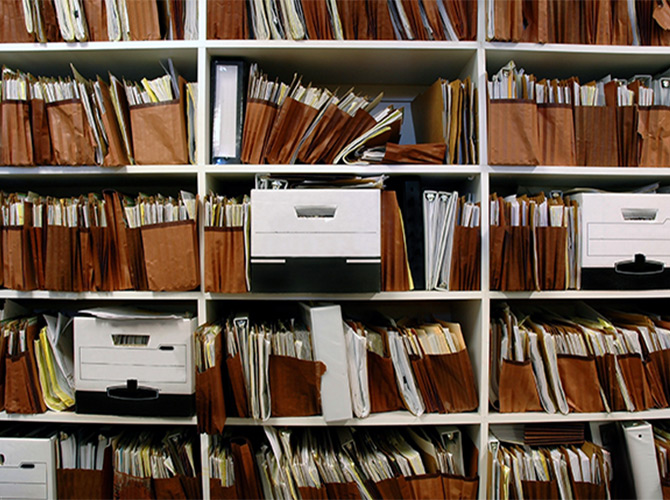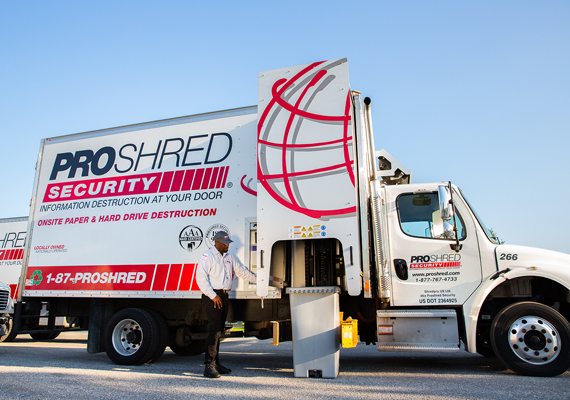 One-Time Shredding
Moving? Need to clean out old documents that contain private information? Proshred Richmond will come to your location with one of our mobile shredding trucks to shred your documents on-site.
Ongoing Shredding
Clients are provided with secure shredding bins at no additional charge, which are serviced, on-site at your location on a scheduled basis. We can make a scheduled plan that fits your business' document shredding needs.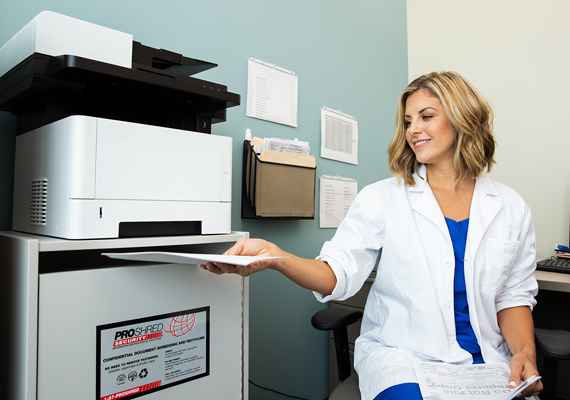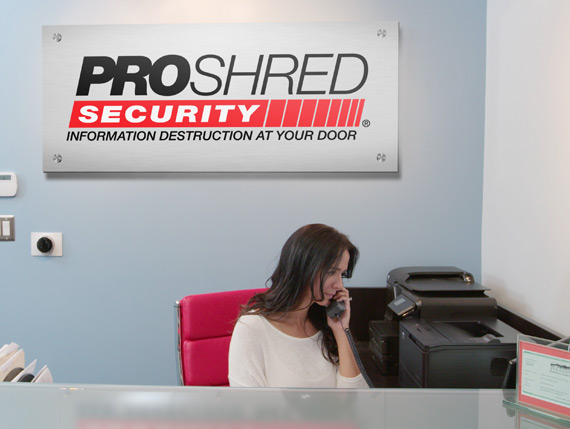 Drop-Off Shredding
Only have a small amount of documents to shred? Smaller volumes of paper can be delivered to our office during business hours where they will be shredded at an affordable price.