Safe & Secure Shredding
At PROSHRED® Richmond we are serious about secure document shredding. The safety and security of your confidential documents before and after we shred them has to comply with privacy legislation. Every certified container, used to store your documents and hard drives until pick-up, is equip with a lock and key designed specifically for each container. Upon request of one of our on-site shredding services, our customer service professionals onboard state-of-the art mobile shredding trucks will come to your location to begin the shredding process. Throughout our shredding process, you can watch your documents being shredded on a monitor mounted on our shredding trucks.
For any questions about shredding your confidential documents, please give us a call at 804-716-5665.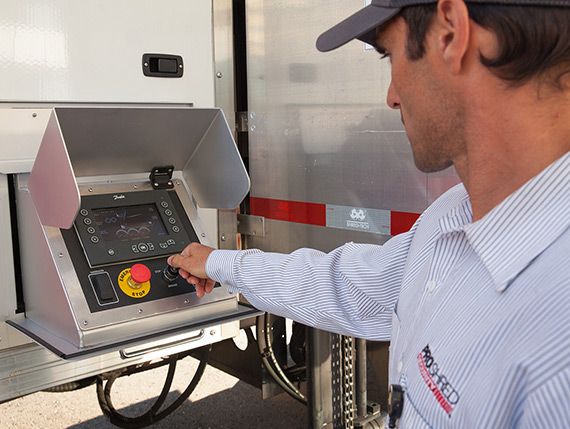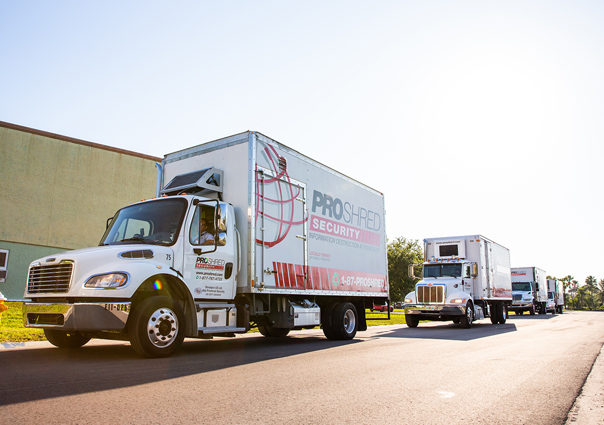 On-Site Shredding
PROSHRED® Richmond is the industry leader in On-Site Mobile Shredding. We pioneered this service 30 years ago, and still guarantee that our shredding trucks are the most secure option for confidential document and data destruction. These shredding trucks are the most advanced trucks and technology on the market and we ensure that they shred efficiently and to the highest level of security.
Certified Containers
PROSHRED® Richmond certified containers ensure the safety of your confidential documents and data, stored on hard drives, until they are destroyed. These shredding bins and consoles keep your information safe from unauthorized access to information that is confidential to you, your employees and your customers.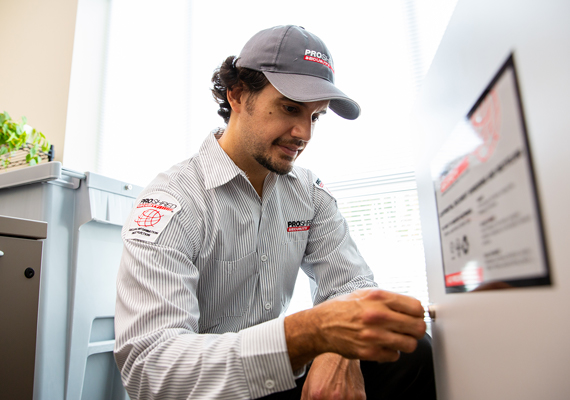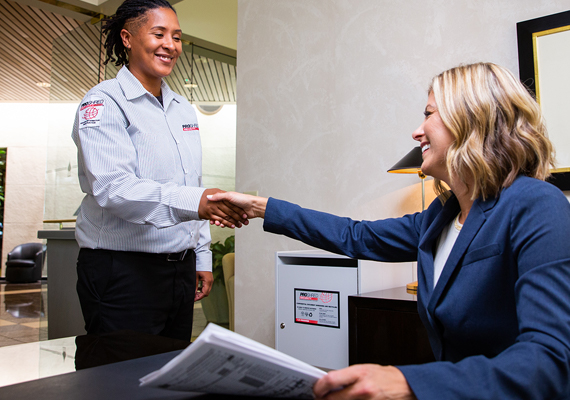 Privacy Legislation
Federal and State legislation are very strict about the security of private information. PROSHRED® Richmond is a certified document destruction company that securely disposes of all sensitive documents from residential and commercial clients. Learn more about the rules and regulations for paper shredding companies and your business or institution.