May 10, 2022
How Your Business Could Benefit From Document Scanning Services
If the past few months have taught us anything, it's that being adaptable to change is a valuable skill. If your company or organization is still using dusty old filing cabinets or antiquated paper document systems for sensitive information, it's time to do something about it.
A document scanning service can help clear out old files and introduce a new, digital way of document organization and data management that your employees will thank you for.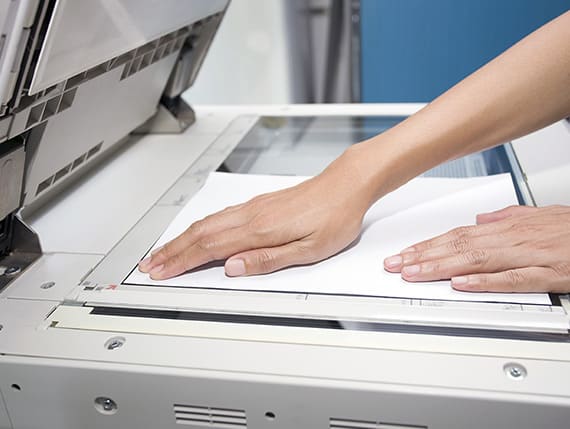 What is a Document Scanning Service?
Before we tell you the benefits of document scanning, we need to explain how the process works. Document scanning services like the one provided by PROSHRED® San Diego can take large quantities of sensitive paper documents and turn them into easily accessible and searchable digital files.
Once our high-speed scanners have finished turning your paper files into digital data, we upload them into a personalized document management system where you and your employees can easily sort, store and access information. Because we perform scanning on-site, we help cut down on labor and transportation costs for you. We also offer our paper shredding service: we use our mobile shred trucks to shred any documents that can be destroyed, and take them to a recycling center for secure disposal.
Document Scanning Cuts Down on Clutter
If your office is downsizing or you're simply tired of being surrounded by old, outdated files, why not use this opportunity to get rid of years and years worth of paper documents and simplify life for everyone in the office?
With a document shredding service from PROSHRED® San Diego, we help transition your company to a digital storage solution. After having your documents scanned and any disposable papers shredded, you'll be able to reclaim space once filled with bulky, immovable filing cabinets. That newly-reclaimed space can be re-appropriated for other business functions, or you could even downsize your office footprint, saving you money in the long run!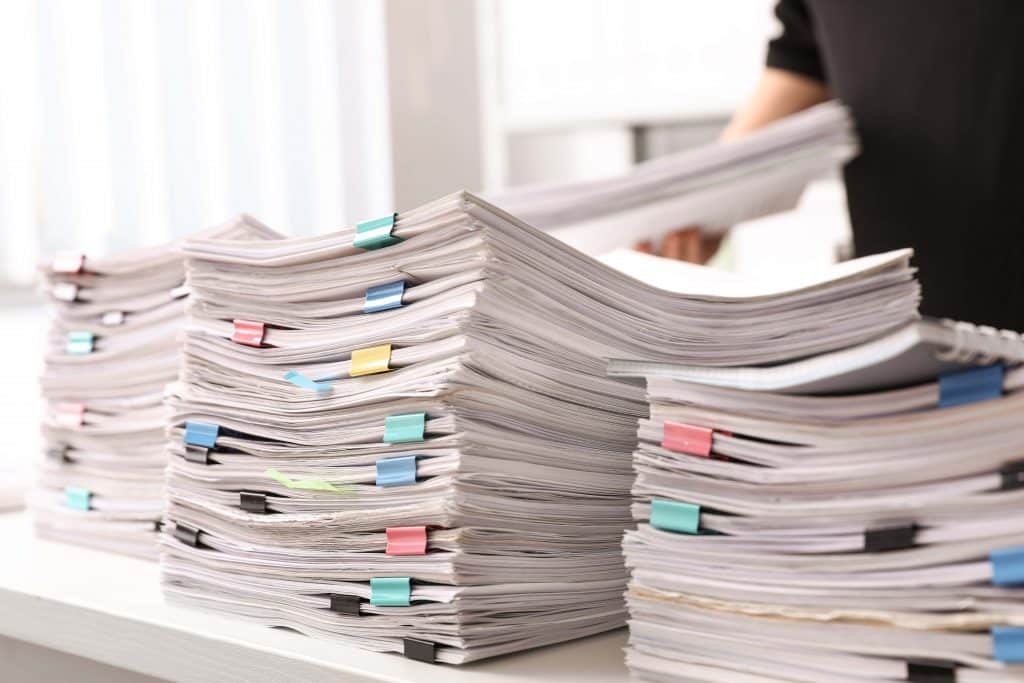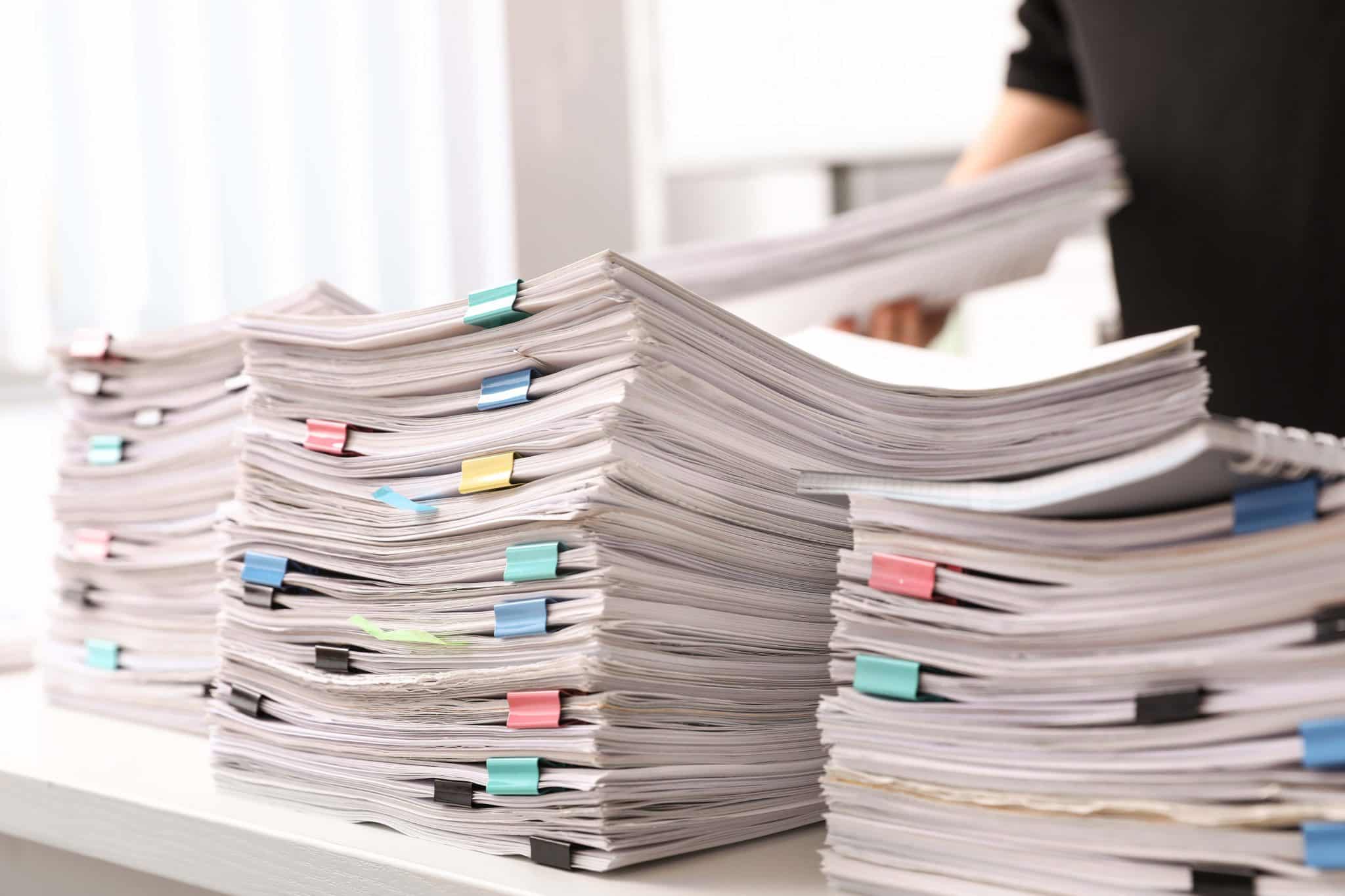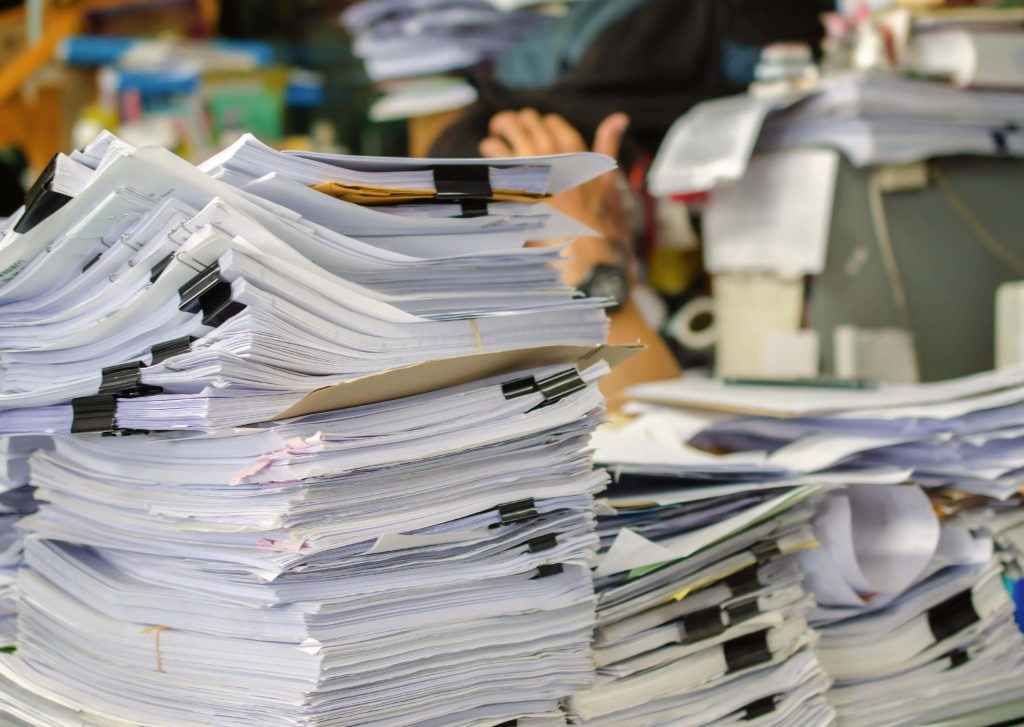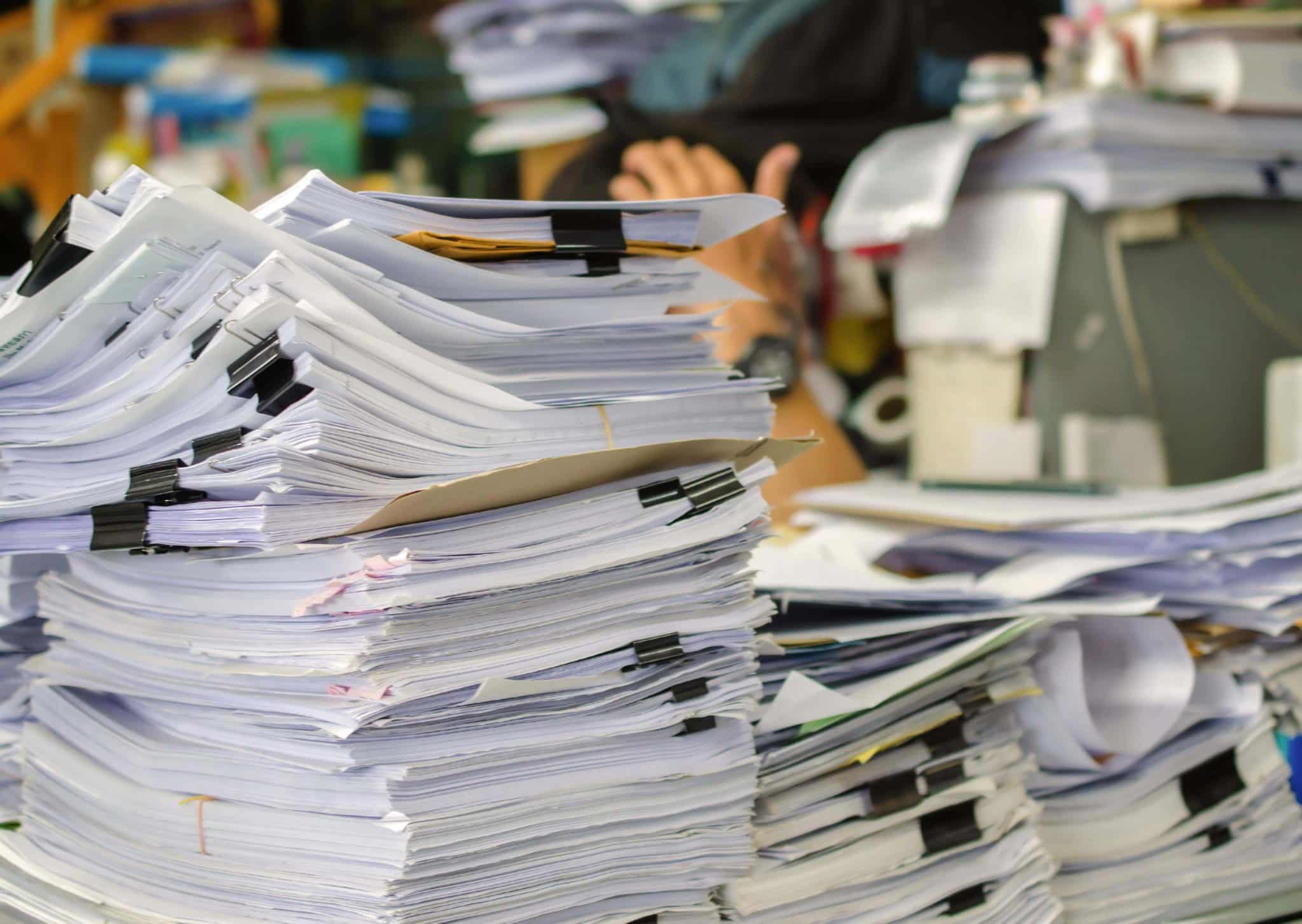 Document Scanning Improves Productivity
Some types of business, including healthcare and legal services, must follow requirements that mean documents have to be held for long periods of time before they can be destroyed. That leads to a large collection of filing cabinets or other filing systems that can be cumbersome for employees who are routinely asked to retrieve documents. By eliminating the need to go rifling through old papers or consistently having to file new ones, document scanning services help employees who deal with secure information on a daily basis.
Digital documents can be pulled up quickly with a keyword search, and are much easier to organize, index, and share throughout the office and beyond. Replacing paper filing systems with digital document management systems will help create efficiencies and increase employee productivity.
Document Scanning Eliminates Some Risks
Though there is always an inherent security risk whenever sensitive data is memorialized on paper or online, document scanning can eliminate the risk of important information being stolen or damaged due to flood, fire, or simply old age. And because digital documents can be backed up, the risk of losing important information becomes even smaller.
Another risk that converting paper documents to digital files can help eliminate is compliance with state and federal regulations about when and how certain private information can be destroyed. Document management systems can electronically keep tabs on files to alert you when they've reached the end of their life span, so you don't have to worry about keeping documents past their date.
Try Our PROSHRED® San Diego Document Shredding Services
At PROSHRED® San Diego, we strive to make scanning and shredding services as accessible as possible for our clients. Call us today and we can talk you through the process of scanning large amounts of documents to create an easy-to-navigate digital system.