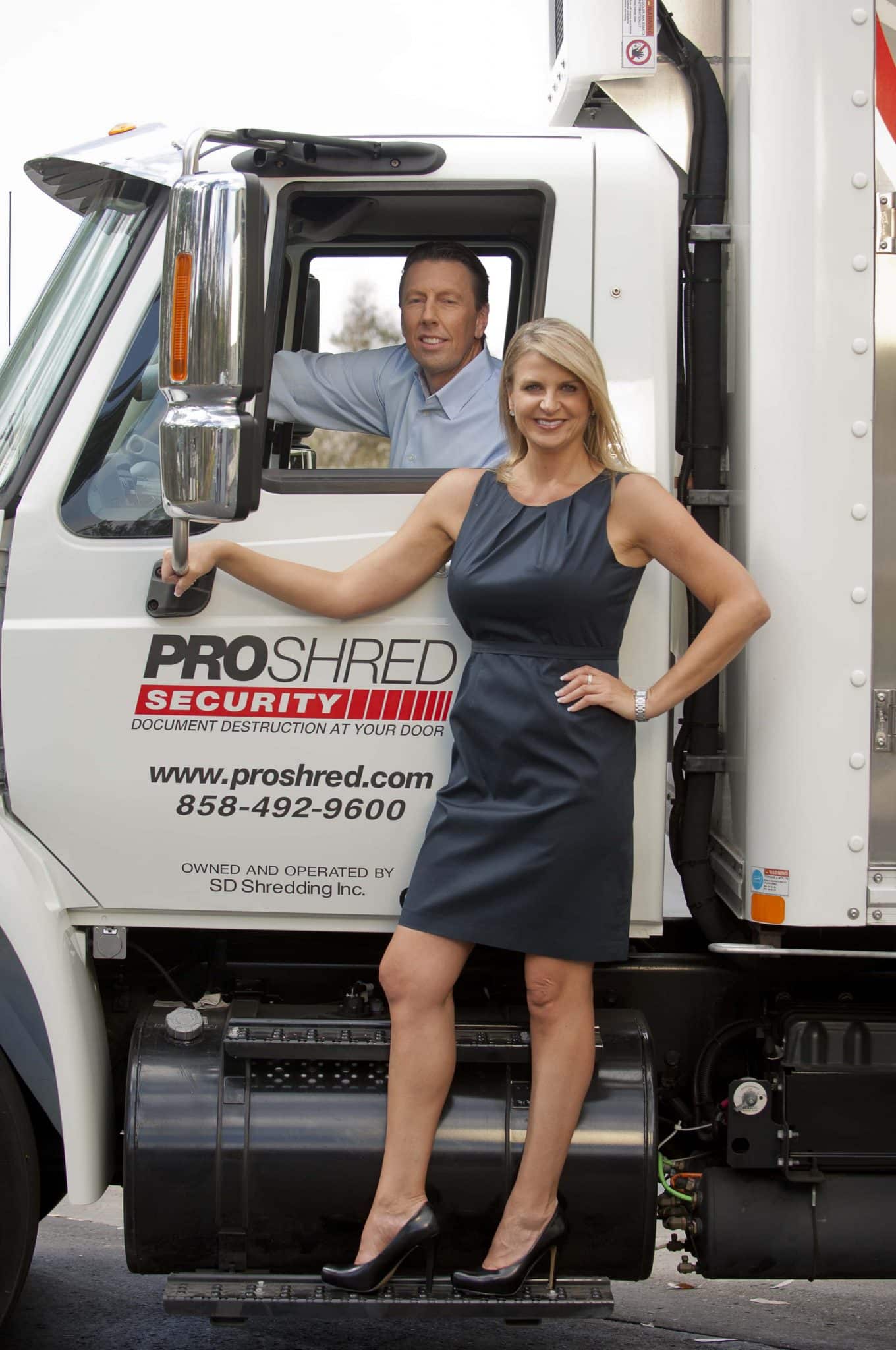 Desiree Chiles – Owner
Desiree has brought to Proshred® 20 years of entrepreneurial vigor, previously owning and operating an aerial photography business, working with both business and government clients. Desiree grew up in Northern California but has lived in San Diego for over 30 years. Desiree is a mom of two kids and has one grandson. Desiree is very active in the business community and has had Proshred® San Diego certified by the Women's Business Enterprise National Council also known as WBENC. Proshred® San Diego is very proud to be a Woman owned and operated business.
Todd Hoover – Owner
Todd has brought to Proshred® over 20 years of experience in the facilities services and commercial real estate industry in San Diego. After graduating with his business degree from San Diego State University, he joined John Burnham and Company and most recently was the First Vice President with CB Richard Ellis. Todd has strong community ties to San Diego and a unique understanding of the needs of business clients. Todd enjoys sailing and has been a member of the San Diego Yacht Club almost 20 years.
Suzette Wittbecker – Office Manager
Suzette was born and raised here in San Diego and is currently pursuing a degree in Business Administration. Prior to working here at Proshred®, Suzette worked as a legal assistant and has obtained valuable experience scanning and shredding documents. Suzette enjoys spending time with her family and friends and simply loves all that life has to offer. She is always cheerful, perceptive, and has the ability to anticipate the needs of her customers from the moment they walk through the door or call on the phone. Suzette's strives to make sure that everyone that calls in or walks in feels secure and confident knowing their important documents will be taken care of securely, while also providing them with excellent customer service.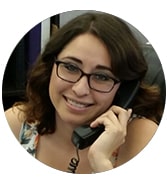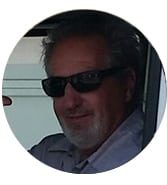 Jeff Armstrong – Customer Service Professional
Jeff has been with Proshred® San Diego since early 2012 and was Proshred® San Diego's first employee. Jeff is currently the senior shred truck operator specializing in on-site destruction. Jeff has extensive experience in customer service, deliveries, routing and warehouse management. Jeff is married with two children and lives in La Mesa, California.
John Durazo – Customer Service Professional
John came to Proshred® in 2015 after spending 6 years at Home Depot. John is currently our warehouse manager and delivery driver. John also is responsible for our walk in customers and assists them when them when they arrive at our facility so that experience is as pleasant and easy as possible. John is currently in the process of working towards obtaining a degree in radiology and hopes to enter the medical industry after completing his schooling. John is avid runner and also enjoy riding his custom Triumph motorcycle.