Walk-In Shredding Services
PROSHRED® San Diego makes document destruction quick, easy, and affordable. We understand you have places to be and are looking for a paper shredding company where you walk in and have your documents shred.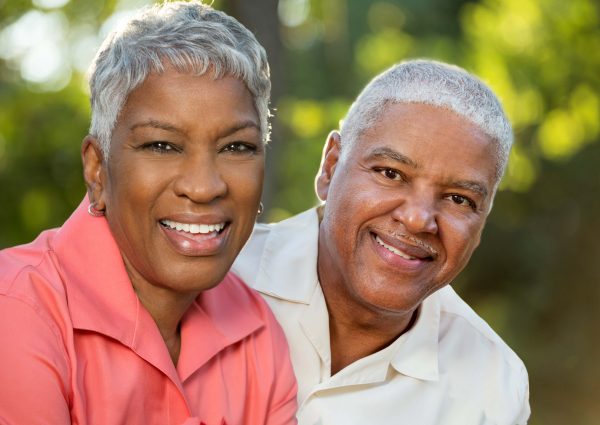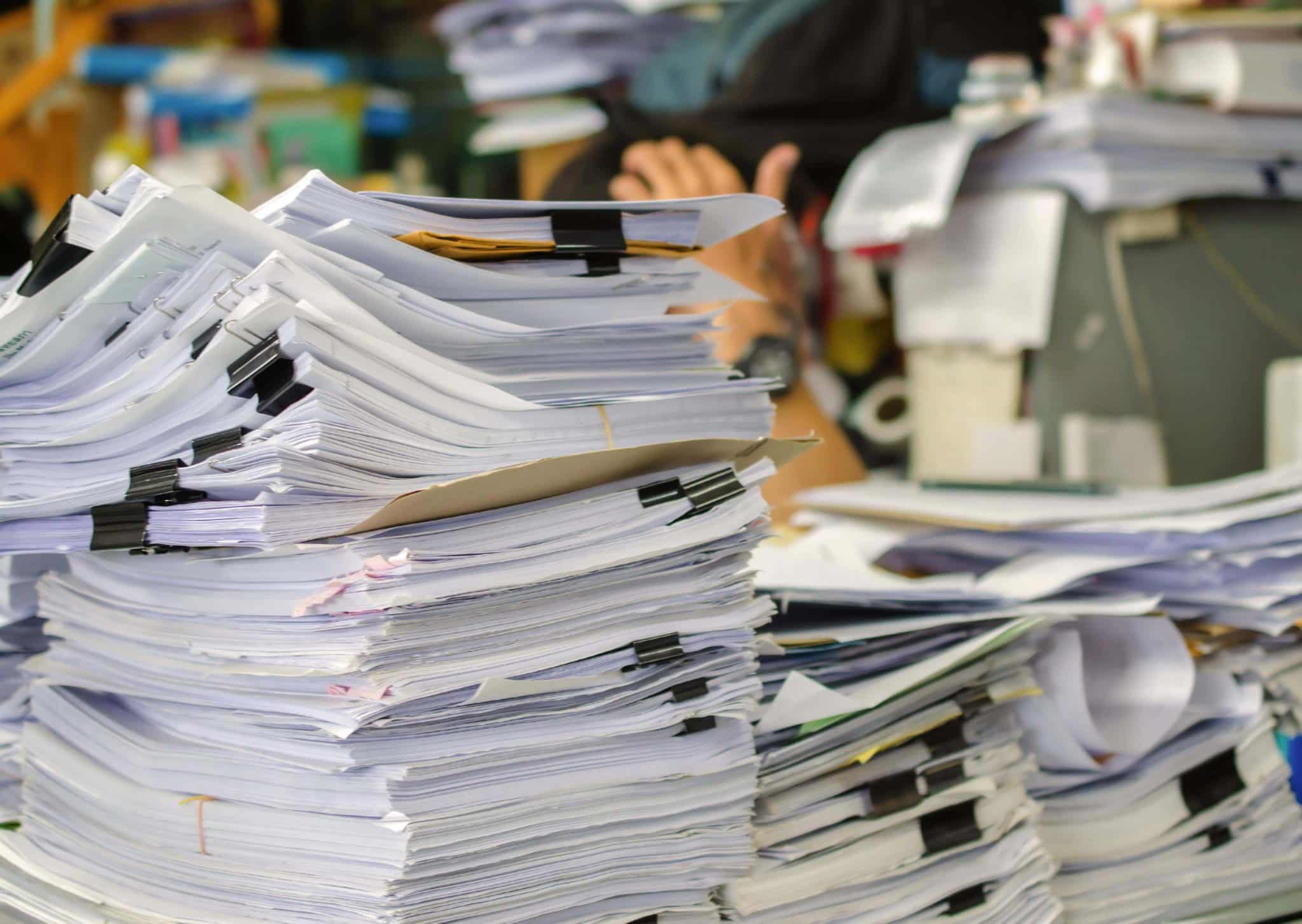 Walk-In Shredding Hours
Our walk-in shredding services are available Monday-Friday from 9:00am-4pm, and Saturday from 10am-2pm. No appointment is necessary.
Unlike other document destruction companies, we understand normal business hours are not convenient for some, and this is why we make ourselves available on Saturdays as well. It is our goal to provide paper shredding services that work with your budget and schedule.
A Personal Document Destruction Solution
To provide you with the document destruction service you are looking for, we offer both drop-off and witnessed shredding. We also offer the following services:
At PROSHRED® San Diego, you can simply drop your documents off for secured shredding, or you can stay and watch the destruction process take place. Additionally, our staff is always happy to help you carry boxes from your car.
Our team is both ISO 9001 and NAID AAA certified and each of our shredding experts has undergone extensive training regarding proper data protection policies. After the destruction takes place, all materials will be recycled for a 100% environmentally friendly.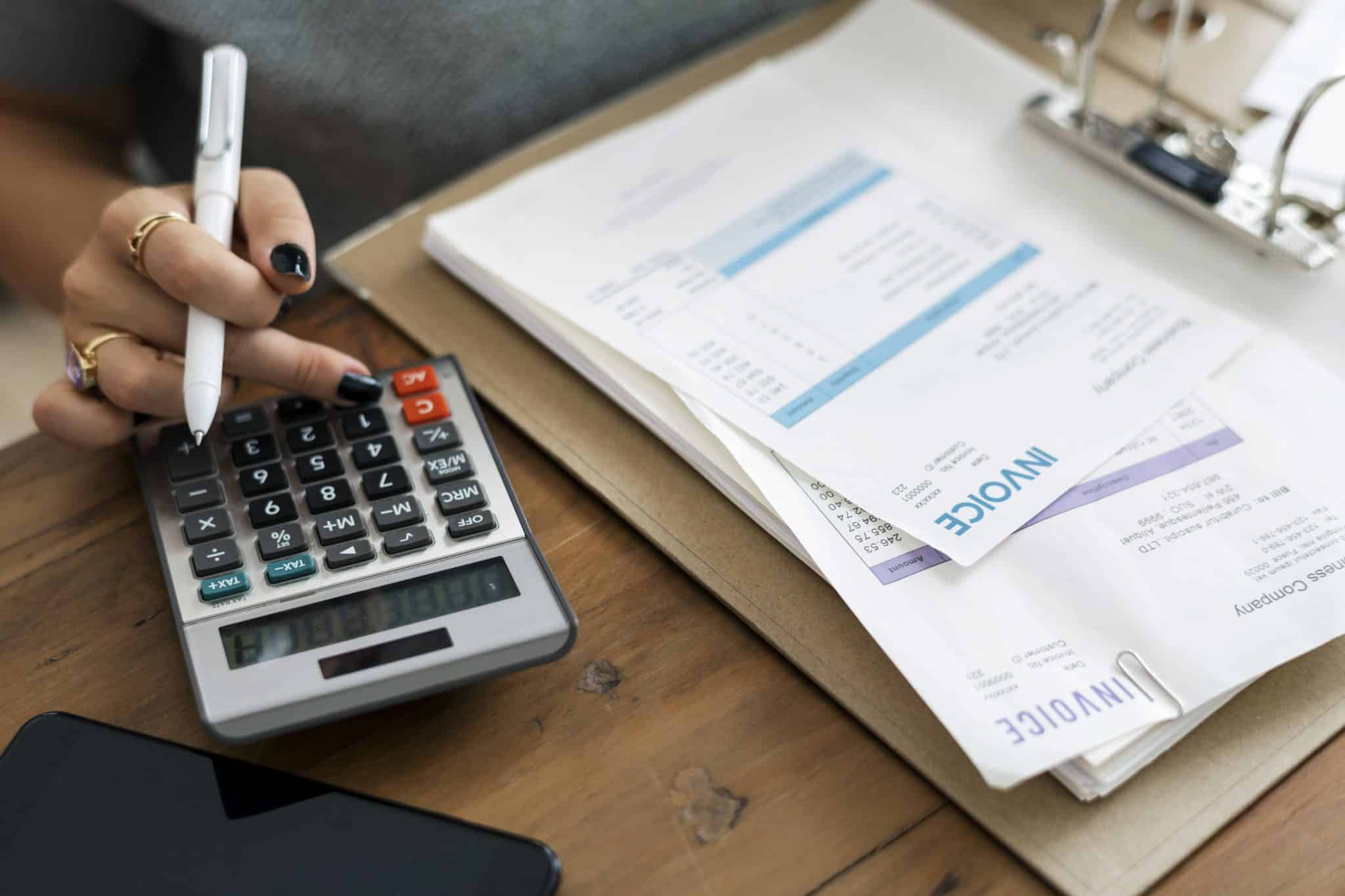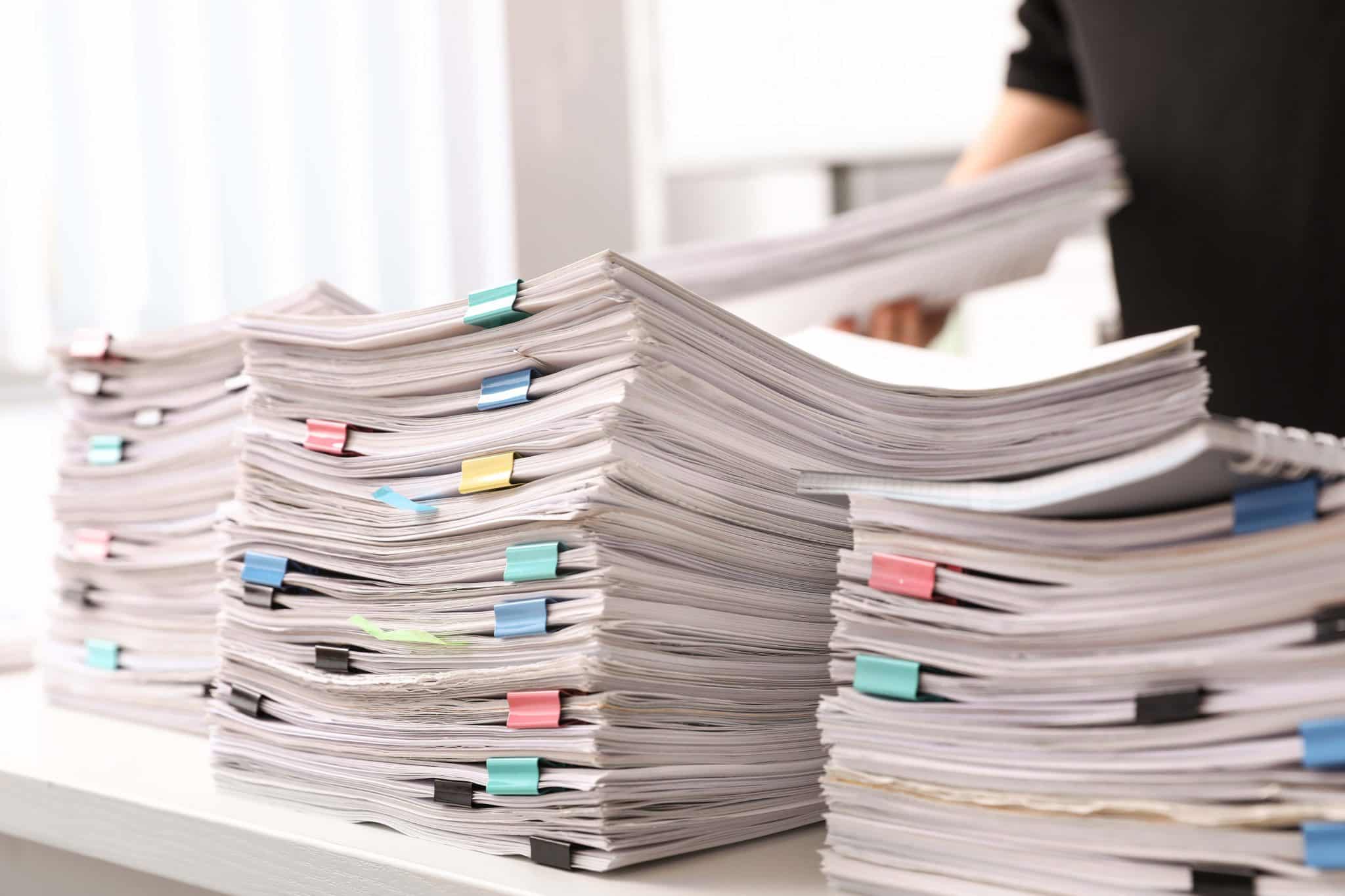 Types of Documents to Bring to your Walk In Shredding Service
The following documents can be destroyed at a walk in shredding service:
Bank Account Information
Credit & Debit Card Statements
Voided or Cancelled Checks
Profit/Loss Statements
Pay Stubs
Insurance Documents
Invoices & Receipts
Other Documents that include social security numbers, telephone numbers, or other personal information
For a full list of documents and items to bring to your walk in shredding service, view our drop off shredding page or call 1-858-215-6517.
Complete Your Document Destruction Today!
Destroy your documents today! PROSHRED® San Diego makes walk-in shredding easy, and we offer the best prices available in the San Diego area. Visit our shredding facility at your convenience Monday-Friday from 8:30am-5pm, and Saturday from 10am-2pm. No appointments are necessary. We look forward to seeing you!
PROSHRED® San Diego – Paper Shredding
7377 Convoy Court, Suite C
San Diego, CA 92111