San Diego Product Destruction Services
In San Diego's increasingly competitive business climate, most businesses realize the importance of protecting their company's reputation. Consumers that associate your brand name with good quality and above average service are more likely to be long-term customers. One of the most important parts of establishing an excellent reputation is being very attentive to detail. Having defective products that fall into the wrong hands and possible sold can damage your brand reputation. Having your official uniforms or logo apparel inappropriately used to breach security or other devious uses can again damage your brand's image.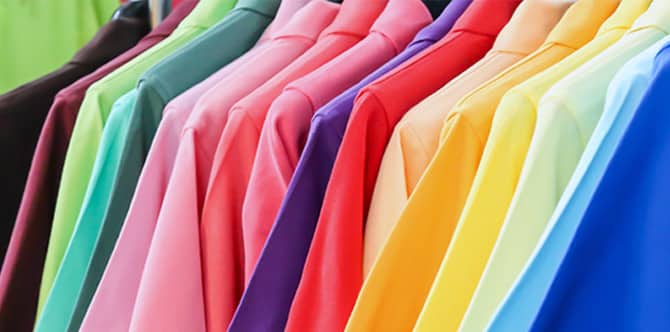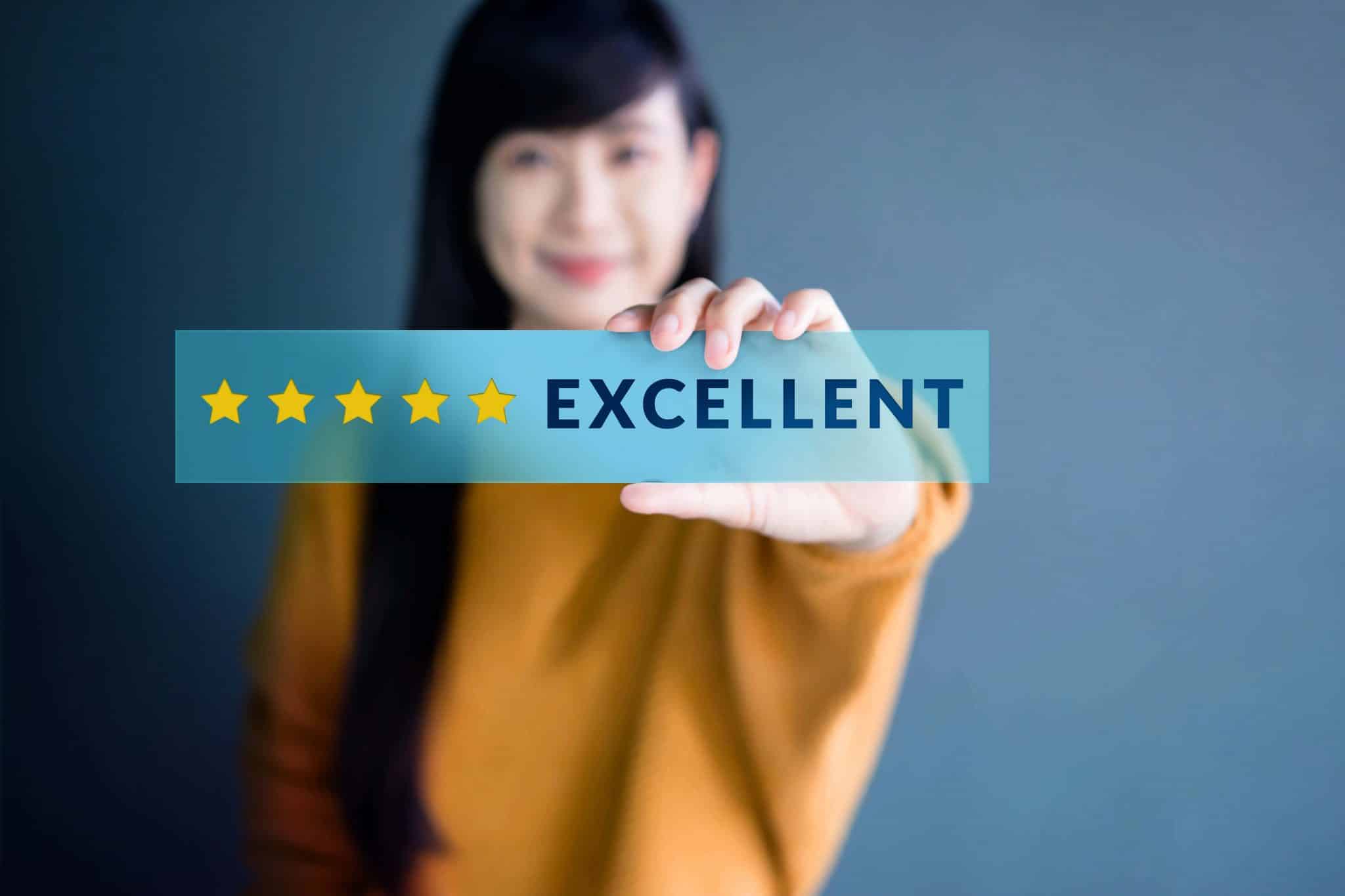 Confidentiality is Crucial
Confidential data needs to be kept confidential. Many business owners and or executives are well aware of what can happen when a competitor gains access to their private, secure documents. However, security needs to extend to all areas of the business. Should a competitor or criminal get hold of your intellectual property, such as unsold merchandise, outdated uniforms, and other company items, serious problems can ensue. A criminal can sell defective merchandise that may put the public in danger. Worse still, you can be held liable for their misdeeds and possibly even more damaging to your brand reputation is how the court of public opinion may view such an occurrence.
This is where PROSHRED® can give you affordable piece of mind!
San Diego Product Shredding
PROSHRED® San Diego offers specialty product shredding services to all metro-San Diego businesses. Corporate apparel and other items with logos on them can be hard to dispose of properly. The same is true of smaller but equally important items like ID cards and casino chips. Our certified personnel understand how best to shred the items you wish to destroy using secured, proven, trusted methods.
To protect your business and your brand, these are some of the items you should add to your product destruction list:
Uniforms
Security Badges
Outdated Products
Trading cards / Playing Cards
Apparel
CD's
Outdated Promotional Materials
Product recalls
Specialized Packaging
Gaming Chips
Defective items with Logos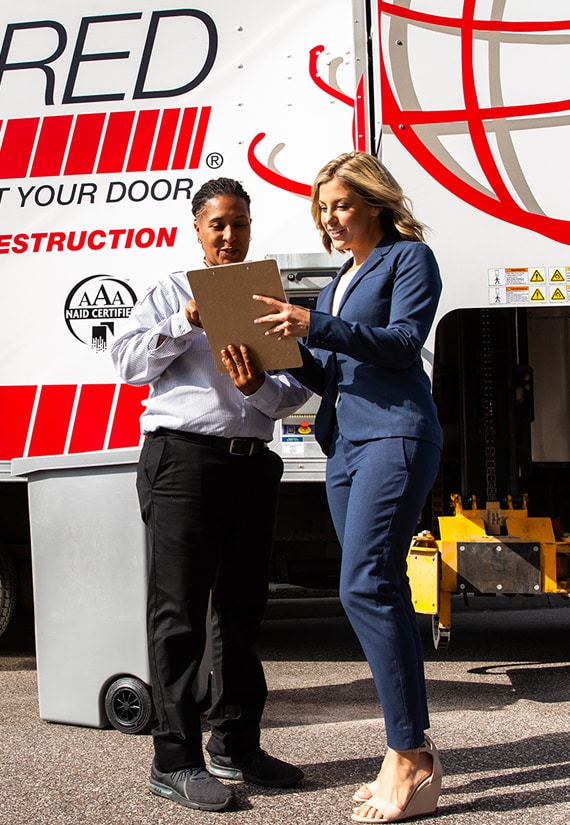 You Can Trust PROSHRED®!
When you choose PROSHRED® San Diego, you get one of the nation's most highly regarded professional shredding services. Thousands of businesses have placed their trust in PROSHRED® for secured shredding. Yes, we always offer a Certified Certificate of Destruction. For convenient, fast and affordable shredding services call us today for a quick quote!