San Diego Mobile Paper Shredding Services
Protecting the security of your business and its stakeholders' information requires a thorough document destruction plan. For many San Diego companies, it is most convenient to partner with a local document destruction company such as PROSHRED®. No matter your needs, our company has a specialized shredding service designed specifically for you!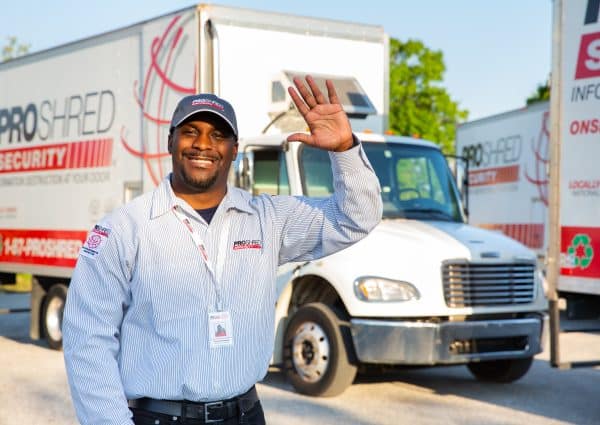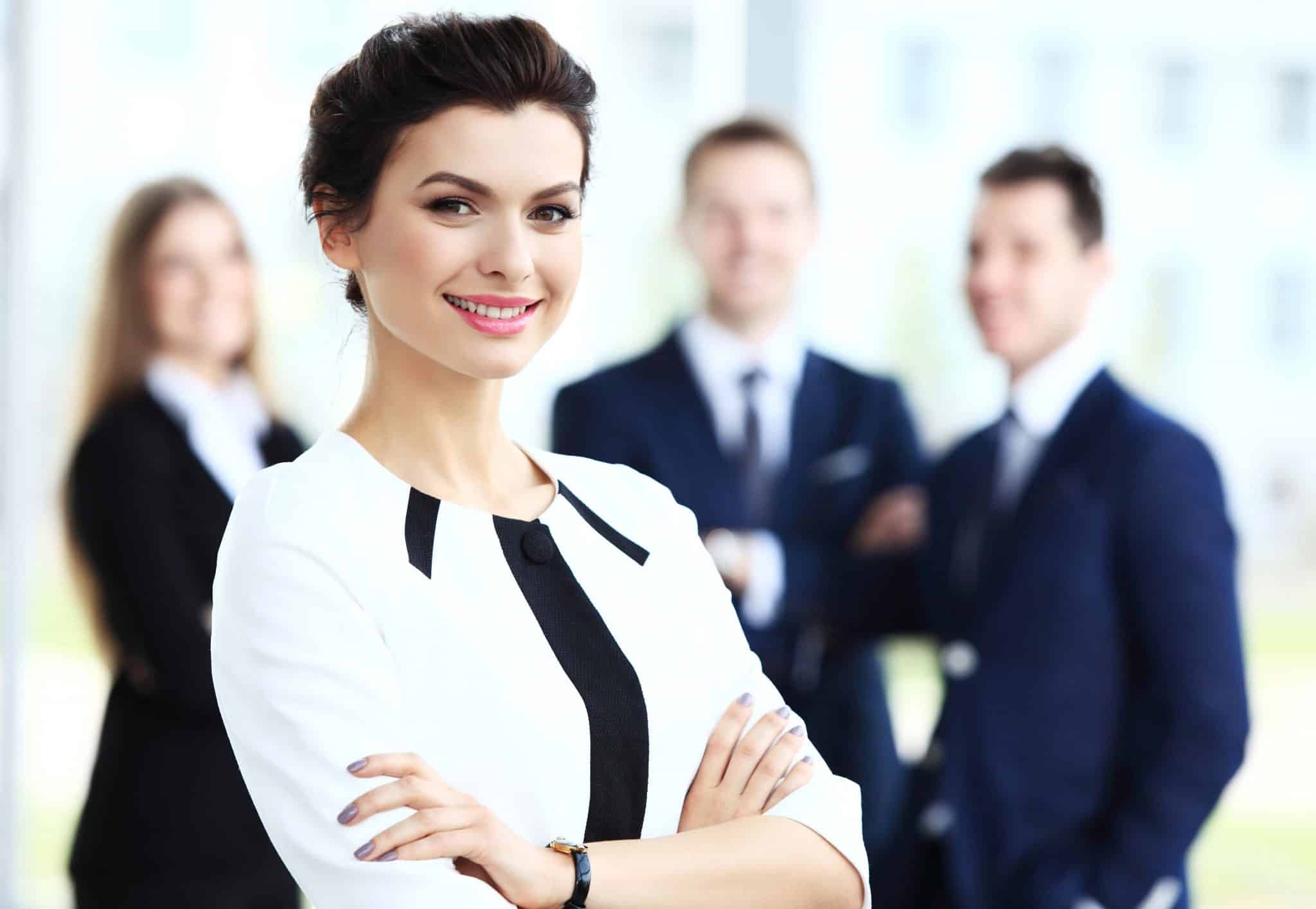 What is Mobile Shredding?
Mobile shredding is a type of paper shredding that can be performed directly at your facility with a mobile shredding truck and is considered to be the most secure, easy and convenient for businesses to use. There are state and federal regulations that enforce all businesses to destroy sensitive documents, and San Diego mobile shredding services are a great way to meet this requirement.
There are two types of mobile shredding services:
One-Time Purge – Designed specifically for those that need an annual one-time cleanout shredding to safely destroy archived files.
On-Going Shredding – A great choice for those who go through consistent amounts of paper and routinely have a need for discarding data.
What are the Benefits of Mobile Shredding?
PROSHRED®'s mobile shredding services in San Diego offer several key benefits to business shredding needs in the area. Mobile shredding is chosen over other shredding services due to its:
Practices that Meet State and Federal Requirements
Various Paper Shred Sizes to Meet Your Needs
Total Secure Shredding Capabilities
Efficient and Speedy Process
Ease and Convenience
Affordable Pricing
Environmentally friendly green shredding and recycling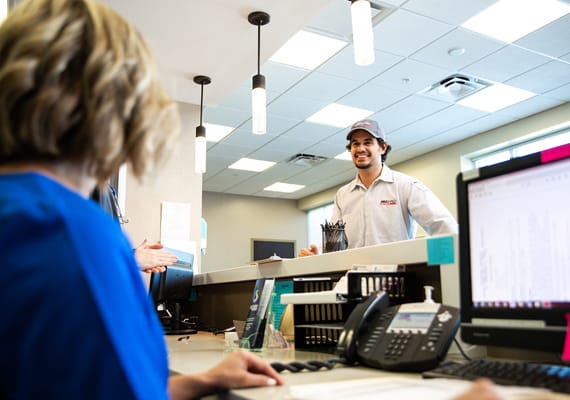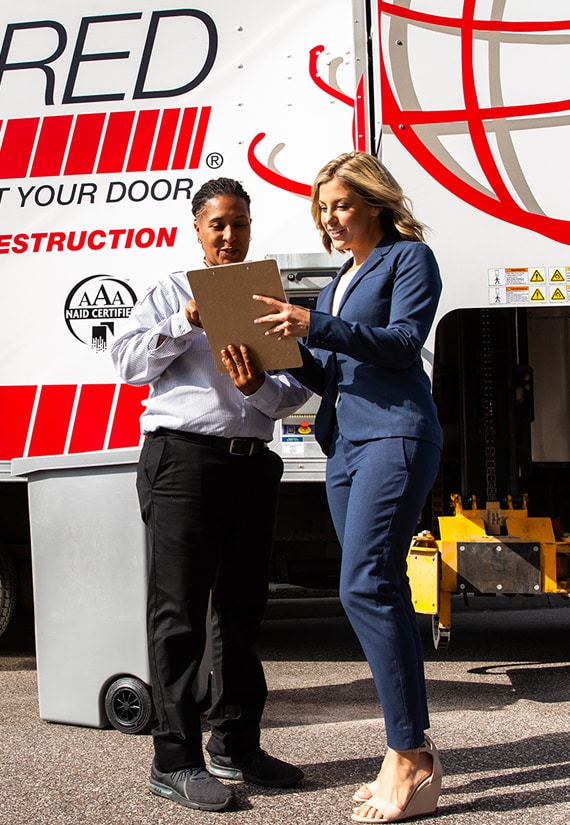 Why Mobile Shredding Services are Right for Your Business
Whether you have a small business or a large corporate office, documents with confidential data are printed and stored on a daily basis. If lost or accessed by the wrong individual, your company could face a breach of security. When sensitive information is not professionally destroyed and a data breach occurs, your company's brand and image are negatively affected. This can in return, affect your sales in the future and can cost you thousands or more in fines.
PROSHRED® Mobile Shredding Services take local document destruction to the next level by bringing the most secure shredding methods straight to your doors! You have the option to watch the shredding take place and will be provided with a Certificate of Destruction before your shredded materials are taken to a local recycling facility.
Our team is happy to assist you with any questions about your shredding needs. Call PROSHRED® San Diego today to learn more or schedule your mobile shredding service! 1-858-215-6517