On-Going Service
San Diego Mobile Shredding
With our regularly scheduled mobile paper shredding service, we design a customized security program to ensure that your confidential documents are continually serviced. PROSHRED® San Diego doesn't bind clients to contracts; rather, we deliver a dependable service tailored to meet the level of security and accountability that's required for each job.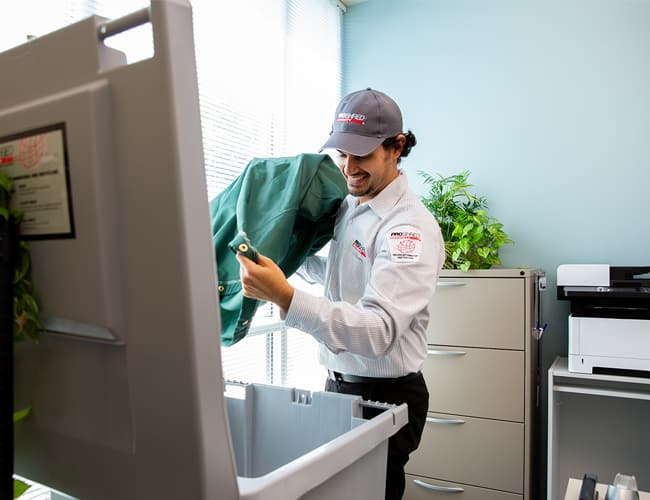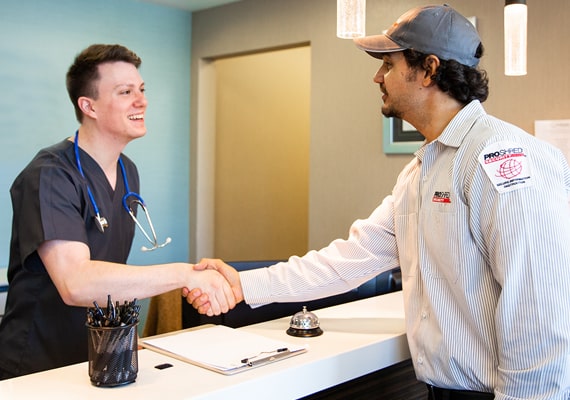 PROSHRED® San Diego Security Audit Boosts Efficiency
Once PROSHRED® San Diego comes to your location to do a security audit we can determine how many executives consoles your office needs. This is usually determined by the density of the physical space, a number of employees working in the surrounding area, as well as estimating the amount of confidential and regular documents your office needs to throw away or destroy.
Developing A Destruction Plan That Works For Your Business
Whether you have one employee or thousands, we develop a plan for document shredding service on a daily, weekly or monthly schedule that best meets your needs. Once your program is established, our staff and internal software systems ensure a timely and consistent on-site shredding service.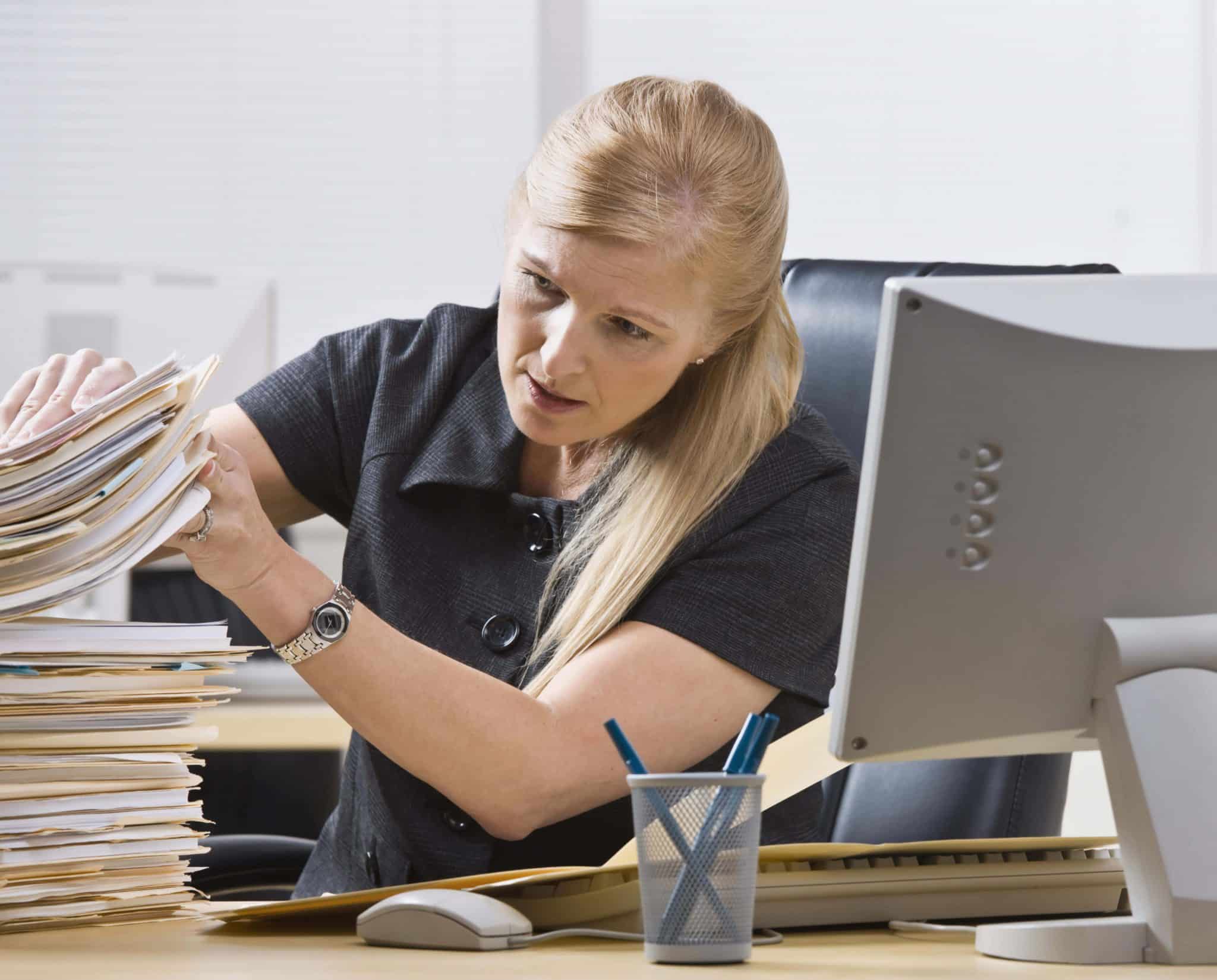 How Long Should I Keep Documents before Shredding?
How long you should keep documents before shredding depends on the type of document.  Businesses and residents should:
Store tax returns and important financial records permanently.
Store supporting tax documents for 3 – 7 years.
Store regular documents and pay stubs for 1 year.
Store utility bills, withdrawal, and deposit records for 1 month.
Where Can I Shred Confidential Documents?
Shredding companies are at your convenience. Some will come to your location or have a drop-off shredding location located near you. Many have multiple services guaranteed for any business or personal need.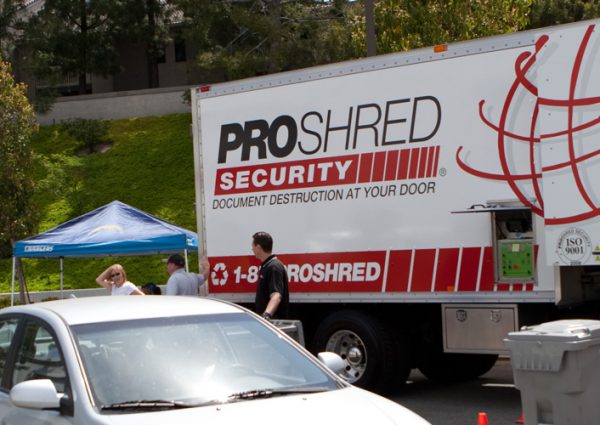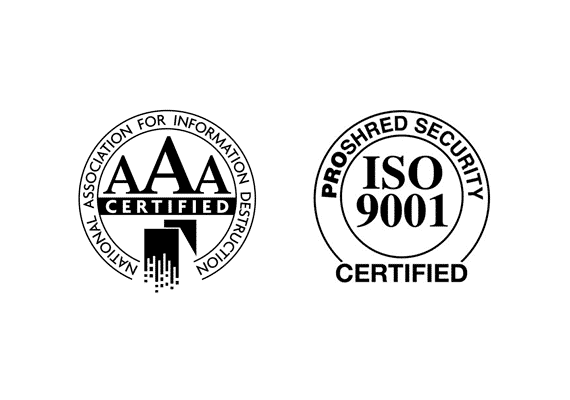 Local Ownership And Compliance
Since PROSHRED® San Diego is locally managed but nationally operated behind a corporate brand, we take the extra step to make sure our process is compliant with ISO 9001 and NAID AAA standards as well as making sure our mobile document shredding process is as pain-free as possible to all of our clients.