July 15, 2022
What You Should Know About Drop-Off Shredding
PROSHRED® San Diego offers a variety of shredding services to customers. You may have heard of our ongoing and onsite document shredding, but today we will be discussing drop-off shredding.
Our drop-off shredding service is perfect for those who want to witness the destruction of their documents first-hand. Simply bring your material to our location and we will take care of the rest. This service is perfect for those who just need to drop off a load of documents or hard drives. If you're interested in drop-off shredding, keep reading to learn about the process and how to prepare for it.
Preparing Your Materials
At our location, we provide a simple and easy solution for getting rid of your old documents and hard drives. You don't need to worry about putting everything into standard file boxes – we can determine the amount for you. Just bring the materials for shredding in whatever is easiest for you. Remember to look through the documents before arrival and make sure that's what you want to be shredded. We don't have a lot of room for sorting them once you've arrived. Once you have your boxes put together with everything you want shredded, you will be able to simply drop them off and have the service completed.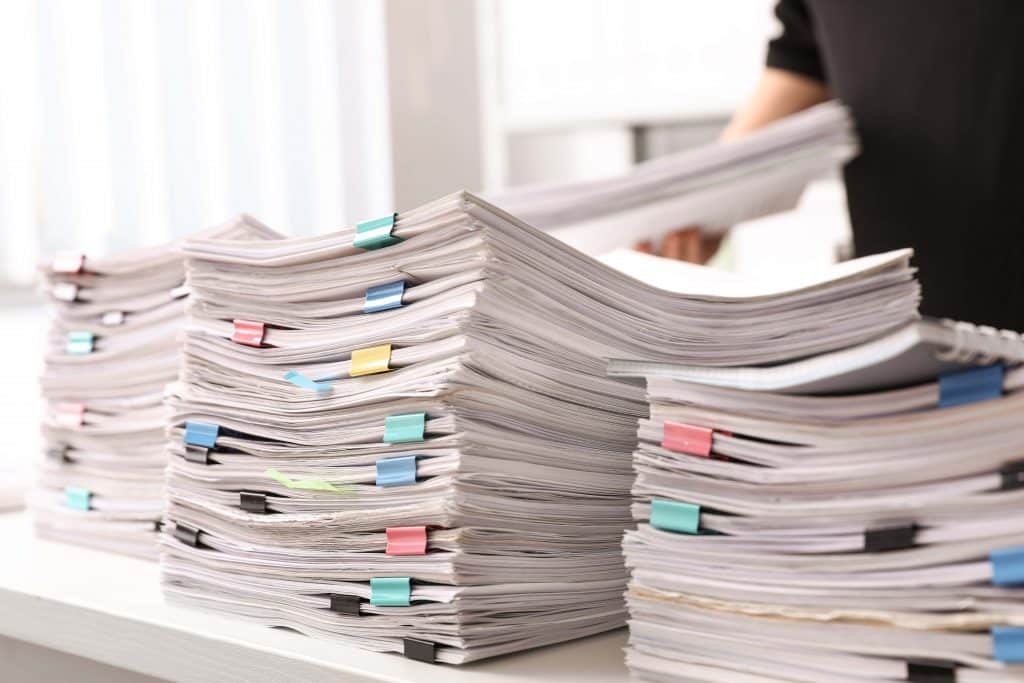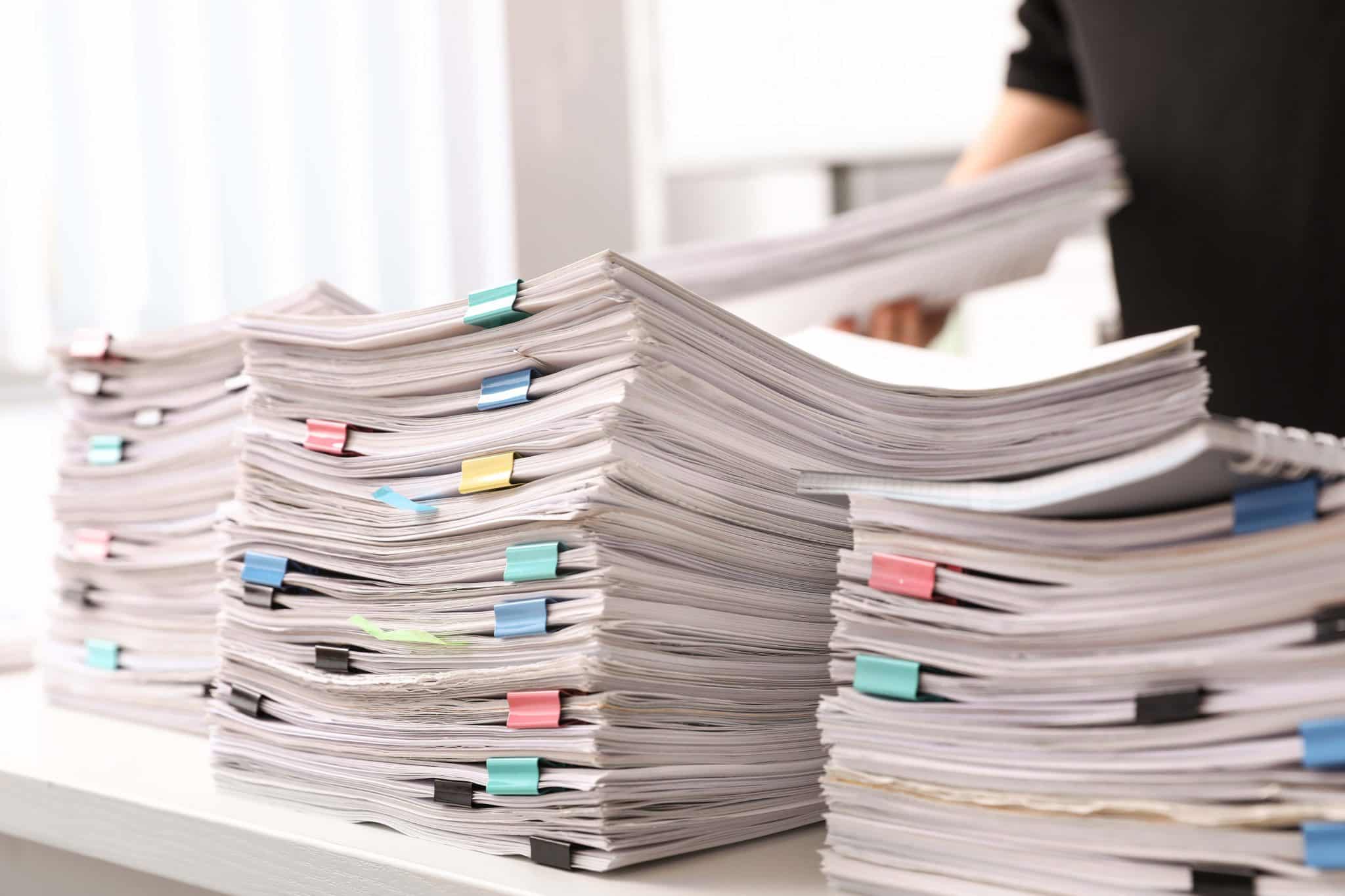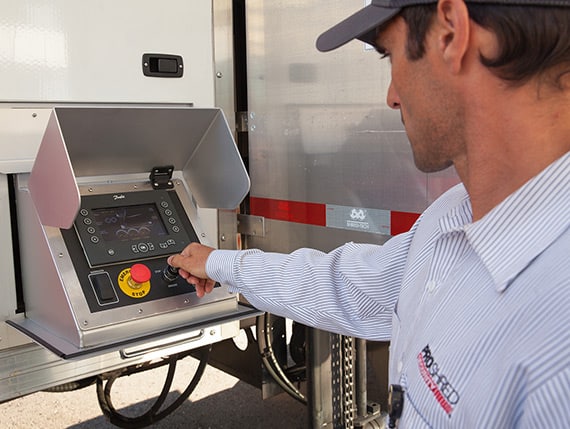 What can't we shred?
As part of our service, we are able to shred documents, hard drives, and many forms of other products. However, not just anything can pass through our shredders. While paper clips and staples are fine, we will not shred wet paper and hazardous materials. If your box contains or is contaminated with anything listed below, then it is not eligible for secure document disposal through drop-off shredding.
Batteries
Bullets
Lightbulbs
Trash/wrappers
Toiletries
Jewelry
Metal tools or objects
Money
Pens /markers
What to Expect Upon Arrival
Shredding your documents is an important step in protecting your identity and preventing fraud. At our facility, we make it easy to get the job done quickly and securely. When you arrive, simply park in the back of the building and close to the roll-up door. There is a customer service entrance in the back that you will enter through. Don't worry about heavy and numerous boxes – we have carts and dollies available to help bring them in. We also have warehouse staff that can assist as needed. Once they're inside, you can rest assured that your items will be shredded in a timely and confidential manner.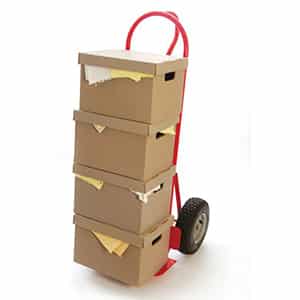 Fast and Simple Shredding Services
Need to get rid of some old documents? Bring them to us and we'll take care of them for you. We offer two convenient options: you can witness the shredding while you wait, or you can simply drop the documents off and we'll shred them by the end of the business day. We accept payment by cash, check, or credit card. And remember, we can shred much more than paper at one of our warehouses. So, bring your documents to us and we'll take care of it for you.
The Advantages of Drop-Off Shredding
Drop-off shredding is a great option for busy people who need to get rid of confidential materials but don't have time to wait for a pick-up service. It's also perfect for those who don't have a lot to shred. You can just bring your boxes to the store during regular hours or come to one of our shred events. No advance scheduling is required. Drop-off shredding is a quick, easy way to protect your information and peace of mind. And if you'd rather us come straight to you, we have options for mobile paper shredding too.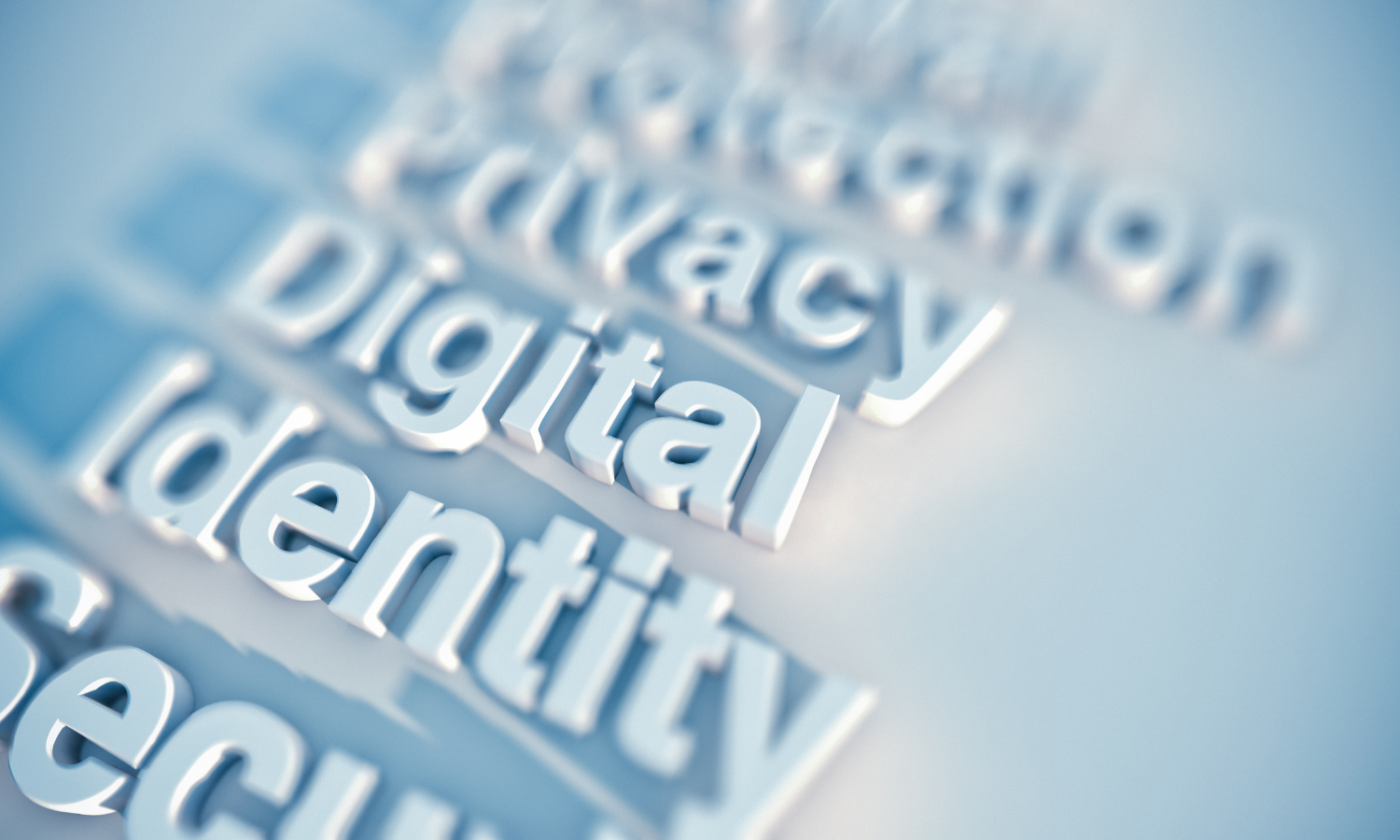 Stop By For One of Our Saturday Shred Events
One of the best ways to safeguard your information is to shred any documents that contain sensitive data. That's why our community shred events are such a valuable service. For a flat rate by the standard-sized file box, you can bring all of your old bills, financial statements, and other documents in to be securely shredded. And because we offer the service on Saturdays as well, it's easy to fit into even the busiest schedule. You can also stop by any day during the work week between 9:00 and 4:00 to have your boxes shredded with no appointment necessary. We hope to see you stop by!