Document Management Solutions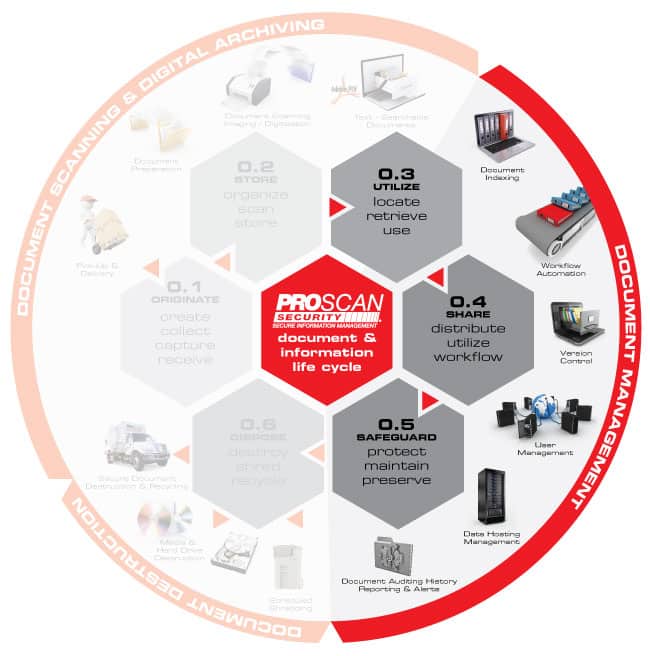 Document Management Software & Solutions
Whether you are in HR in need of employee documents at your finger tips, or municipal government looking up old deeds, having records available at your finger tips is a huge time saver.  Not to mention the space it saves by scanning and storing documents electronically.  PROSCAN® Solutions offers a comprehensive solution for all of your document management needs.
All of our document scanning solutions offer a basic document index and text search function, but our customer often need more detailed document indexing.  Our advanced scanning OCR software allows us to take data fields directly from your document and extract them for specific field search or database extraction.
With our world class document management software, we are able to develop automated workflows for your office, do document version control, give individuals access to only the files they need and provide management with full audit history and reporting to ensure compliance.

Workflow Automation
PROSCAN® offers a fantastic workflow automation system that can help add security, improve efficiency and generate higher productivity.
Version Control
The system can notice and record changes to your documents over time and can bring up past versions of files.
User Management
ProScan's document management system allows you to create specific access and permissions for individual users. This allows you to secure your data and only give complete access to high management.
Auditing, Alerts, and Reporting
ProScans state of the art system allows you to stay up to date with policies and protocols by allowing you to setup alerts and notifications for safeguarding your process.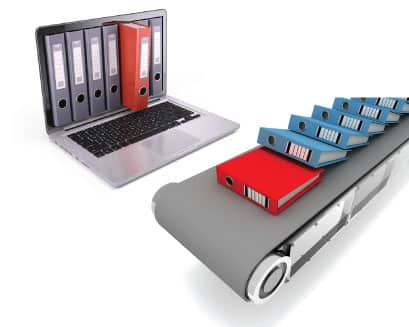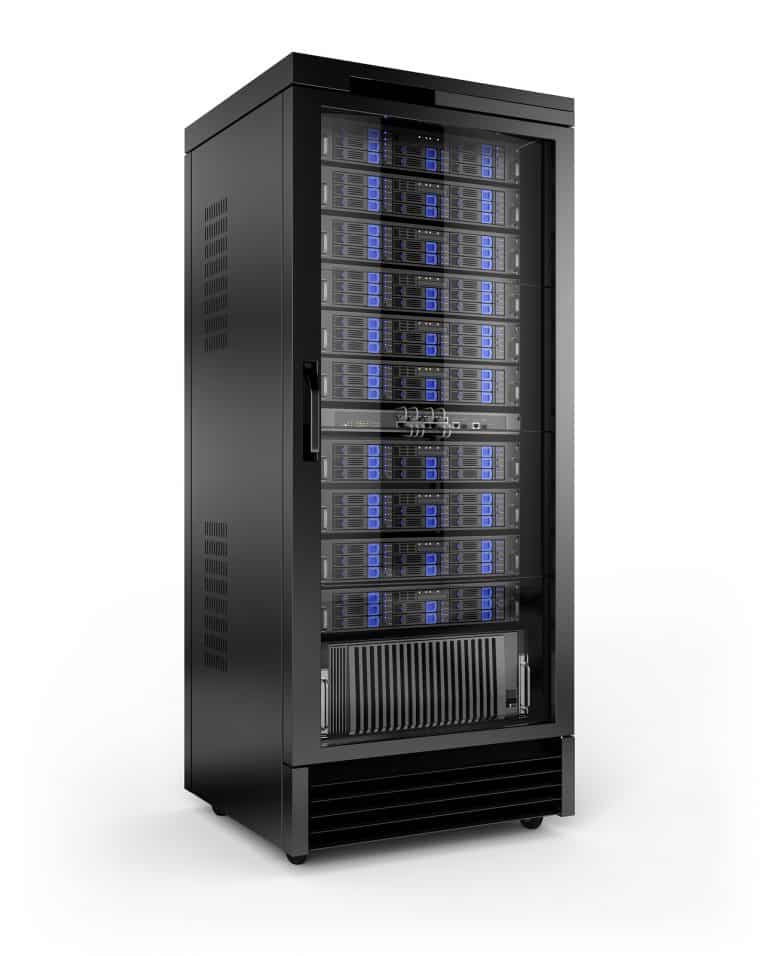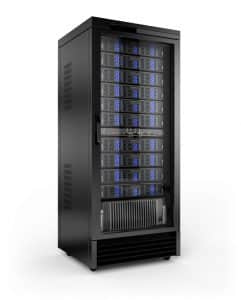 Data Hosting and Management
Are you looking for a great document management infrastructure, support or interface to host all of your document needs? Look no further as PROSCAN® can provide you with a secure and reliable hosting solution. We offer offsite secure document warehousing.
Need access to any document, anywhere, securely? We can do that.
WATCH OUR VIDEO
Learn more about PROSCAN® and how our scanning process and document management can help your company reduce costs.