Bates Labeling
Bates numbering (also known as Bates stamping, Bates branding, Bates coding or Bates labeling) is used in the legal, medical, and business fields to place identifying numbers and/or date/time-marks on images and documents as they are scanned or processed, for example, during the discovery stage of preparations for trial or identifying business receipts. Bates stamping can be used to mark and identify images with copyrights by putting a company name, logo and/or legal copyright on them. This process provides identification, protection, and automatic consecutive numbering of the images.  It is named after the original company that made stamps that automatically indexed the numbering.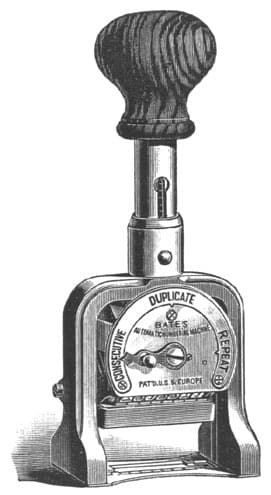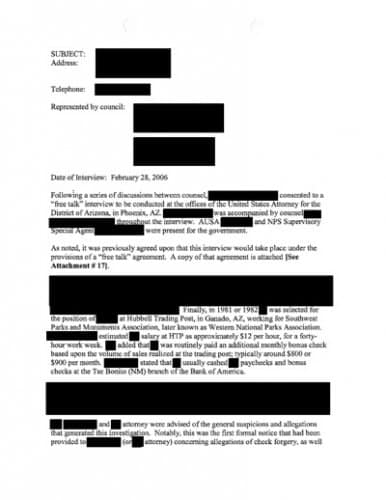 Document Redaction
To redact is to edit, or prepare for publishing. Frequently, a redacted document, such as a memo, document or e-mail message, has simply had personal (or possibly actionable) information deleted or blacked out; as a consequence, redacted is often used to describe documents from which sensitive information has been expunged.
Document Security is one of the most important priorities for our clients. ProScan's document management solution has many safeguards and electronic redaction in place to help protect your confidential information.
OCR (optical character recognition) on Previously Scanned/Electronic Documents
Have you worked with another document scanning solution or company already, but your documents aren't text searchable?  ProScan can take your previously scanned documents and run them through optical character recognition, this will convert scanned document images into searchable text.  We can then take all of those scanned documents and index them in one of our full document management solutions to make searching and finding old documents fast and easy.
ECM & ERP Integration
Our system plays nice with others. We can provide hosted or in-house access to our document management system, or we can create a custom integration with an existing document management application. Additionally, our document management system and custom integrations can allow your various ECM and ERP systems to work together so you don't have to look in multiple places to find information.
Document Destruction/Shredding
PROSCAN® offers full document lifecycle solutions, so after converting old files to a new digital document management solutions, we also offer full secure document destruction and document shredding services with our sister company PROSHRED® Security.  All document and media destruction is handled with the highest levels of security to ensure no information can ever be extracted once the files have been destroyed.
Media & Hard Drive Destruction
Just erasing a hard drive does not clean it completely of sensitive and secure information.  To completely destroy data on electronic media, flash drives, cds, dvd, or hard drives or backup tapes, requires physical destruction.  Once data has been securely transferred into your document management system, old media and hard drives can be destroyed by our high power hard drive shredders.  The parts are all recycled, but the data has been securely is destroyed forever.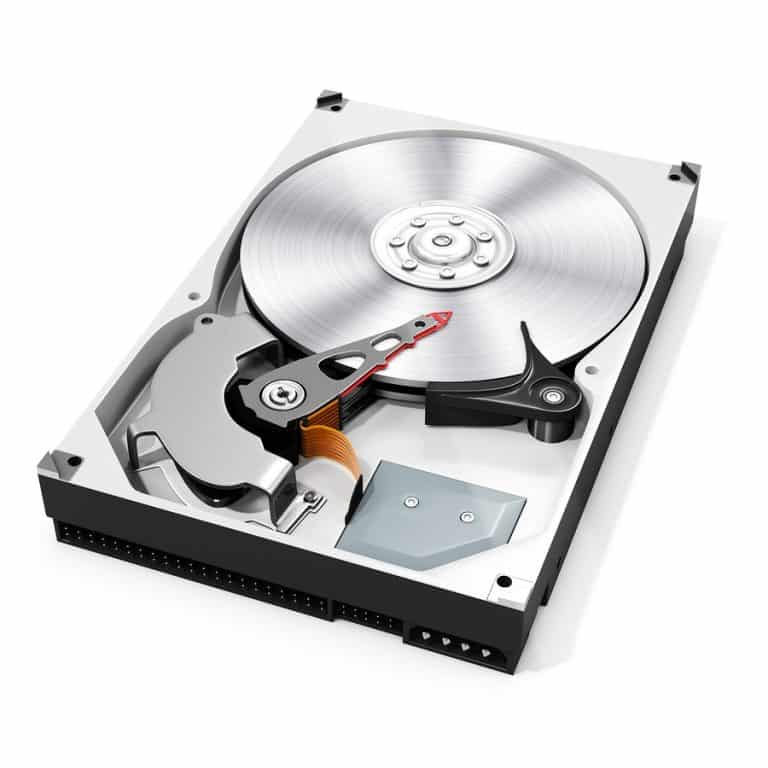 WATCH OUR VIDEO
Learn more about ProScan and how our scanning process and document management can help your company reduce costs.