Boiling Springs Shredding Services
The name Boiling Springs came from a natural spring located in the area. One of the first buildings erected in this Cleveland County, NC town was Boiling Springs Baptist Church, only about 100 yards from the spring. With no railroads, no industry, very few stores along with the absence of paved streets, the town was a quiet community.
Along with Boiling Spring's growth came tasks that demanded records be written on paper. In today's times, private and confidential documents need to be disposed of properly. With strong U.S. legislation on proper destruction of confidential documents comes the responsibility of compliance for Boiling Springs companies. PROSHRED® Charlotte wants to help!
Boiling Springs Document and Data Shredding Services Coverage Area
We take document destruction very seriously and make sure to provide a Certificate of Destruction to all of our Boiling Springs clients. Our mobile state-of-the-art shredding trucks service the Boiling Springs area on a weekly basis to make sure our customers are completely satisfied. We have clients in almost every corner of Boiling Springs. We are flexible when it comes to providing our on-site shredding services to our clients all around the city. For document and hard drive shredding services, your clear choice is PROSHRED® Charlotte.
PROSHRED® Charlotte has a document destruction service that is right for you. Customers can have their documents destroyed right on-site on their premises. In addition, customers can come to one of our community shredding events. PROSHRED® Charlotte is committed to supporting local community groups by donating net proceeds collected from these shredding events. To learn more about upcoming events, click here.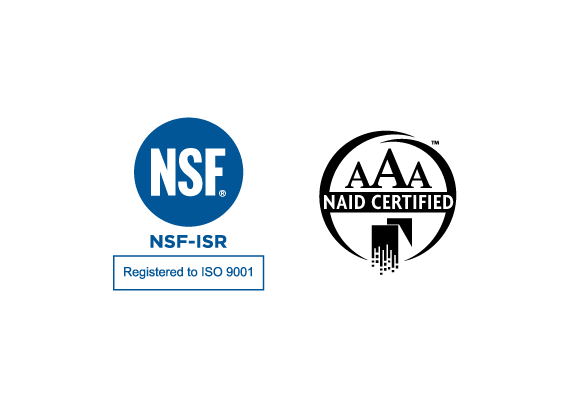 Boiling Springs Document Shredding & Hard-drive Destruction Services
PROSHRED® Charlotte offers Boiling Springs businesses top-quality document shredding services and hard-drive destruction at affordable costs. Once we have assessed your disposal needs, our team comes up with a customized service to meet these needs. With on-site shredding available through our state-of-the-art shredding trucks, you know the security of your business is in the right hands.
After every visit and shred, you will also receive a certificate of destruction offering further safety. Once your documents are shredded at your location, the remains are hauled off to be completely recycled relieving the stress of disposal and making your company environmentally friendly. Have a home office or just a few items for paper shredding? Visit our Charlotte area location for prompt service.
Call today for more information!
Boiling Springs, NC Shredding Services
On-Site Shredding in Boiling Springs, NC
Scheduled Shredding Service in Boiling Springs, NC
One-Time Shredding in Boiling Springs, NC
Drop-Off Shredding Locations in Charlotte, NC