Cornelius
Cornelius is a lakeside town located along Lake Norman in northern Mecklenburg County, North Carolina. PROSHRED® Charlotte wants to take on the responsibility of properly destroying your documents. PROSHRED® Charlotte's expertise in document shredding help the problem and save you time and money, along with improving your business' security.
Cornelius Document and Data Shredding Services Coverage Area
We take document destruction very seriously and therefore make sure to provide a Certificate of Destruction to all of our Cornelius clients. Our mobile state-of-the-art shredding trucks service the Cornelius area on a weekly basis to make sure our customers are completely satisfied. We have clients in almost every corner of Cornelius. We are flexible when it comes to providing our on-site shredding services to our clients all around the city. For document and hard drive shredding services, your clear choice is PROSHRED® Charlotte.
PROSHRED® Charlotte has a document destruction service that is right for you. Customers can have their documents destroyed right on-site on their premises. In addition, customers can come to one of our community shredding events. PROSHRED® Charlotte is committed to supporting local community groups by donating net proceeds collected from these shredding events. To learn more about upcoming events, click here.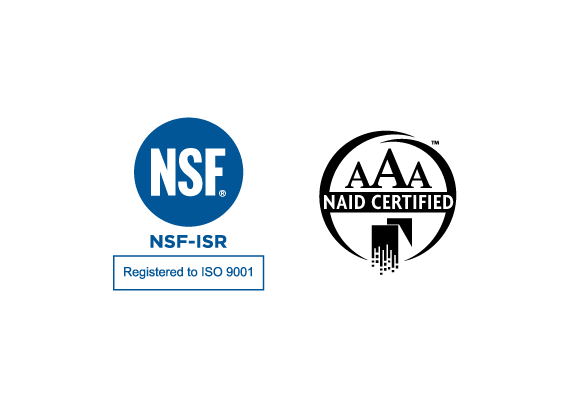 Cornelius  Confidential Document Destruction
With strict legislation involving the disposal of confidential documents, not relying on experienced and trained individuals could be detrimental. By calling PROSHRED® Charlotte, you put into motion the steps needed to begin utilizing our state-of-the-art shredding service.
First, Cornelius business is to be evaluated so we can provide a custom shredding program that meets your company's needs. Then, our shredding trucks come on-site and destroy your documents at your location, further ensuring privacy and safety. Upon completion of the shredding process, the remains of the shredded documents are completely recycled for an environmentally friendly step. Residents can take advantage of our services as well. Just visit one of our many locations!
Call PROSHRED® Charlotte today!