ERP and ECM Integration
Enterprise Resource Planning (ERP) software allows for integration of various processes that are essential to running a business, including inventory, accounting, human resources, order management, business collateral, and beyond. ERP software essentially solves every administrative and operative transaction in one system and streamlines your processes and information across your entire business.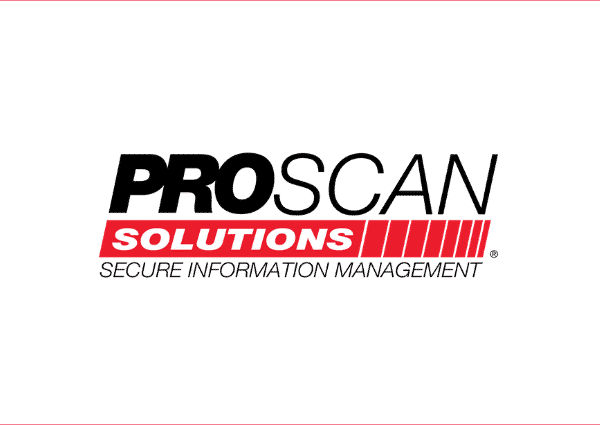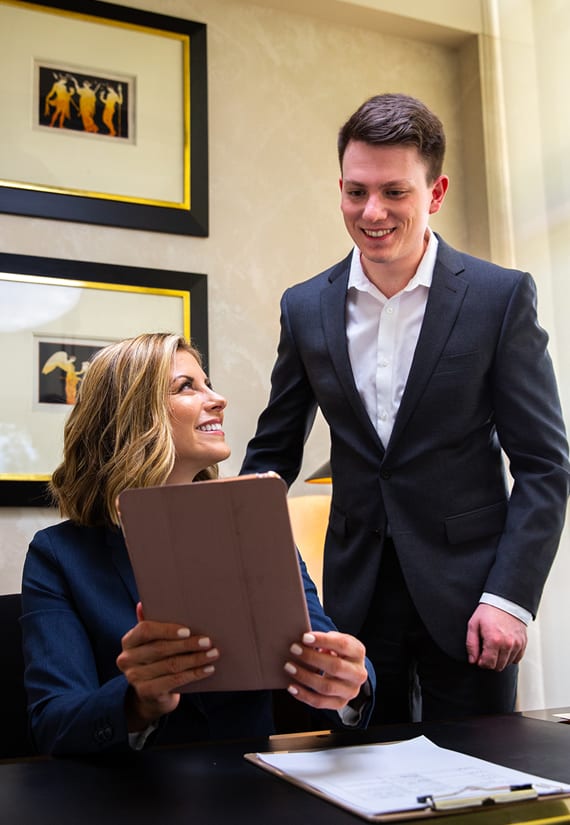 About ERP and ECM Systems
Our document scanning software at PROSCAN® Charlotte plays nice with others, and the central feature of our ERP system is a shared database which supports multiple functions used by different business divisions (accounting, sales, marketing, etc.). Each division is able to rely on the same information for their specific needs.
Enterprise Content Management (ECM) systems manage different types of documents, records, images, webpages, and more. Our ECM system is used to help you increase your efficiency, monitor the security of your personal and sensitive information, and comply with industry and government regulations.
We can provide hosted or in-house access to our document management system, or we can create a custom integration with an existing document management application. Additionally, our document management system and custom integrations can allow your various ECM and ERP systems to work together so you don't have to look in multiple places to find information. If you have any questions on how these systems can work for you, please contact us. (704) 966-2004