Optical Character Recognition (OCR)
PROSCAN® Charlotte offers Optical Character Recognition (OCR) software and allows you to discover digital files which will simplify your data entry, searches, and much more.  With Optical Character Recognition your documents will look just like the original. Our advanced and powerful software will allow you to save time and effort when processing, creating, and re-purposing any of your digital documents.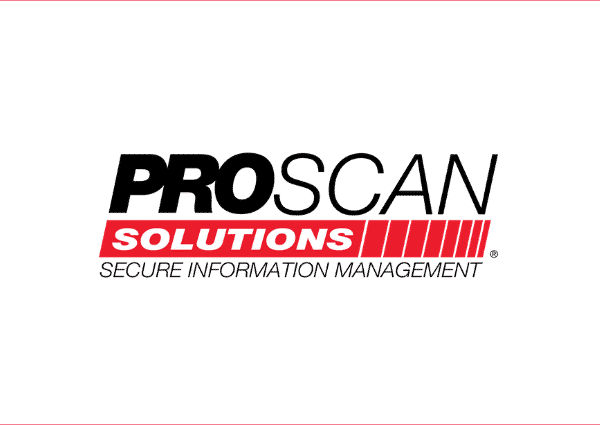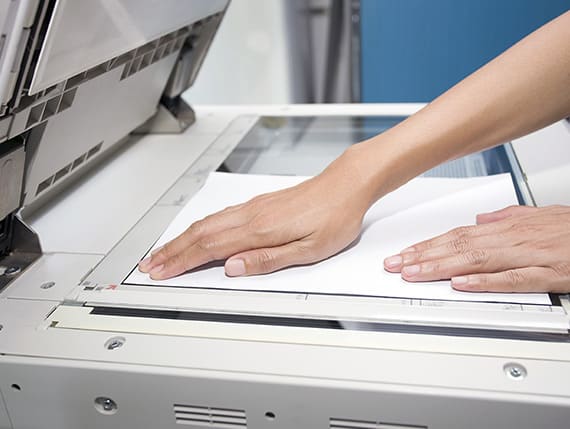 Benefits of OCR Software
Think about the endless articles, contracts, and other documents in which a scanner is not enough to make this information available for editing. You could spend endless hours retyping and correcting misprints, or you could convert all your materials into digital pdf format in a few minutes using Optical Character Recognition (OCR) software. In order to extract and re-purpose data from your scanned documents, OCR software will single out letters on your document (image), put them into words and then put those words into sentences, thus allowing you to edit and access content from top to bottom of your original document.
The best part about our OCR software? It is included as part of every PROSCAN® Solutions document management package! We also provide a stand alone option as well. For more information, please contact the location nearest you!