Hickory Shredding Services
The city of Hickory in western North Carolina between Charlotte and Asheville and was named the 10th best place to live in the United States according to Reader's Digest.
Although most well known for the "Miracle of Hickory," Hickory residents have worked hard to preserve the rich history of this beautiful city, while still promoting major growth. Juggling both history and growth can be tricky and can quickly overload any community with outdated private documentation.
With a supportive community and government, PROSHRED® Charlotte is proud to support those that work so hard to keep our history safe. PROSHRED® Charlotte can help with the job of disposing of documents that may contain sensitive information about people or business conducted in Hickory. PROSHRED® is Hickory's top paper shredding solution!
Hickory Document and Data Shredding Services Coverage Area
We take document destruction very seriously and therefore make sure to provide a Certificate of Destruction to all of our Hickory clients. Our mobile state-of-the-art shredding trucks service the Hickory area on a weekly basis to make sure our customers are completely satisfied. We have clients in almost every corner of Hickory. We are flexible when it comes to providing our on-site shredding services to our clients all around the city. For document and hard drive shredding services, your clear choice is PROSHRED® Charlotte.
PROSHRED® Charlotte has a document destruction service that is right for you. Customers can have their documents destroyed right on-site on their premises. In addition, customers can come to one of our community shredding events. PROSHRED® Charlotte is committed to supporting local community groups by donating net proceeds collected from these shredding events. To learn more about upcoming events, click here.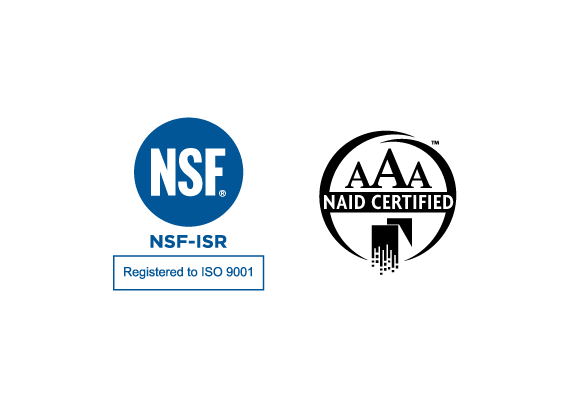 Hickory Document Destruction Services
When it comes to properly disposing of private documents, the community wants a place that will preserve privacy and are eco-friendly. PROSHRED® Charlotte's staff is well-trained in the laws and regulations of confidential document destruction, and once our on-site shredding truck has disposed of your paperwork, the trash will be completely recycled ensuring yours, and the environment's, safety.
Call PROSHRED® Charlotte today to learn more about our document shredding services for Hickory businesses!