Charlotte Paper Shredding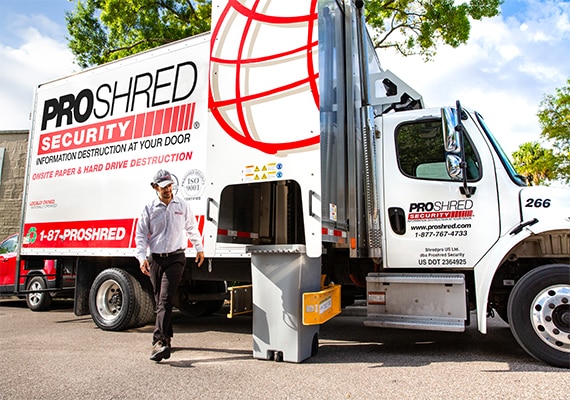 Information Security through Paper Shredding with PROSHRED® Charlotte
Information security is more important than ever for both personal and business documentation with the rise and prevalence of data breaches and identify theft. Professional paper shredding service in Charlotte, NC is the most secure way to properly dispose of your confidential information while complying with various industry standards. PROSHRED® Charlotte offers several services to accommodate not only residents but business and organizational paper shredding needs both large and small.
Paper Shredding Can Help Keep Your Confidential Information Secure
PROSHRED® Charlotte can help ensure your information is secure. Review the variety of services that we can provide to take measures to avoid your information being compromised. Paper shredding is the most secure way to properly dispose of your confidential information while complying with various industry standards.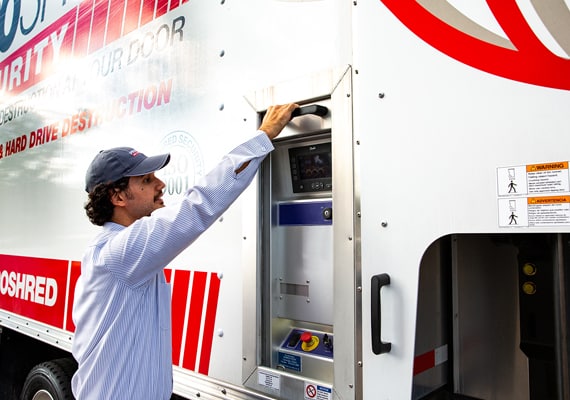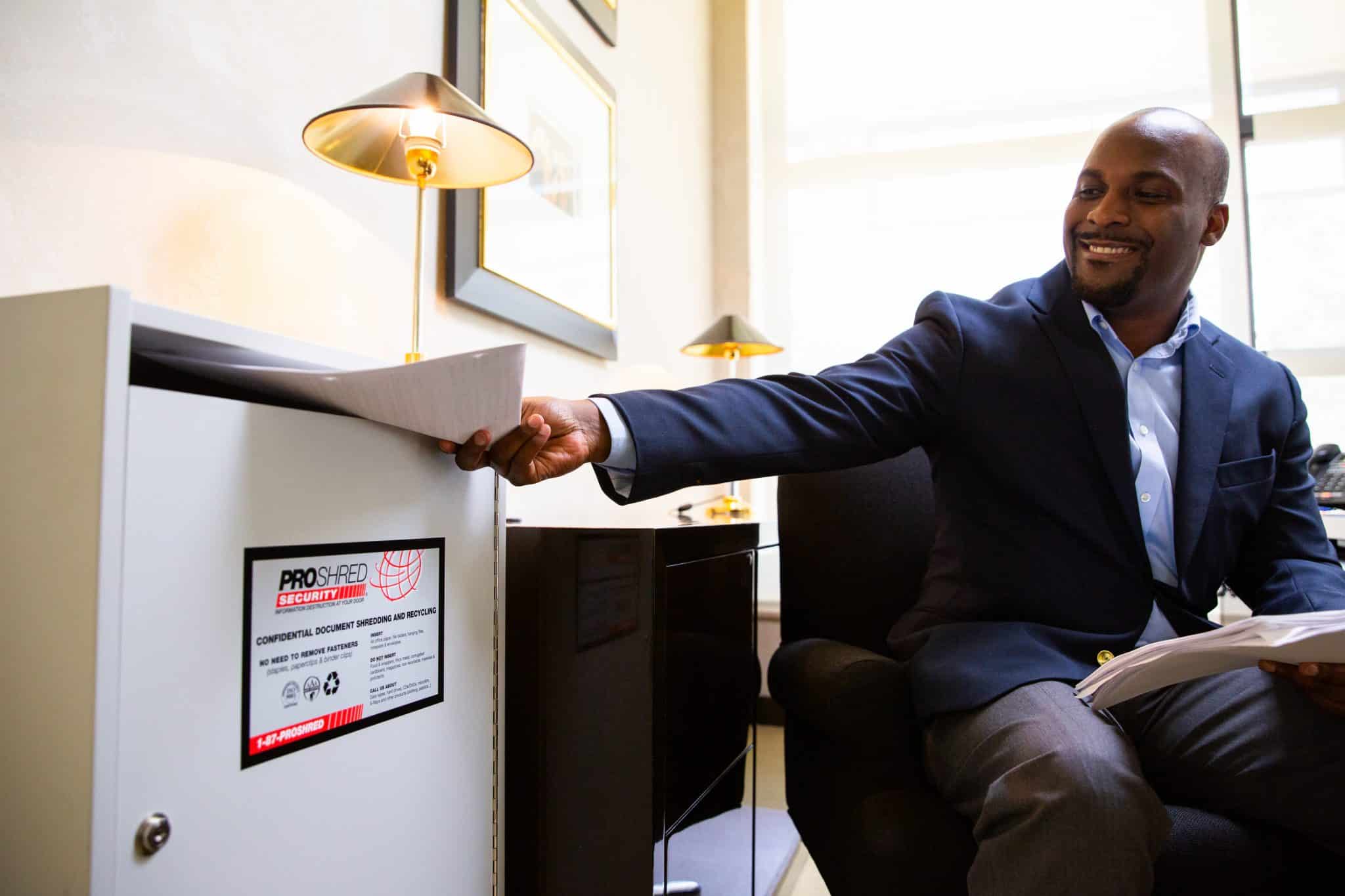 Scheduled Mobile Paper Shredding
Whether adhering to compliance regulations set forth by State and Federal Privacy legislation or looking to clean your home of personal information, PROSHRED® Charlotte offers scheduled paper shredding services that fit your schedule. Secured trucks come straight to your business, home or specified location to provide ease and convenience of our services.
One-Time Clean Out Paper Shredding
One-time paper shredding offers an affordable solution for secure document and confidential information disposal. PROSHRED® Charlotte does not require a contract for one-time service and never adds extra surcharges and hidden fees. By using a touch-free process, we ensure our customer service professionals will never physically handle your documents and all paper shredding services are 100% recycled in a local Charlotte facility.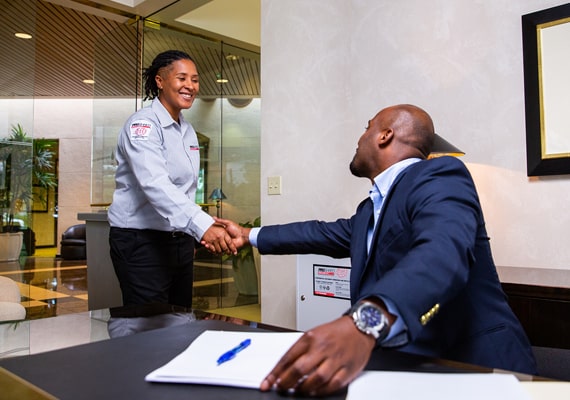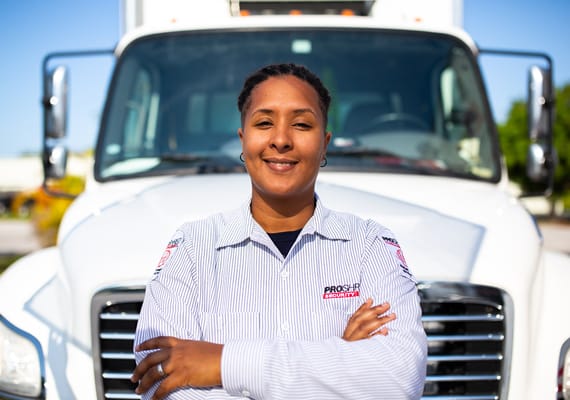 Drop-Off Paper Shredding
PROSHRED® Charlotte is an on-site paper shredding service, providing additional options of information security solutions for residents, business and government organizations. This is often a more cost-efficient way for residents to utilize our paper shredding service. For business and government affiliated organizations there is a minimum amount of paper shredding required. Call ahead to understand if this is the best option for your paper shredding needs.
Why Secure Discarded Information with Paper Shredding Services?
With local management and national operations, PROSHRED® Charlotte maintains ISO 9001 and NAID AAA standards. These certifications allow PROSHRED® Charlotte to demonstrate the ability to consistently provide secure document shredding services that meets customer expectations as well as applicable regulatory requirements. The certification also demands that we uphold customer satisfaction levels by communicating with clients and measuring their satisfaction after a service.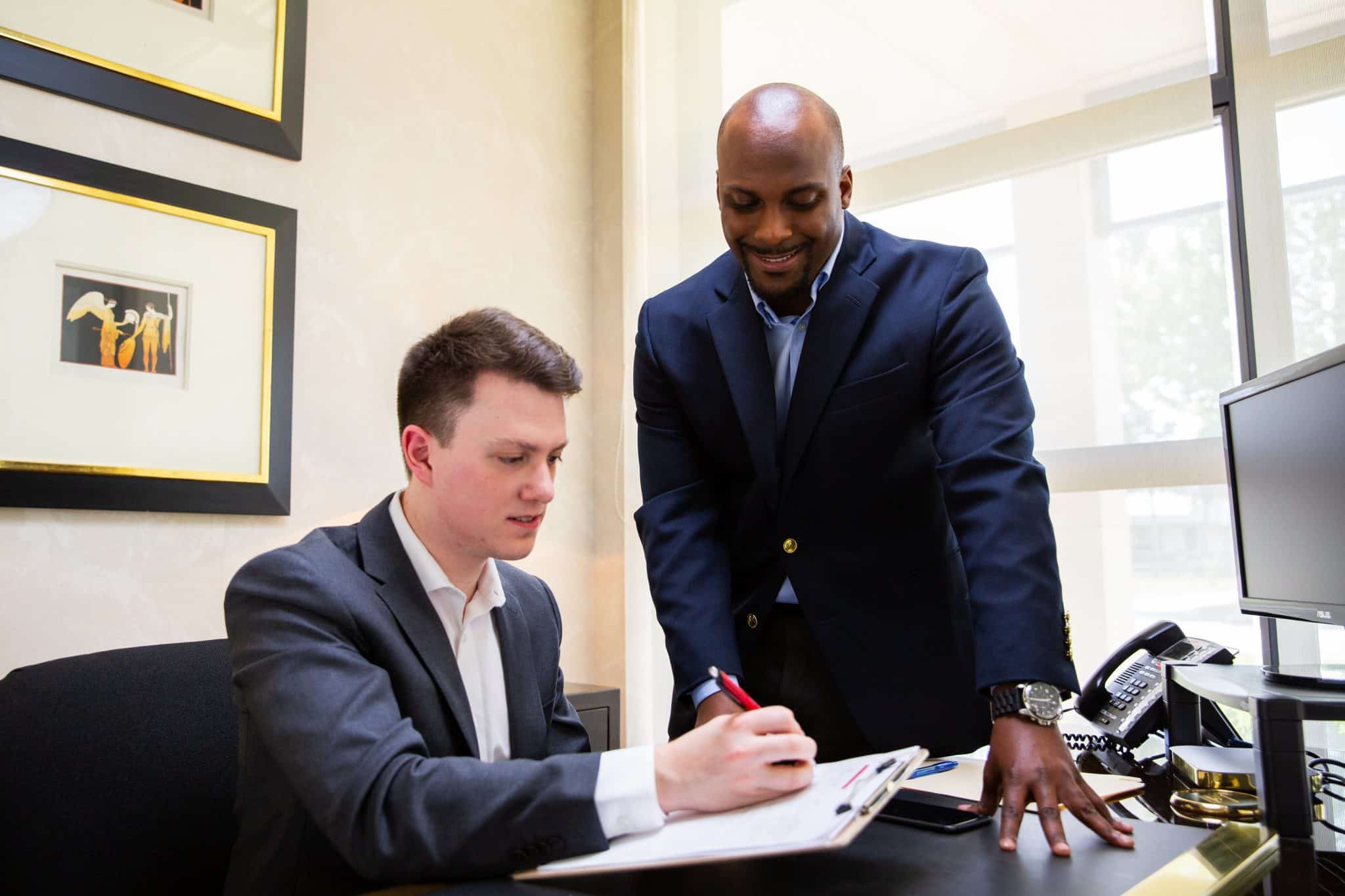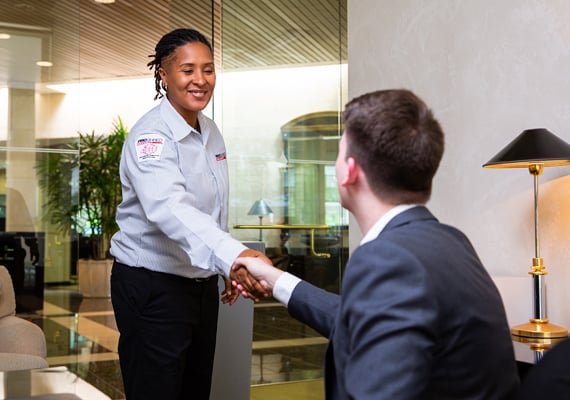 What information will be specified in the Certificate of Destruction?
The Certificate of Destruction document certifies to our clients with:
Date of the On-site Destruction
PROSHRED®'s information (location, address and phone number)
Information of the company who requested the service
Description of the service performed (paper shredding, hard drive destruction, product destruction)
Name of the CSP (Customer Service Professional) who shredded the material
Name of the company's employee who witnessed the destruction and processed it for recycling
We recycle 100% of the materials we shred, including hard drives. We partner with recycling companies in Fort Lauderdale to provide you with a sustainable shredding solution.
The cost of our shredding services depends on the amount of paper you have that needs to be shredded. Every customer has different needs, so reach out to us for an accurate estimate.