Financial Record Shredding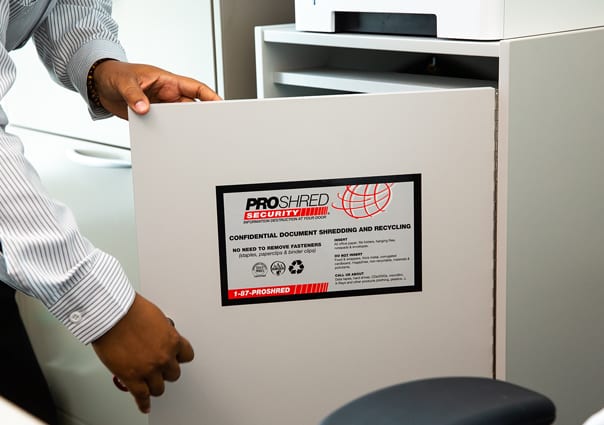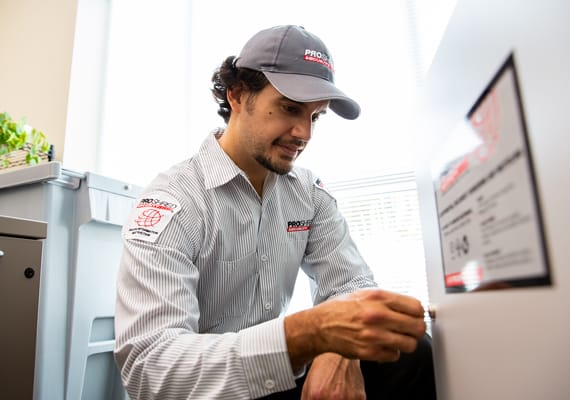 Financial Record Shredding
Financial companies are trusted with highly sensitive documents containing information they must keep secure to protect their clients, safeguard their business, and abide by state and federal regulations. When those documents are no longer needed, it's imperative that they be professionally destroyed so that the information they contain is not compromised.
PROSHRED® Connecticut has more than 20 years of experience in professional document destruction for financial records. Not only do we offer the most secure shredding technology available, we also recycle 100% of your shredded financial records.
Do you have a company that deals with sensitive financial records? If so, you could benefit from PROSHRED® Connecticut's financial document destruction services.
PROSHRED® Connecticut's Financial Shredding Customers Include:
Banks
Mortgage or loan brokers
Insurance agencies
Retail businesses
Small businesses
Financial advisors
Stockbrokers
Ecommerce merchants
Service providers
Don't trust your financial records to just anyone. Contact PROSHRED® today to discuss shredding your financial records and ensure the continuing security of your company's financial information.