Electronic Waste Recycling Services
Over time, electronic waste has emerged as one of the world's fastest-growing forms of garbage. While most of us are aware that old laptops, computers, and cell phones should not be disposed of like any other trash, many individuals are unaware of how to properly recycle them.
That's where we can help. You may safely dispose of your electronic equipment with Secure e-Cycle, a branch of PROSHRED® Security, which guarantees that harmful materials are properly disposed of.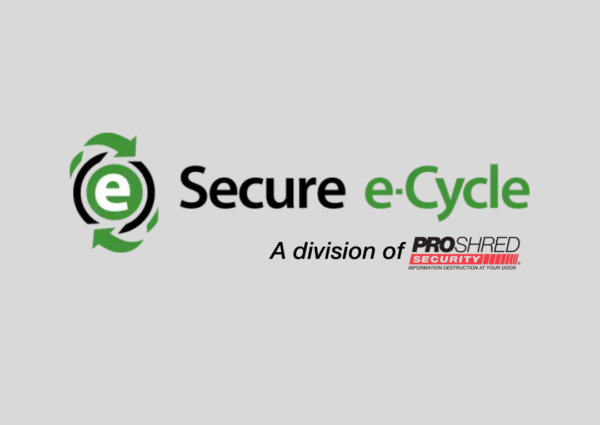 What is E-waste Recycling?
The process of recycling e-waste is the removal and recovery of electronic equipment and components that are no longer in use. These items are frequently disposed of in landfills, where they can leach hazardous contaminants into the soil and water. Many electronic devices also contain valuable metals such as gold, silver, and copper that may be recycled or reused.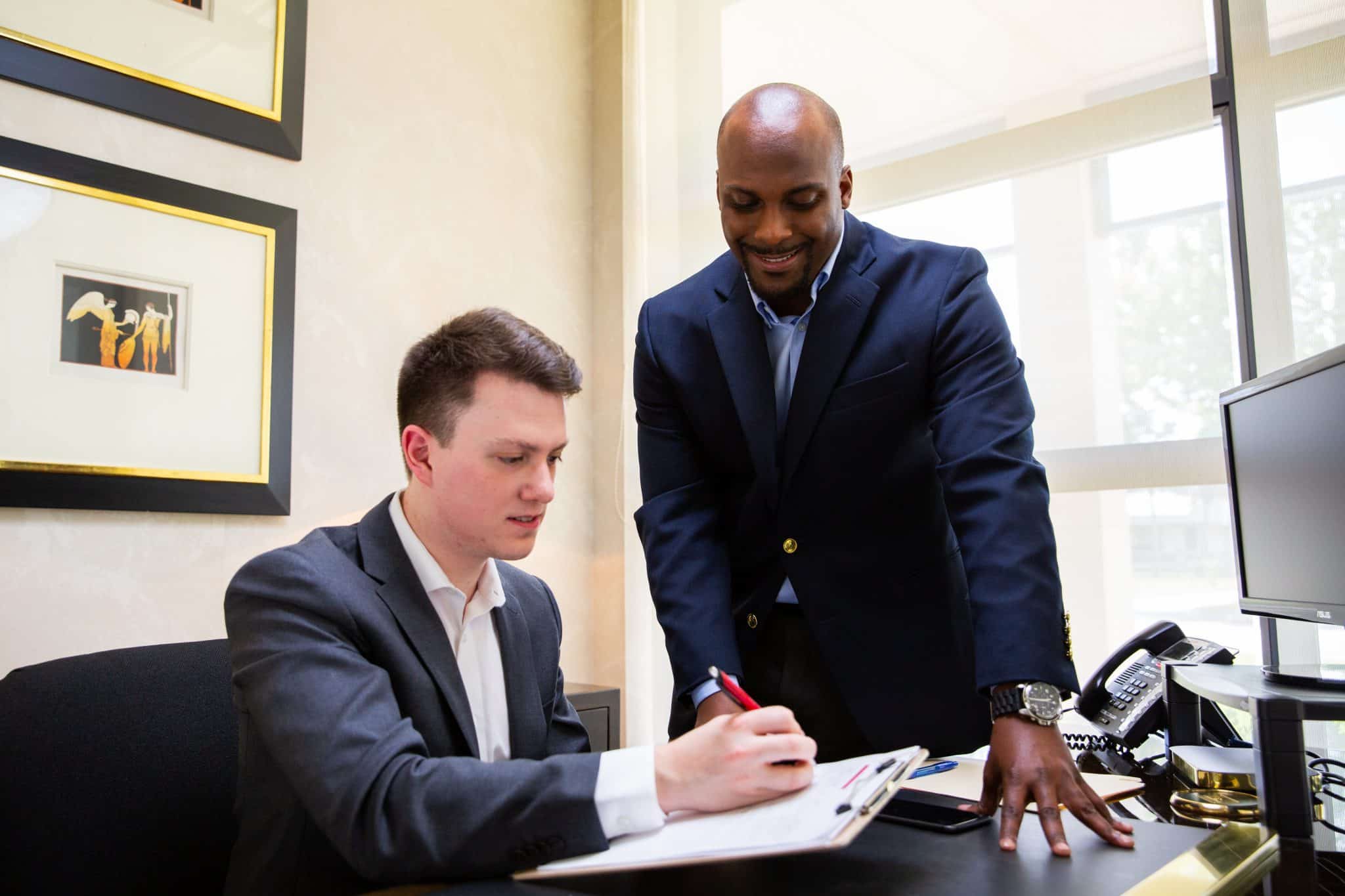 Safeguard Your Data and Protect The Environment
When you recycle your electronic equipment with us, we make certain that your data is safe and that the environment is protected. To assure that no data could be recovered from your e-waste, we use top-of-the-line security technologies. We recycle parts and materials in an environmentally responsible manner to ensure that no e-waste goes to landfills. 
What types of electronics can be recycled?
We recycle a variety of electronic items and components at PROSHRED® Connecticut, including: 
Computers

 

Monitors

 

Televisions

 

Keyboards

 

Mice

 

Printers

 

Scanners

 

Fax machines

 

Copiers

 

And more!

 
If you want to learn more about our electronic waste recycling services or need a pick-up, contact us today!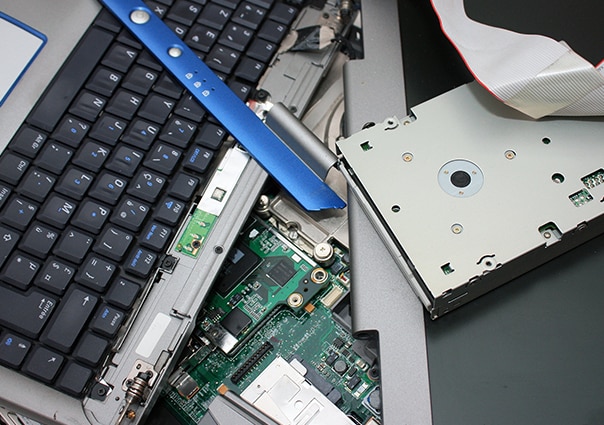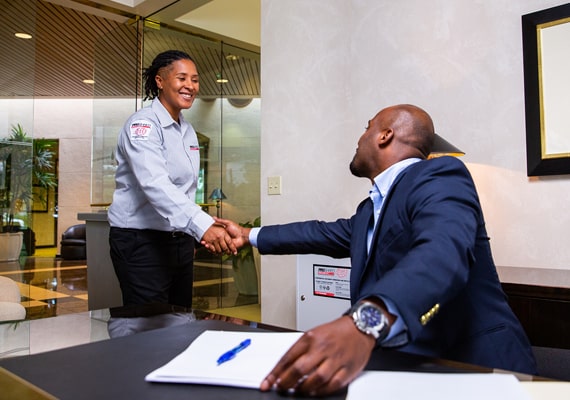 Dispose Of Electronics The Right Way With

PRO

SHRED®

Connecticut
With the continual advancement of technology, it's no surprise that e-waste has become one of the world's fastest-growing forms of waste. Many of us have outdated appliances cluttering up our homes, from old laptops and computers to smartphones and tablets. 
While it may appear to be a simple solution, tossing them in the garbage is not always the best option. Doing so may leave your private information available to hackers and thieves that will use your data for nefarious purposes. That's where PROSHRED® Connecticut comes in. 
You can safely and environmentally dispose of your old electronics with our electronic waste recycling service. We employ the most advanced security measures to ensure that no data is recoverable, and we sustainably recycle parts and materials. Get in touch with us now to discover more or get a free quote.