Home Office Shredding Services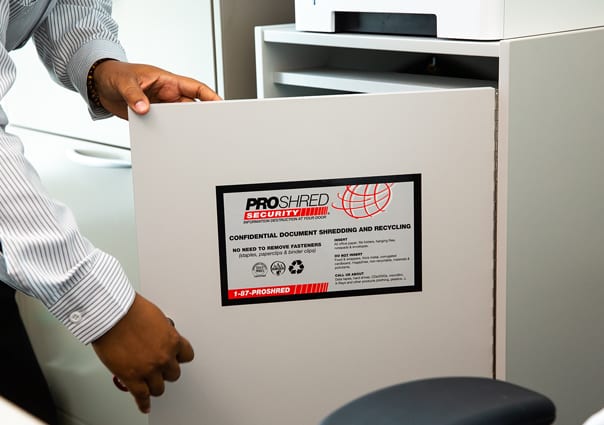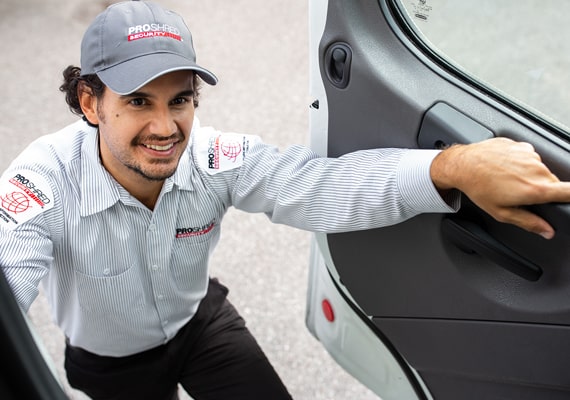 Home Office Shredding Services
Employers are increasingly offering their workers the option of flex time and working from home, which means more and more employees are using sensitive documents in a home office. That puts organizations at increased risk of confidentiality breaches.
Businesses are required by law to keep confidential documents safe and dispose of them appropriately, even if those documents leave company property. Entrepreneurs and small owners who work out of a home office are also bound by privacy legislation that requires the safeguarding of confidential documents.
Using a home office shredder is more secure than throwing documents in the garbage or the recycling bin, but consumer shredders use the less secure method of strip-shredding. This compromises the security of your records, wastes valuable time and requires the extra step of having shredded materials recycled.
When you need home office documents professionally shredded and recycled, PROSHRED® Connecticut offers home shredding using the most secure industrial cross-shredding method for secure and complete destruction of sensitive documents.
Home offices can use our on-site pick-up service, drop off materials at a local PROSHRED® facility, or bring documents to one of PROSHRED's regular community shredding events.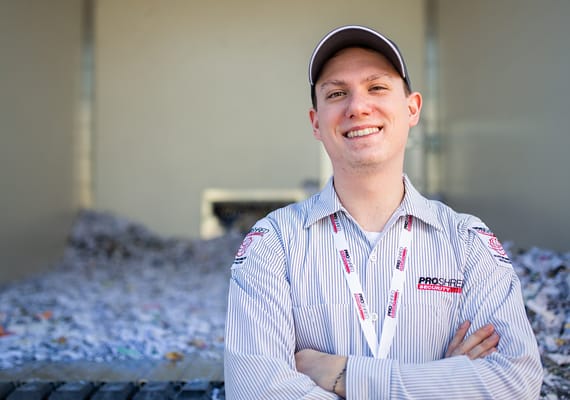 Frequently Asked Questions About Home Office Shredding
Yes, absolutely. We can accommodate pickup at any location within our service area. Contact a specialist today for details.
Nearly all personal shredders shred paper documents into tiny strips. These shredded documents can conceivably be put back together again given enough time and effort (as seen in some TV shows these days). ProShred Connecticut shreds documents into tiny crosscut pieces which are too small to be put back together again. We offer proof of destruction with every scheduled shredding job, to ensure compliance with legal requirements.
Request Your Home Paper Shredding Estimate Today
Learn more about how PROSHRED® can improve your security immediately.