Product Destruction Services
We know that your business is more than just a label. It's everything you've worked hard for, and it deserves the best protection possible to ensure its success long into the future. That's why at PROSHRED® Connecticut, we offer complete destruction services designed specifically with this need in mind: from destroying products like clothing or badges all the way down to product models.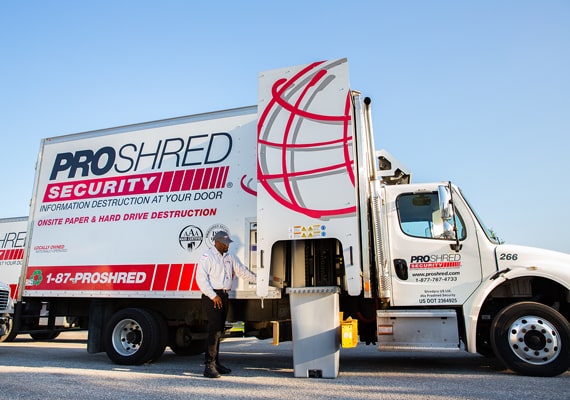 What is Safe to Be Destroyed?
Old sales brochures and price books

 

Prescription pill bottles

 

Recalled products 

 

X-rays

 

Driver's licenses

 

Expired credit cards

 

Identity cards

 

Uniforms, shoes, and badges

 

Branded apparel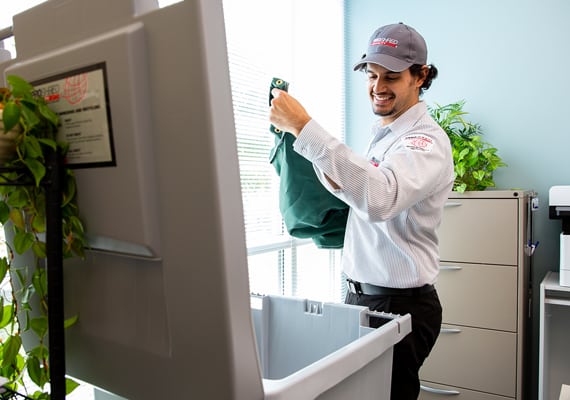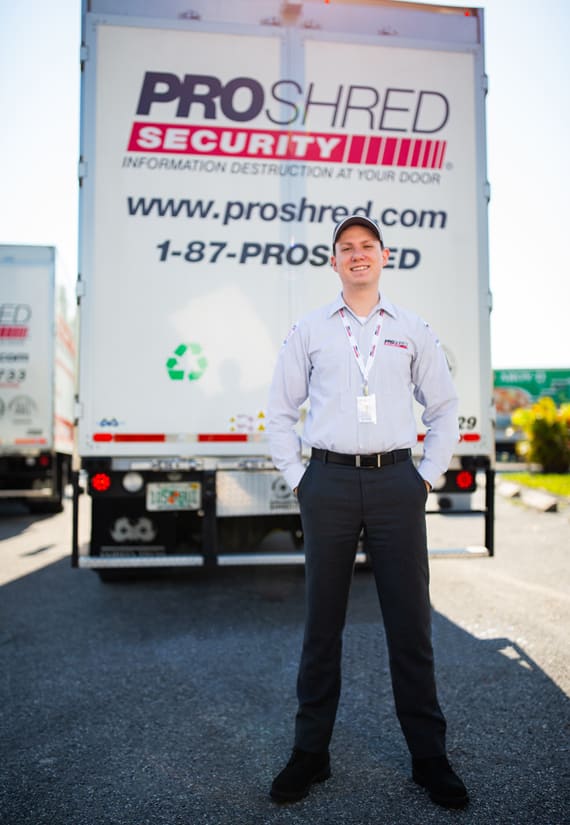 The Importance of Proper Disposal for Apparel and Uniforms
As any business owner knows, maintaining a professional image is essential for success. One important way to do this is by making sure that your employees are always dressed in clean, well-pressed uniforms. However, over time, uniforms can become out of date or damaged. When this happens, it's important to dispose of them properly. Failing to do so could compromise your company or brand in several ways: 
Old uniforms could present a security risk, allowing an opportunity for criminals to assume the identity of an employee of your business.

 

Police uniforms could end up in the wrong hands.

 

Used doctor's and nurses' scrubs may contain viruses, which could spread diseases.

 

If you have rebranded, outdated clothing articles can tarnish your expensive marketing strategies.

 
When you need to get rid of old uniforms, don't just throw them away. Use PROSHRED® Security's product destruction services and reduce the risk of a compromised reputation. 
Why is

PROSHRED®

the Best Choice for Product Destruction?
The destruction of confidential documents and sensitive data is a task that should never be taken lightly. That's why we're confident our services will meet your needs for safety, and security - even if you need them on-site. We provide both hard drive shredding, paper shredding, and product destruction; ensuring customer satisfaction with every step along the way from start to finish. Being the only On-Site Shredding company that has achieved ISO 9001 Certified by NSF-ISR & NAID AAA certifications means absolutely nothing gets left unfulfilled. All materials arrive safely at their final destination without ever being readable again.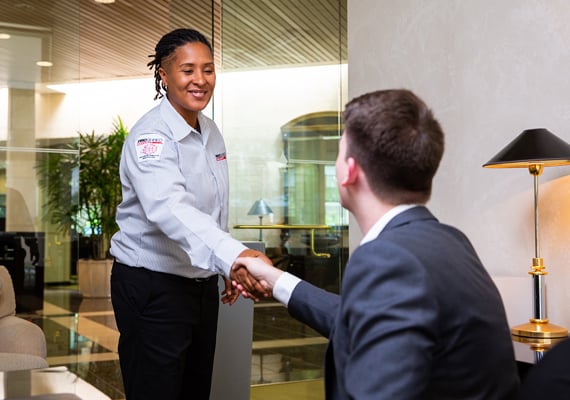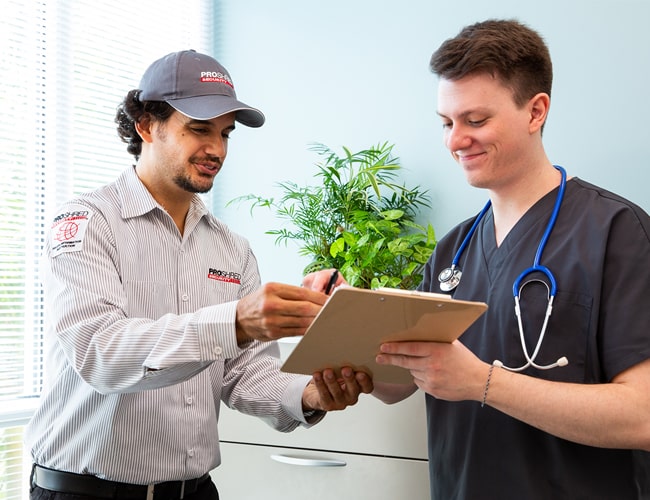 What is a Certificate of Destruction?
The importance of shredding cannot be overstated. It helps protect privacy and safety not only for clients and employees. One way you can ensure complete peace of mind when it comes time to let go is by using product destruction services. We will then provide you with a Certificate Of Destruction which is an official certificate attesting all shredded materials have been destroyed securely without leaving any data behind.