Greenville Paper Shredding
Growing businesses generate information and paperwork and this creates large amounts of data that can be exposed at anytime. Proper destruction and disposal is no longer a recommendation but a requirement in keeping your business safe and secure. PROSHRED® Delaware has been partnering with Greenville businesses for several decades, keeping businesses safe for many years. You can rely on PROSHRED® Delaware for all your data protection needs.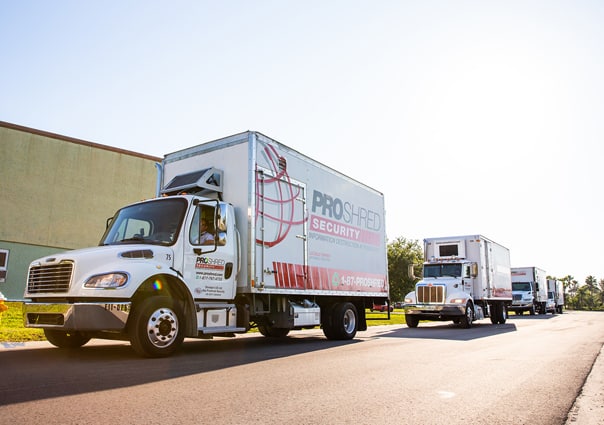 Greenville Shredding Services
Shredding confidential employee, customer, and business information is not only the law, but it is a critical component of your business security. Improper destruction methods of your documents could lead to identity theft or a data breach. This in return could negatively affect the image of your brand and lower your sales and result in fines.
The best way to protect your company information is to partner with a Greenville paper shredding company. PROSHRED® Delaware offers solutions through their paper shredding services for local businesses to choose from.
On-going Paper Shredding – Works best for large companies who deal with large amounts of printed documents. Papers can be serviced on a daily, weekly, or monthly basis.
One-time Paper Shredding – Designed for businesses that need an annual purge or move-out service. A mobile shred truck will perform shredding on-site at your location.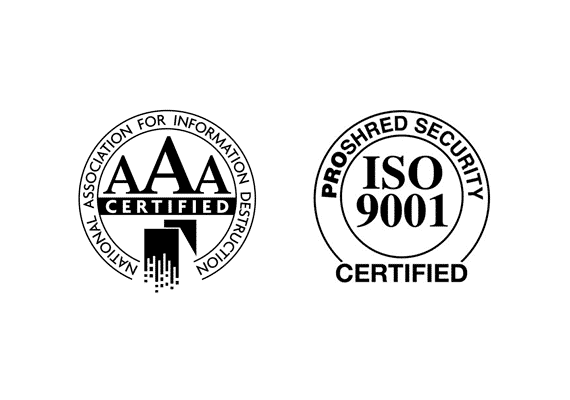 Greenville Paper Shredding Companies
PROSHRED® Delaware is proud to be one of the top Greenville paper shredding companies. By offering customized shredding services with a dedication to the community and environment, our company is unlike any other in the state. We offer shredding events, where both businesses and residents can securely shred their confidential materials at an affordable price, and all of the papers we shred are taken to a recycling facility after they are professionally destroyed.
Schedule a Greenville Shredding Service
If you need a shredding service but are not sure which service is right for you, one of our paper shredding experts will be able to point you in the right direction. Keep your company secure by scheduling a Greenville shredding service today!
To learn more or to schedule a shredding service, call PROSHRED® Delaware at 1-302-433-6610
Greenville, DE Shredding Services
On-Site Shredding
Scheduled Shredding Service
One-Time Shredding
Hard Drive Destruction
Legislative Compliance
HIPAA Compliant
HITECH Compliant
GLBA Compliant
FACTA Compliant