Hard Drive Destruction
PROSHRED® provides the solution to the secure disposal of electronic information. On-site hard-drive destruction by its state-of-the-art shredding trucks means that while hundreds of thousands of people fall victim to cybercrime and electronic breaches our clients can destroy their computer hard drives and know that they will not be responsible for these crimes.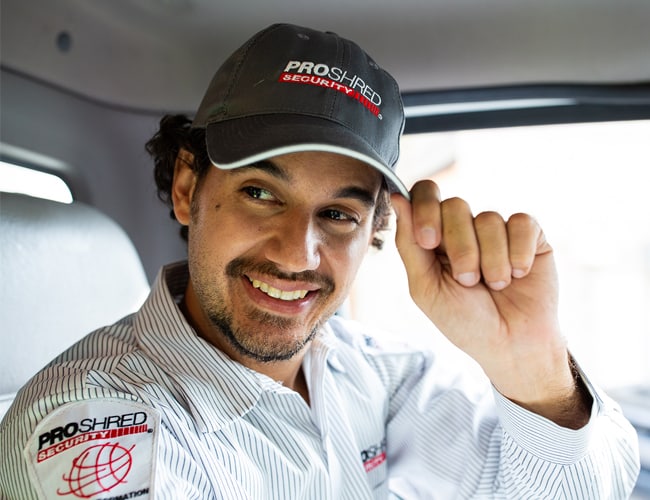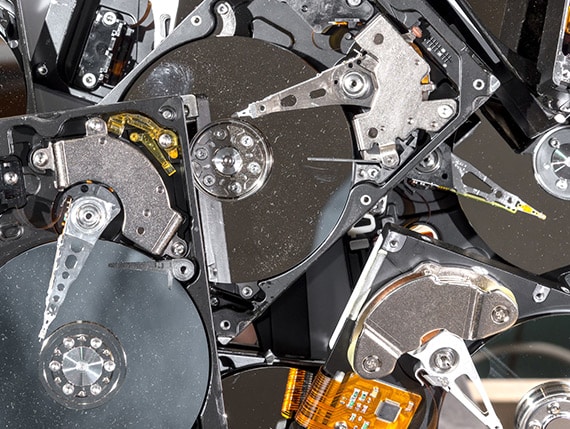 When our clients need to dispose of their old computers, they know that just wiping or punching old hard drives is not enough. PROSHRED® shreds hard drives so that no identity thief or intellectual trade pirate can retrieve personal or proprietary information. This service offered by PROSHRED® Delaware means that you and your company can feel secure that your sensitive data has been completely destroyed.
PROSHRED® Delaware Protects Our Clients
At PROSHRED® Delaware we are dedicated to ensuring our clients information stays with them before being securely destroyed. We believe our secure containers, our state-or-the-art shred trucks and our adherence to ISO 9001 and NAID AAA standards mean that the services we provide at affordable costs along with the proof inherent in our certificate of destruction gives our clients the peace of mind. This along with the decades of knowledge PROSHRED® provides gives every business or individual the opportunity to experience this when they use our services.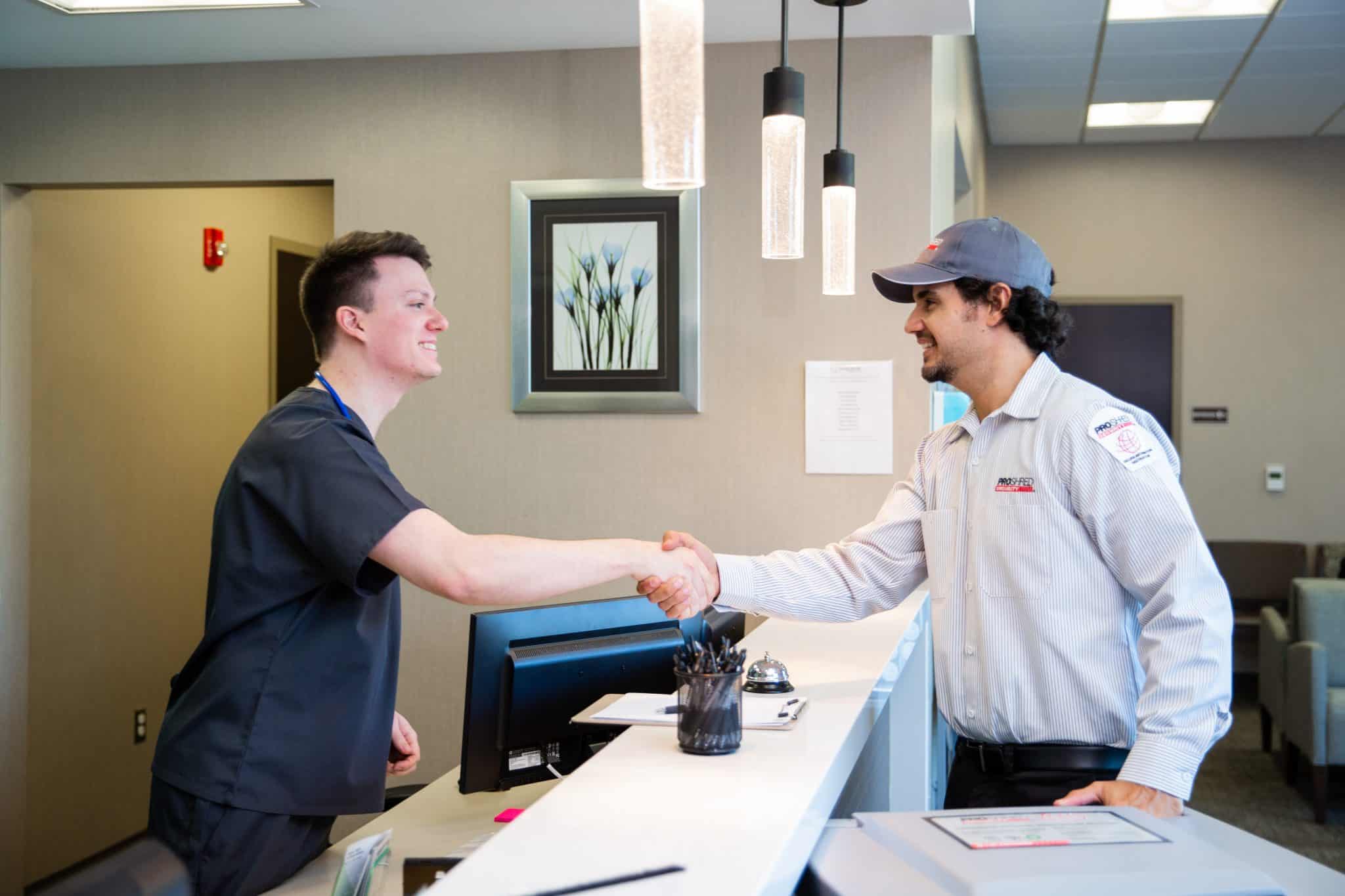 PROSHRED® Delaware Offers Convenient Hard-Drive Destruction Service
PROSHRED® Delaware has the extensive experience and professionalism needed to provide industry leading service to our Delaware customers.  Allow our team to work with you in customizing an on-going shredding program for your needs.