Middletown Paper Shredding
With your business growing quickly, you need a data protection company that can keep up with industry demands. Middletown relies on PROSHRED® for all its data protection needs, and you can, too. PROSHRED® Delaware keeps your information safe and secure from potential hazardous breaches. With 100% dedication, our team guarantees that your company's information will remain safe as your business continues to grow.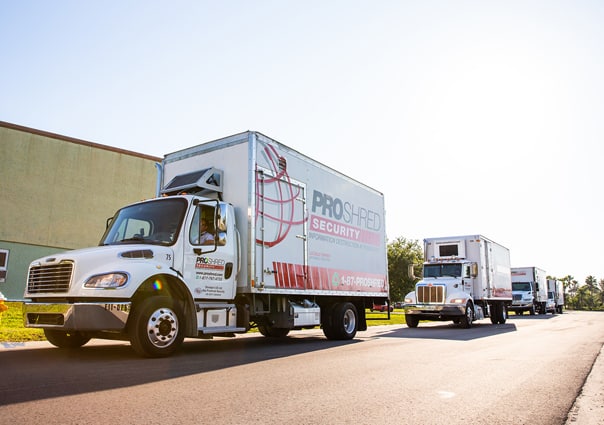 Middletown Shredding Services
PROSHRED® Delaware is Middletown's number one choice for paper shredding for both large and small businesses. Our team is dedicated to helping your business meet state and federal privacy laws by destroying materials that contain confidential information. Whether your business needs an on-going shredding service or one-time shredding service, we are here to help you safeguard your information!
We offer three main Middletown shredding services:
On-going Paper Shredding – Includes security consoles that are placed strategically throughout your company's location to be serviced on a routine basis.
One-time Paper Shredding – Documents are picked up by a paper shredding expert and shredded at your location via a mobile shred truck.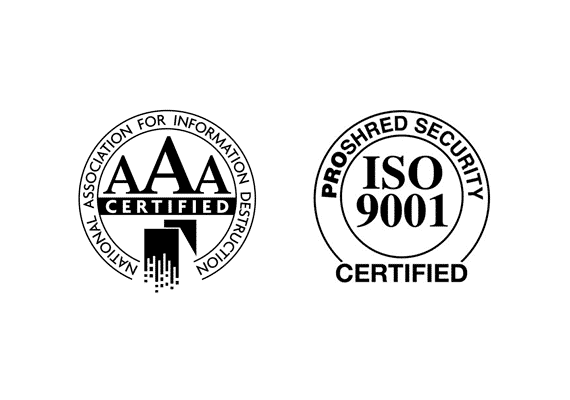 Middletown Paper Shredding Companies
As one of the top Middletown paper shredding companies, PROSHRED® Delaware is dedicated to providing you with the best shredding experience possible. Our services are 100% secure, convenient, and affordable.
Schedule a Middletown Shredding Service
PROSHRED® Delaware offers hard drive shredding services in addition to paper shredding, as well. Our goal is to ensure your information is protected from outside individuals whether your data is stored on paper or on your company computer. Keep your business information confidential by scheduling a Middletown shredding service today! To learn more or to schedule a shredding service, call PROSHRED® Delaware at 1-302-433-6610
Middletown, DE Shredding Services
On-Site Shredding
Scheduled Shredding Service
One-Time Shredding
Hard Drive Destruction
Legislative Compliance
HIPAA Compliant
HITECH Compliant
GLBA Compliant
FACTA Compliant