October 27, 2020
What Kind of Shredding Do I Need?
Every business in Wilmington has its own individual requirements, but all have one thing in common: the need to protect the information of their clients and themselves. 
In such a busy city, the potential is high for information theft, industrial espionage and unscrupulous use of a company's confidential knowledge and data. In fact, there are federal and state laws in place governing the way businesses handle the disposal and destruction of information for just this reason.
 This means that each business must develop its own unique strategy to deal with the shredding of documents and the disposal of its electronic files to be sure that unauthorized individuals can't get their hands on this information. Discover some best practices for determining the Wilmington shredding services you need and how you can protect your company and clients.
Why Do I Have to Destroy Documents?
Every day, your business produces documents that contain important and sensitive financial and personal information. You may track clients' addresses and contact info. You might have records of credit card transactions. You've certainly got tax records. You may have information about product secrets and other proprietary information. 
If this information falls into unscrupulous hands, the consequences to you, your business, your employees and your clients can be devastating. Shredding old documents ensures that this information remains secure and that it doesn't fall into the wrong hands.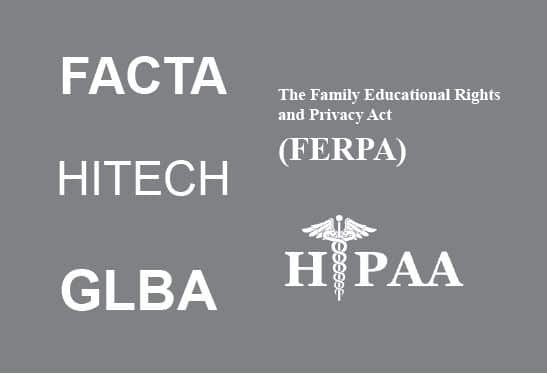 Safe Management of Old Information
You need to develop a security policy that covers every form of information and document you have, from paper tax forms to employee records to old hard drives. How long should you keep business records? Generally speaking, you will need to be able to access it for legal reasons anywhere from 2 to 7 years, depending on the type of document.
 After this, you'll need to ensure that the information is completely destroyed. For some businesses, this will mean occasional and thorough file room cleanouts once a year or so, while others will need regular, routine shredding sessions.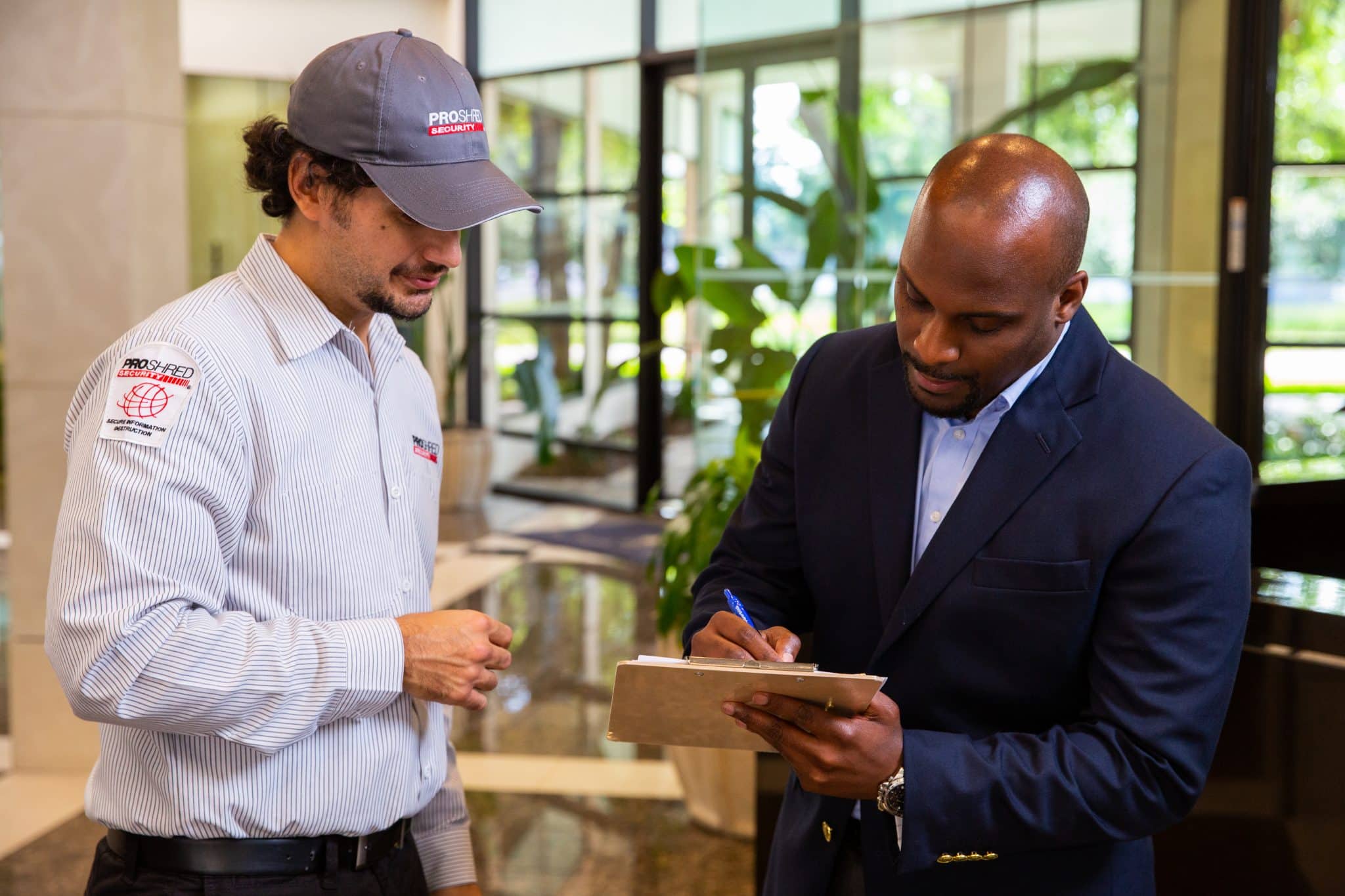 Using a Professional Shredding Service
When the time comes to destroy your documents, you could have one of your staff members spend hours or days in front of an office shredder, feeding file after file into it, but that's not always the most efficient or effective way to handle things. Employees aren't often trained to know the best practices for ensuring that documents are destroyed in such a way that they cannot be reconstructed. It's also key that the employees be authorized to access the information they are destroying and that the task isn't handed to someone who shouldn't be handling it. 
 It's also critical that hard drives be destroyed professionally. You should never assume that just because you delete or reformat a hard drive that the information is gone. Using professional Wilmington hard-drive destruction services like those offered by PROSHRED® Delaware will destroy the hard drives on-site, that way you know that all of your information is completely destroyed and won't be misused in any way.
Trust PROSHRED® Delaware for Your Shredding Needs
 For years, PROSHRED® Delaware has been the leading source of professional document destruction services in the region. Give us a call for help with your information security needs today! 1-302-217-3956