Paterson shredding services
At PROSHRED®, we are committed to protecting businesses in our community from identity theft, privacy breaches, and corporate espionage. With our expertise and certifications, we ensure that your business complies with local, state, and federal regulations for secure document shredding. We are equally dedicated to minimizing our impact on the environment, and all shredded materials are recycled into new paper products. Our shredding services not only provide the utmost security for your confidential documents but also contribute to a cleaner environment.
Paterson

secure shredding services
By choosing PROSHRED®, you can have peace of mind knowing that your sensitive information is in safe hands. We prioritize the security and confidentiality of your documents, and our team of experts uses the latest techniques and technologies to ensure that all documents are shredded securely. We understand that the consequences of a data breach can be devastating for any business, which is why we take our role in the shredding process very seriously. With our commitment to security and the environment, PROSHRED® New Jersey is the ideal choice for businesses looking for a reliable and responsible shredding company. Our range of shredding services, including on-site and off-site shredding, can be customized to meet the unique needs of your business.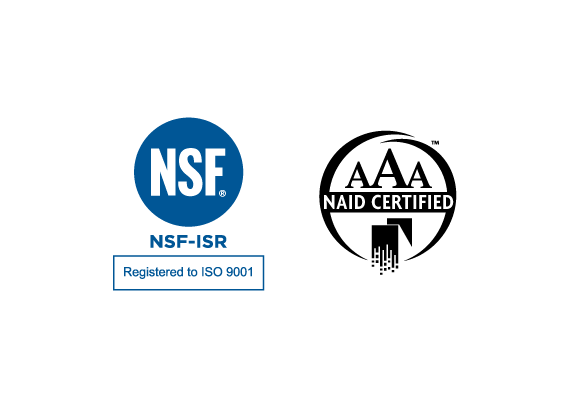 Paterson

Certified Shredding Company
At PROSHRED®  New Jersey, we take great pride in being a shredding company that holds double certifications in ISO 9001 Certified by NSF-ISR and NAID AAA. Our team of security-bonded trained professionals follows strict protocols to ensure the secure handling and destruction of sensitive information. We use state-of-the-art equipment and follow industry best practices to provide our clients with peace of mind, along with a certificate of destruction. By entrusting us with your shredding needs, we can help ensure that your business complies with various State and Federal privacy regulations and laws, including HIPAA, FACTA, and GLBA, among others. Our aim is to provide you with peace of mind by ensuring that all your confidential information is handled and destroyed in a secure and confidential manner.
Northern New Jersey Shredding Services
On-Site Shredding in Northern New Jersey, NJ
Scheduled Shredding Service in Northern New Jersey, NJ
One-Time Shredding in Northern New Jersey, NJ
Drop-Off Shredding Locations in Northern New Jersey, NJ
Legislative Compliance
HIPAA Compliant
HITECH Compliant
GLBA Compliant
FACTA Compliant