Electronic Waste Recycling Services
Our division of Secure e-Cycle offers a safe and environmentally-friendly solution for disposing of your unwanted electronic devices. Contact PROSHRED® New York today to learn more about our process for e-waste recycling and how it can benefit you.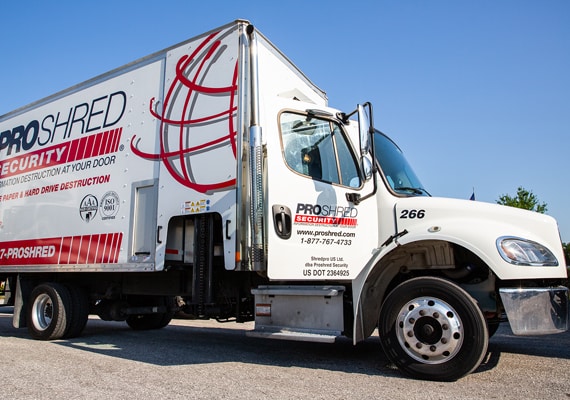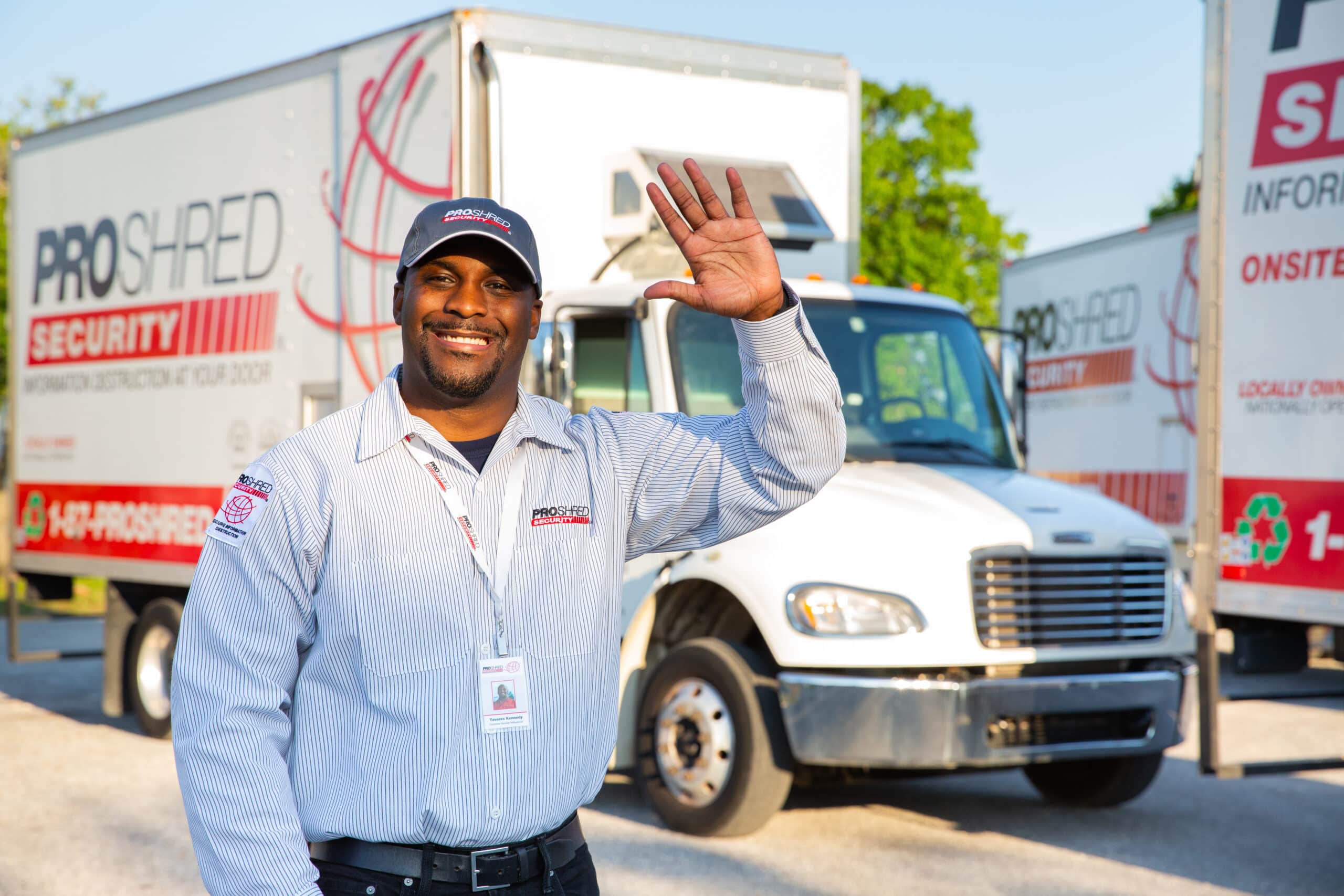 Make the Right Choice
The ever-growing piles of electronic waste, or e-waste, are a mounting environmental concern. E-waste refers to any unwanted or broken electronic devices, from old cell phones and laptops to TVs and printers. With the constant release of new and updated models, outdated electronics are often discarded, resulting in a growing e-waste problem. By choosing to use electronic waste recycling, you are reusing materials found inside the electronics and preventing further waste. 
Protecting the Environment
There are many reasons to choose PROSHRED® electronic waste recycling over other forms of electronic waste disposal:  
You are helping to protect the environment with electronic recycling by keeping poisonous chemicals out of landfills.

 

Recycling e-waste helps others by passing on ready-to-use or refurbished equipment to those who need it.

 

Conserving natural resources. New electronic products can be made from the materials that are recovered from old disposed of electronics. Furthermore, recycling e-waste saves energy, reduces greenhouse gas emissions, and reduces the number of raw resources that are extracted from the earth.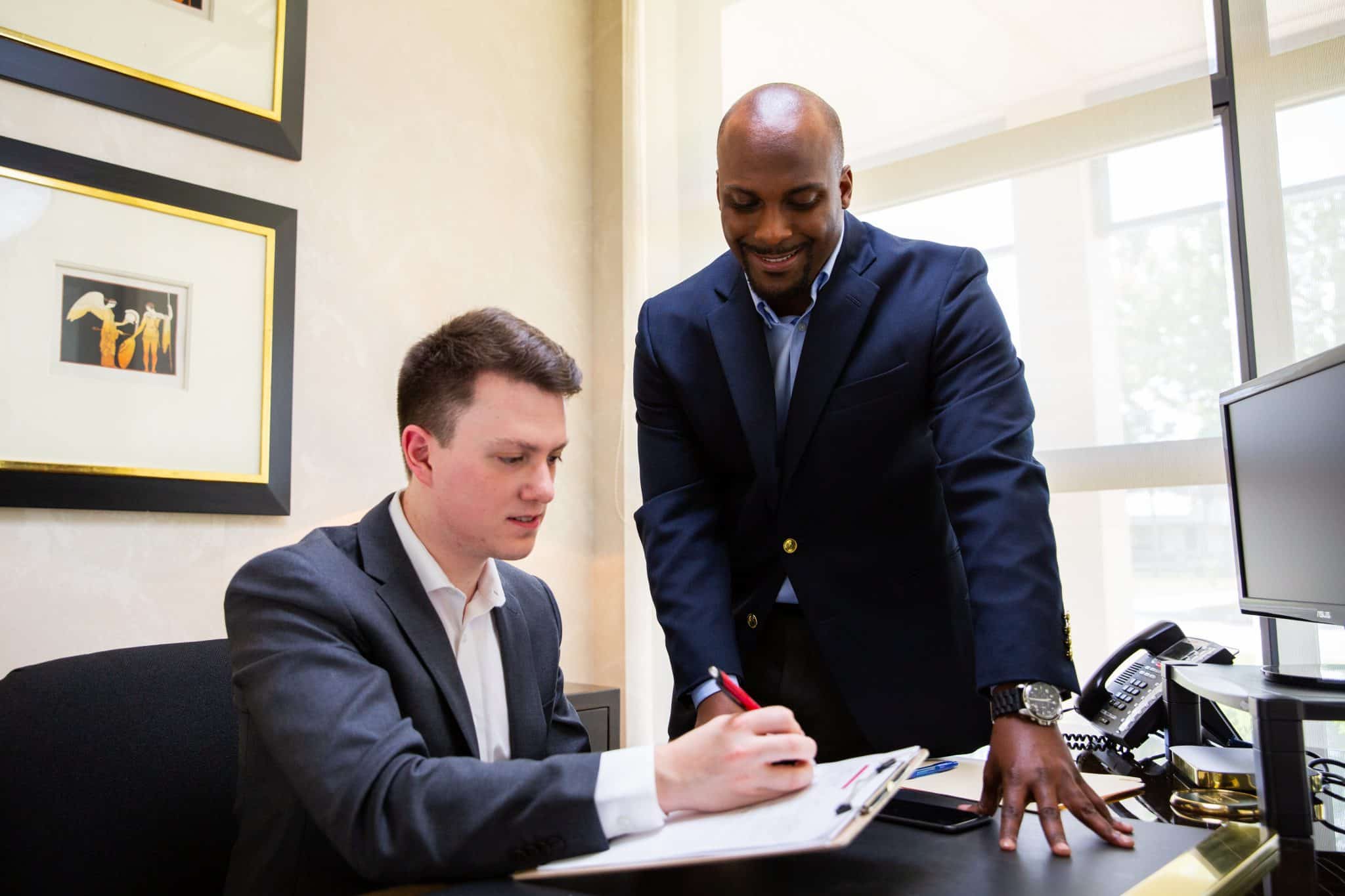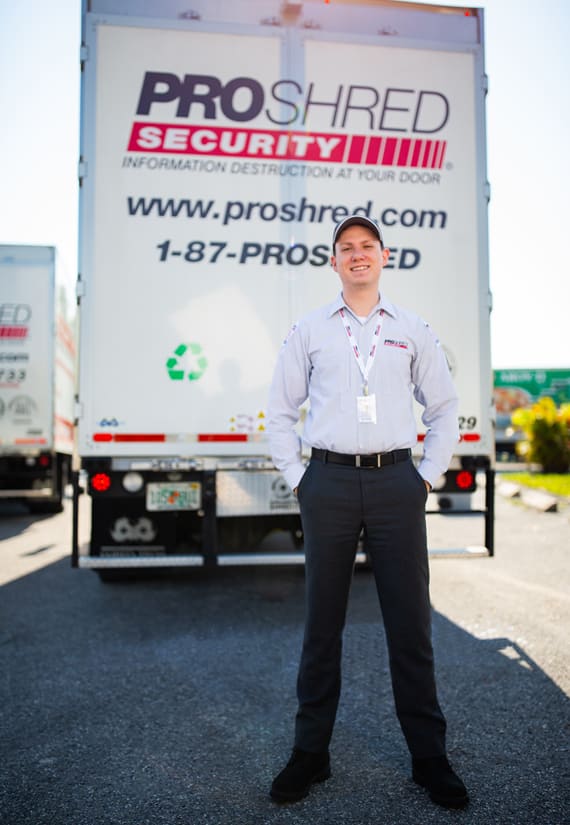 Dispose of Electronics the Right Way
While some e-waste can be recycled or reused, much of it ends up in landfills, where the harmful chemicals and metals it contains can leach into the environment. Lead, chromium, and mercury are just a few of the potentially dangerous elements found in e-waste. As such, it is important to seek out responsible recycling options for old electronics. By keeping e-waste out of landfills, we can help preserve natural resources and protect the environment from harmful toxins. Choose PROSHRED® New York to dispose of your hard drives and electronics in a way that is safe and secure.