Hard Drive Destruction Services
Most people never think about how much personal data is stored on their computers, phones, or other devices until it's time to replace them. That's when hard drive destruction from PROSHRED® New York is needed. Using mobile shredding trucks, we'll come to your location and shred your hard drives, CDs, and other digital media on site. Or you can bring it to our location for drop-off service. Our hard drive destruction services are available to individuals as well as businesses of all sizes, from law firms to financial institutions, healthcare facilities to offices. Request a free quote to securely shred and erase your sensitive data forever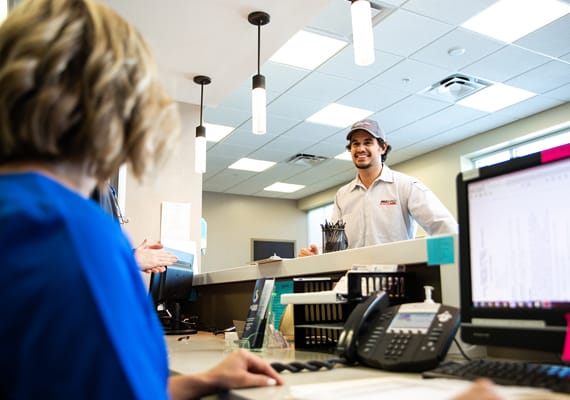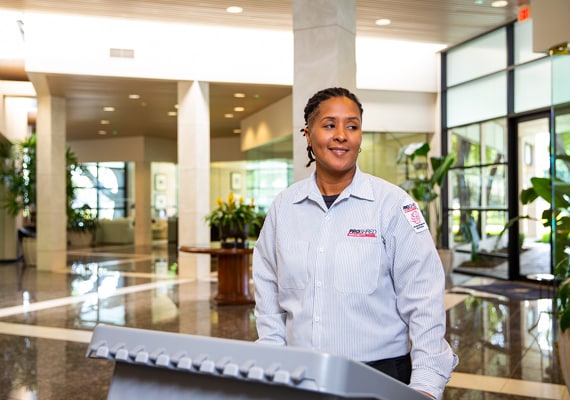 Why It's Not Enough to Just Erase Digital Data
Just about every business stores some type of confidential information on hard drives, such as sensitive emails, customer invoices, internal budget sheets, and even personnel files. When this information is no longer needed, it can be erased from the device, but some data fragments stay behind. A skilled data recovery expert (or a vigilant identity thief) can restore most or all of that erased data. That's why erasing a hard drive and throwing it in the trash isn't a secure method of disposal. Our HIPAA compliant hard drive destruction is the only way to guarantee your personal digital information is erased for good.
How Does On-Site Hard Drive Destruction Work?
If you're wondering how to destroy a hard drive beyond recognition, the answer is to shred it professionally. At PROSHRED® New York, we have mobile shredders that are transported to your location. All of your media and devices are shredded on site as you watch, and you'll receive a certificate of destruction giving you documentation of the date and time the service took place. Once your hard drives, CDs, or other materials are destroyed, we transport that electronic waste for final processing in a recycling facility.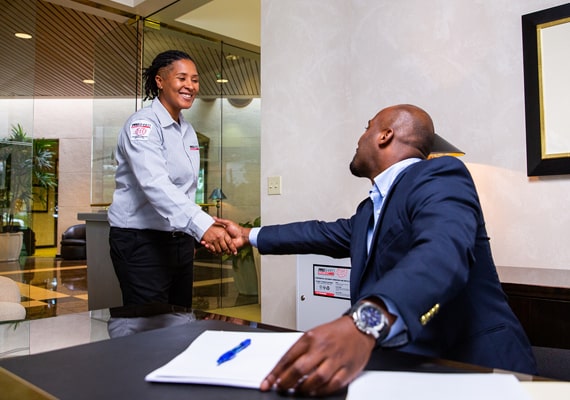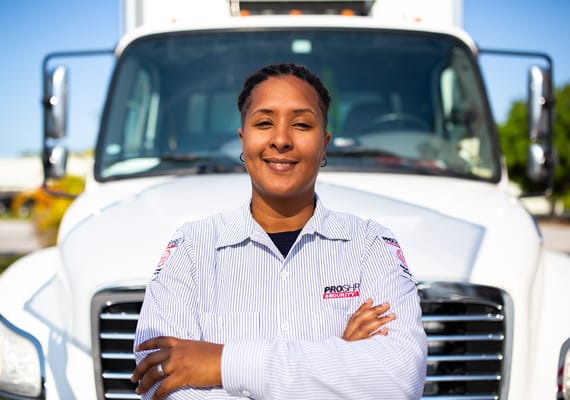 Recycling Electronic Waste Locally and Responsibly
While many customers want to have peace of mind knowing their sensitive data is securely erased, other people care foremost about whether the electronics disposal services account for the environment. With PROSHRED® New York, you get both safety and green shredding. We are a locally managed business that cares about the New York community and environment. We partner with certified local recycling partners who comply with federal and state electronics waste regulations. Therefore, all the electronic waste from our hard drive destruction services is recycled, including CDs, thumb drives, laptops, and monitors.
The safest way to dispose of a hard drive is to use a professional shredding service. Our industrial shredders turns your sensitive information into useless pieces of metal.
You can shred a hard drive. The best way to do this is by using a professional shredding service. We use industrial shredders that guarantee that your data can never be retrieved again.