Retention Guide
Document retention is the practice of holding onto or keeping important records and documents, known formally as "retaining" them or the act of retention.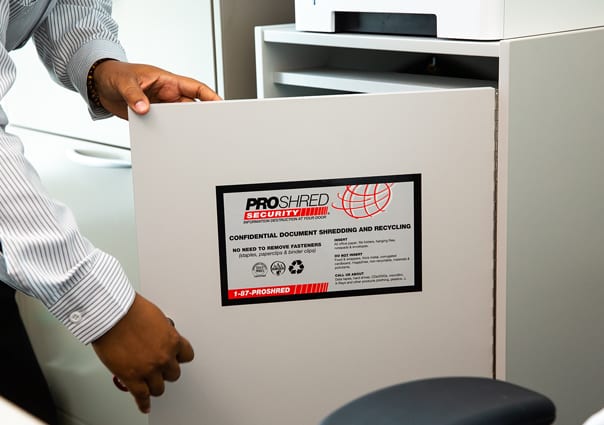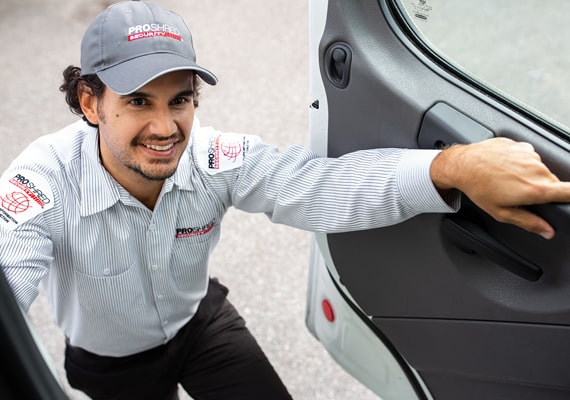 Why Retain Documents?
Businesses must retain some documents for set durations according to explicit law, implications of laws, document retention policy or recommended best practices.
Destroying these documents before this time could hold legal consequences or could present problems if materials are requested or officially subpoenaed by the court. Beyond these durations, it may be too risky to retain the documents any further than necessary because of the possibility of theft, loss or overwhelmed storage resources.
It is in line with document retention best practices to retain most important documents for at least 7 years after they no longer become directly relevant to the company.
For instance, payroll records should be kept this long. The typical reasoning is that courts can subpoena these materials or subpoena testimony from employees who need the materials as a resource for around five years. Since some court dockets can toll charges or cases for around two years, this total duration of seven years has given rise to the common practice.
Of course, there are many exceptions. Some documents are recommended to be destroyed within one year's time, whereas others should be kept permanently.
To give you a rough idea of which types of documents should be kept when, here are some New York document retention policy suggestion lists based on federal laws, New York state laws and common document retention best practices:
Important note: These lists are only meant as a general document retention guideline. Consult your CPA for specific advice on best practices and legal compliance requirements.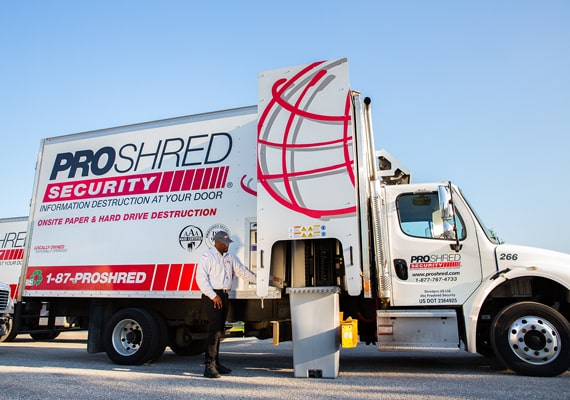 Building a Retention Schedule
Although we have based our recommended document retention best practices upon both state and federal law as well as common administrative best practices, each organization has a responsibility to decide on specific retention durations for themselves.
Building a document retention schedule allows your organization to set a clear policy while avoiding second-guesses or blunders that can lead to liability or risk stemming from the inadequate documentation. Work with a CPA and a New York business attorney to solidify a document retention schedule as a resource for employees to consult and refer to as needed.
The New York State Archives has provided a document retention schedule building resource specifically aimed at local government and educational departments, but it can help provide information to commercial businesses as well. For more information on New York document retention, contact your PROSHRED® New York team.