New York Paper Shredding
Secure Information with PROSHRED® New York Business and Residential Paper Shredding
New York City is comprised of approximately 8.5 million people providing ample opportunity for your personal or business information to fall into the wrong hands. PROSHRED® New York helps secure your data and comply with industry standards by providing paper shredding solutions for both residents and business organizations. Our paper shredding services provide piece of mind to our customers and easy solutions to ensure complete data destruction.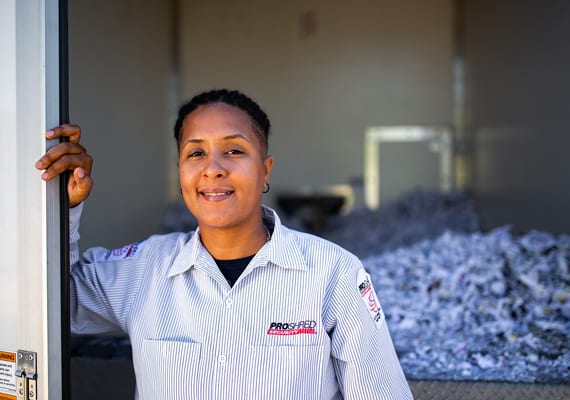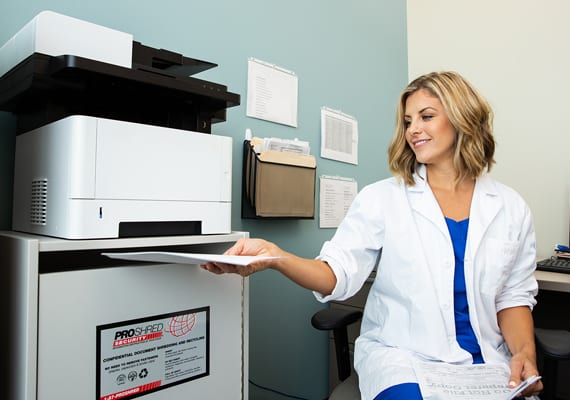 Paper Shredding Can Help Keep Your Confidential Information Secure
PROSHRED®New York works hard to ensure customer protection, satisfaction, and convenience with our variety of services. Our compliance of regulatory requirements with various industries provides piece of mind that your company is also following necessary compliance laws.
Scheduled Mobile Paper Shredding
The way we store information is continually changing and often businesses and personal information on paper are often forgotten when considering data security. With PROSHRED® New York's scheduled mobile paper shredding service, our team of specialists will help determine your paper shredding needs without any binding contract requirements.  Our trained staff will come to your location and by using a touch-free process you can rest assured that your information is securely destroyed. Our reliable on-going paper shredding service ensures timely and reliable information security.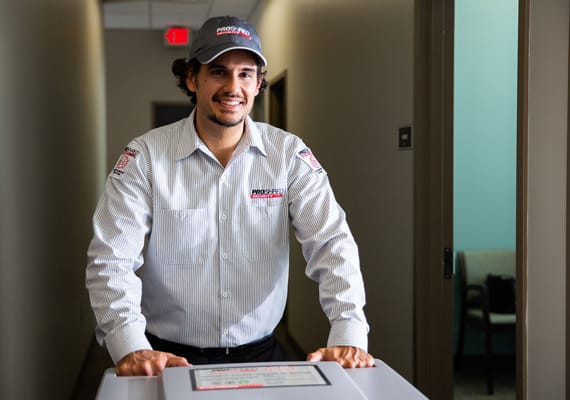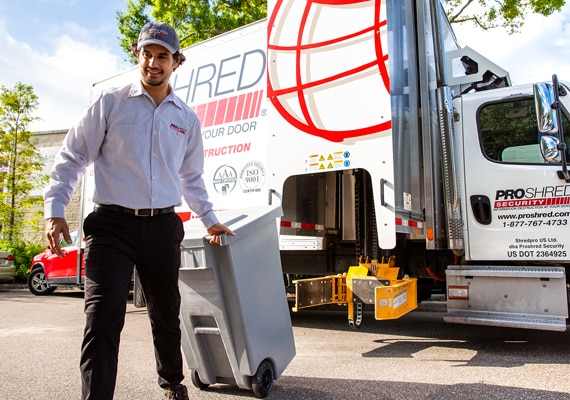 One-Time Clean Out Paper Shredding
Not all paper shredding service is needed on a continual basis which is why PROSHRED® New York offers one-time clean out paper shredding. Ideal for a document purge, our mobile trucks will arrive at your location whether you're looking to shred 2 paper filled boxes or for a warehouse of paper shredding. Our state-of-the-art mobile shredding trucks provide quick and efficient destruction on-site and provide a certificate of destruction to validate completion.
Drop-Off Paper Shredding
PROSHRED® New York offers drop-off paper shredding services for both business and government organizations as well as residential needs. Drop-off paper shredding is ideal for residential clients with smaller quantities of documents for destruction and often provides a more cost-efficient solution.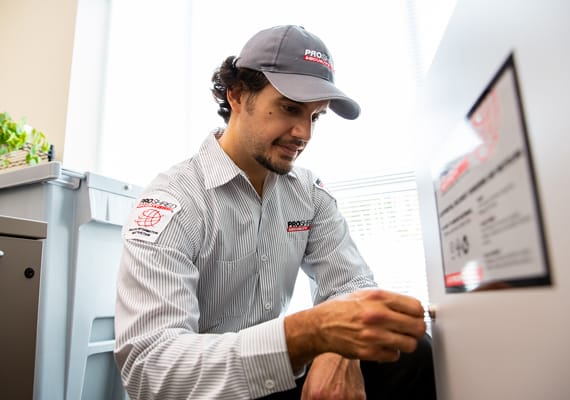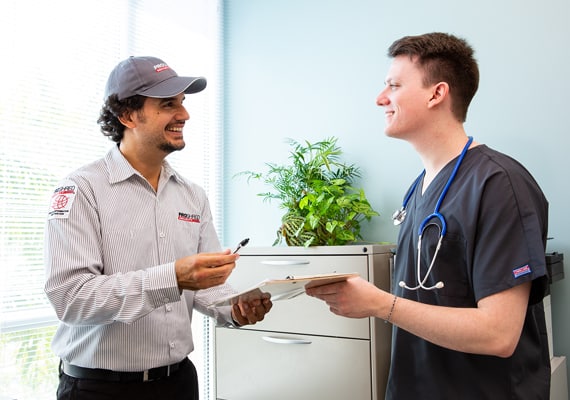 Why Secure Discarded Information with Paper Shredding Services?
We uphold ISO 9001 Certified by NSF-ISR and NAID AAA standards and consistently provides secure paper shredding services. The certification also demands that we uphold customer satisfaction levels by communicating with clients and measuring their satisfaction.
What information will be specified in the Certificate of Destruction?
The Certificate of Destruction document certifies to our clients with:
Date of the On-site Destruction
PROSHRED®'s information (location, address and phone number)
Information of the company who requested the service
Description of the service performed (paper shredding, hard drive destruction, product destruction)
Name of the CSP (Customer Service Professional) who shredded the material
Name of the company's employee who witnessed the destruction and processed it for recycling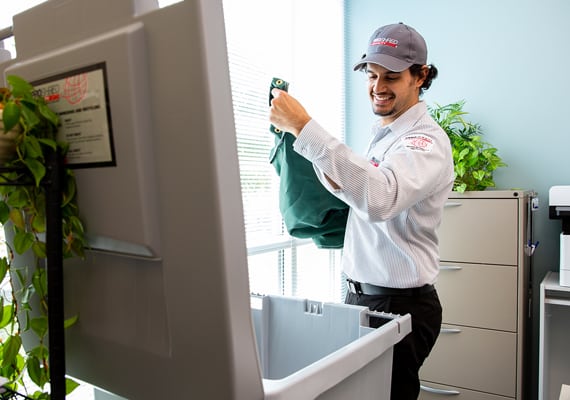 Shredded paper is not typically accepted in shredding bins, so paper shredded at home often ends up in the trash. For the most environmentally sustainable paper shredding, you should take advantage of our shredding services since we will recycle most of the paper we shred.