April 14, 2021
Why Your Business Needs A One-Time Cleanout Shredding Service
If you are currently dealing with mountains of old paperwork in your office, or if you have designated an entire warehouse space for the storage of your old files, you may want to consider looking into a one-time cleanout shredding service. While some important documents should be held on to for a few years, every printed material has an expiration date when it comes to relevancy. When it is time to dispose of your old files, do you have a plan in mind? Or are you currently scrambling to find the best way to destroy your sizable amount of dated paperwork? If these issues sound like your current situation, then you should look into getting a purge shredding service.
What is "Purge Shredding"?
Purge shredding, or a one-time document cleanout, is the process by which a large amount of paper, files, hard drives, and more are all shredded at once. Purge shredding is especially useful for businesses that have never had a shredding service before, and consequently have piles and piles of old paperwork populating the real estate of their office. Any business owner who wishes to get rid of all of these old documents at once can take advantage of PROSHRED® San Diego's one-time cleanout services. 
Our team is well-equipped to handle any purge shred. We have even had clients in the past who had entire warehouses that needed to be cleared of dated, confidential documents that were filling up the space. Our mobile shred trucks made quick work of this project by safely and efficiently destroying all of these old files. There really isn't a job we can't handle, so you can always rely on PROSHRED® San Diego for your purge shredding needs.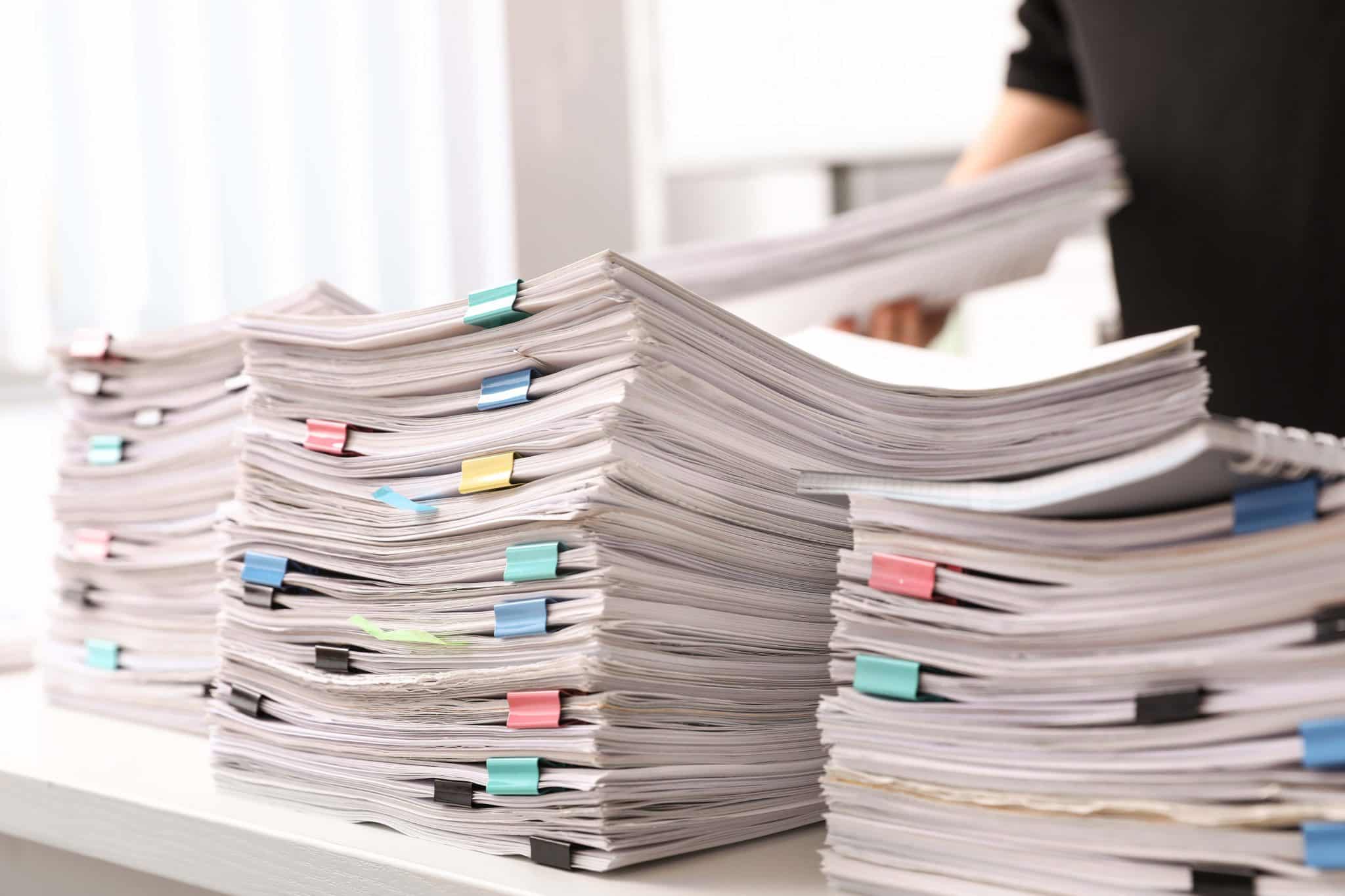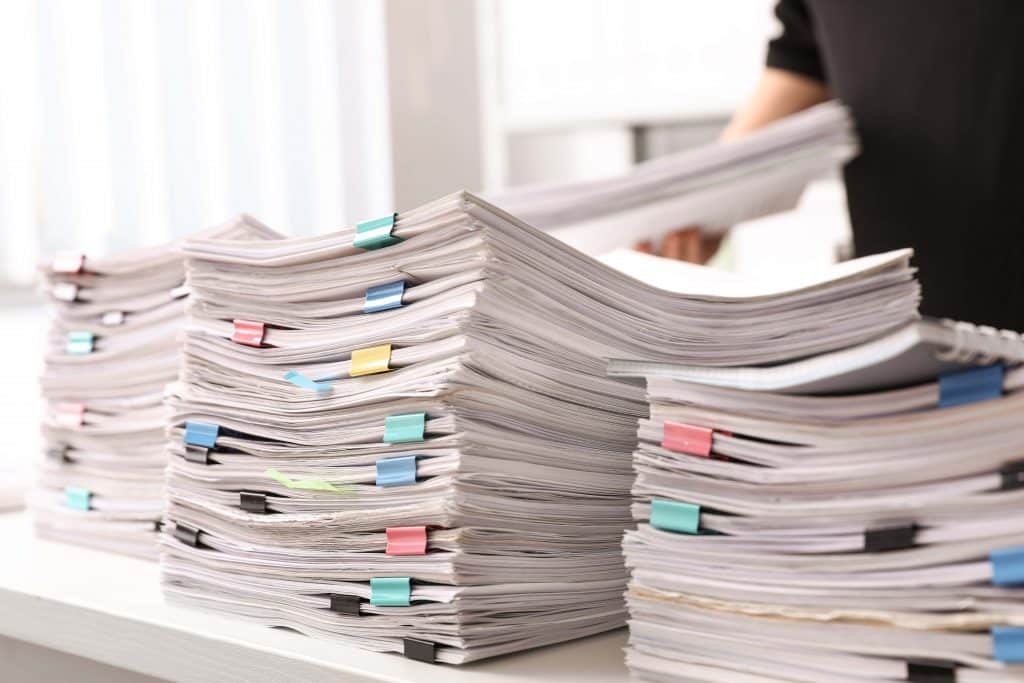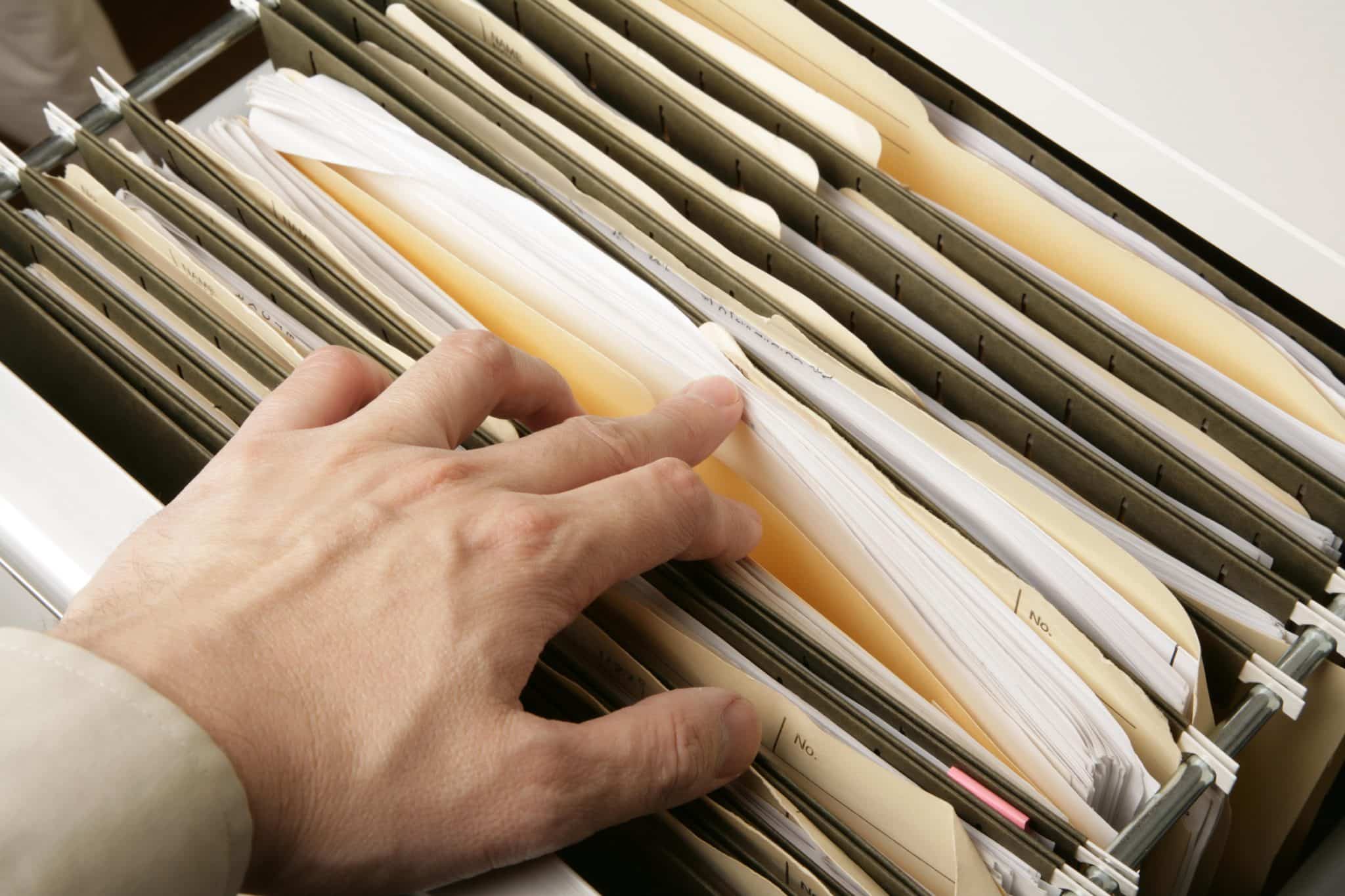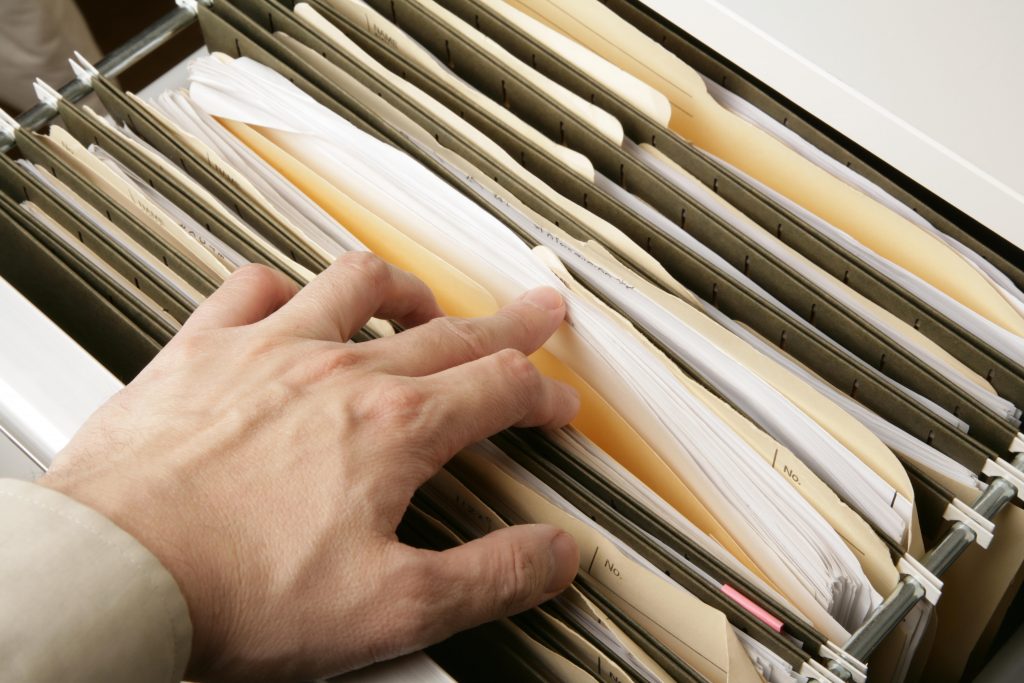 Why A One-Time Cleanout Is A Cost-Effective Solution
There are plenty of reasons why a business may reach the point of needing a purge shred. Putting off the destruction of old and confidential files may be a choice made for the sake of avoiding the costs of a shredding service. But what business owners don't realize is that paper shredding doesn't have to be expensive. At PROSHRED® San Diego, we work closely with our clients to develop a shred plan that works for them and their budget. We believe that any company should have access to secure shredding, regardless of their financial status.
Whether you need an on-going paper shredding service or a one-time cleanout, PROSHRED® San Diego has all of the solutions you need at affordable prices. We are always upfront with our clients about our costs, and never charge a hidden fee or fuel surcharge. You can always count on our team to provide you with an honest and friendly service each time you work with PROSHRED® San Diego.
Keep Your Information Secure with Purge Shredding
There are so many benefits to choosing a one-time cleanout over doing all of the work yourself. Not only can it take hours to shred documents with a store-bought device, but this method also puts your information at risk. A store-bought shredder doesn't do a decent job of destroying paper, and the material left behind can still be recovered by anyone patient enough to glue paper strips back together. As a business owner, you are solely responsible for the privacy of you and your employees. You cannot afford to put these things at risk in the name of saving a few bucks.
With affordable purge shredding provided by PROSHRED® San Diego, you get the benefits of a fast and easy shred, and so much more. Our trained and certified shredding technicians will monitor your shredding materials throughout the purge process, and will handle all of your items with care. Our shred trucks are able to perform a cross-shred of all of your documents, so that the material left over can't be recovered. If you're looking for a secure way to get rid of your old, confidential documents, PROSHRED® San Diego is here to help.
Choose PROSHRED® as your most trusted shredding provider
The team at PROSHRED® San Diego is here for all of your shredding needs. We are well-equipped to handle any shred job, no matter the size. Our fleet of mobile shred trucks can make quick work of your one-time cleanout, and can even perform the job on-site. You and your employees can witness your purge shred right from your door, and we can even give you a Certificate of Destruction for your records upon your request.
For an affordable, efficient, and fast purge shredding service, choose PROSHRED® San Diego. Call us today to get started: 1-858-215-6166