May 15, 2023
Why Is It Important to Shred Medical Records
Whether you work at a medical center or have a pile of your family's medical paperwork in your office, it's important to keep medical records safe and secure. These records are filled with personal information related to a person's health and well-being. This confidential information is protected by laws like HIPAA to prevent people with malicious intent to misuse them. The best way to protect them is to shred unnecessary medical documents so you don't have to worry about them. PROSHREDⓇ San Diego is here to help you learn all you need to know about medical record shredding.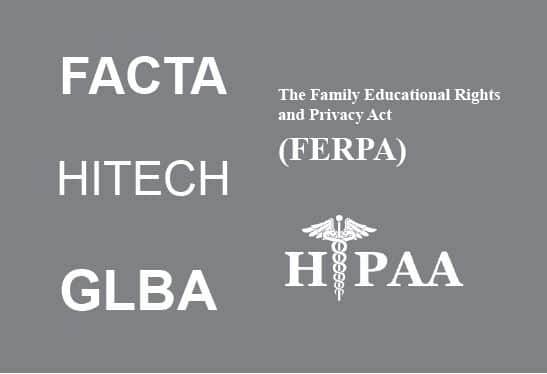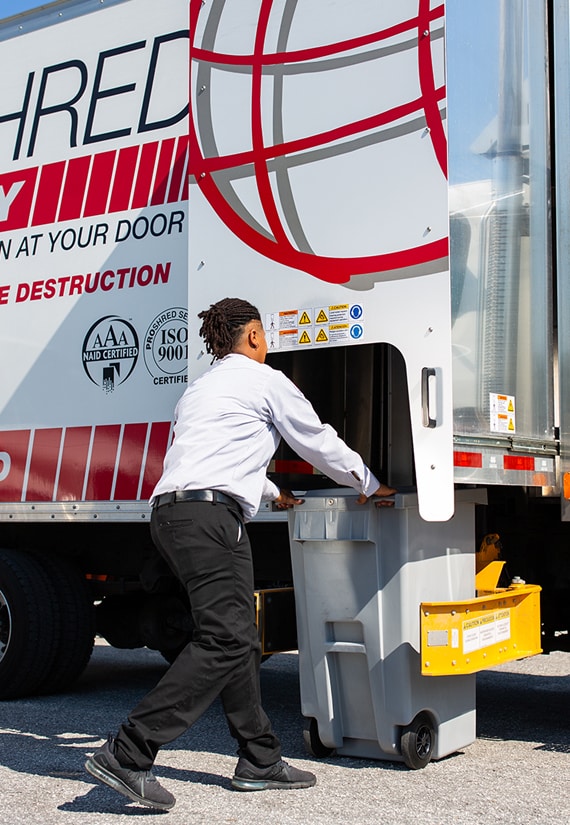 Why Shredding Medical Records Is So Important?
Protecting Patients: The first and foremost reason why you should shred medical records is to protect your patients. Workers in their medical field dedicate their lives to helping people feel their best and be safe, but their responsibility extends beyond just helping their bodies. It is also their responsibility to protect their privacy and confidential information. By shredding your patient's unnecessary medical records you are keeping them safe and earning their trust.
Obeying Laws and Regulations: Patient information is highly regulated by both state and federal laws, most notably by the Health Insurance Portability and Accountability Act of 1996, more commonly known as HIPAA. These regulations have strict rules on what records must be kept, how long they should be kept, how they are stored, and how to dispose of HIPAA documents. If these rules aren't followed, it could result in penalties or in some cases imprisonment.
Extra Risk:
Medical records are filled with sensitive data, extending beyond the typical financial, and educational data most businesses have to protect. Exposing medical health could be incredibly damaging to someone's mental health and personal relationships, and even put their life at risk.
What Qualifies as a Medical Record?
A medical record can be anything from the physician's notes during your last doctor's visit, to lab results, prescriptions, and insurance. These records usually will also include your full name, address, and financial information. All of this information needs to be protected.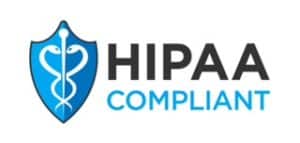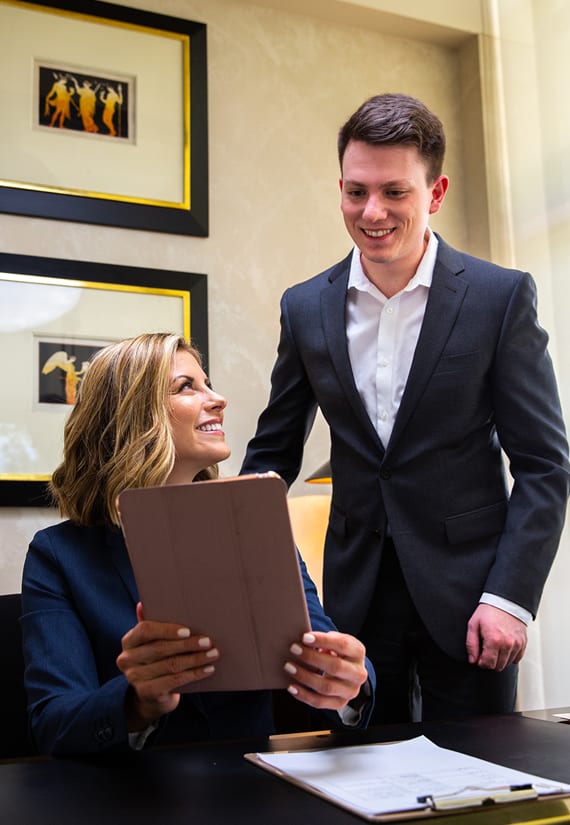 What Should You Shred?
When it comes to shredding medical records, you need to be mindful of what you do need to keep. It's incredibly important to be able to review past visits, test results, and treatment plans, especially if you live with a chronic condition that requires frequent visits. But even if you are healthy, these records are great to be able to reference back to, for example, the last time you got the flu shot or to know if you had a negative response to a specific drug.
We recommend you have a system so that you can properly track your medical journey and know when it is time to shred documents that are no longer necessary. That way you'll be able to easily find them when they are needed as while as have a plan to purge old documents to keep yourself organized.
Documents You Want to Shred After a Year:
Paperwork from trips to the doctor's office, physical therapy, or similar treatment.
Statements from your insurer about what claims have been processed.
Monthly statements from healthcare providers where you are making payments.
Documents You Will Want to Hold Onto:
Dates of diagnoses, injuries, surgeries.
Results from tests such as MRIs, X-rays, bone density scans, etc…
Medications including current dose, dates of start, or any changes.
Allergies and generational health history.
For medical bills and insurance, most say it's a good idea to hold onto it for seven to ten years.
Scan Your Medical Records With PROSCAN
If the idea of shredding medical records seems intimidating, especially if you are unsure if you still need them, then consider scanning the documents first. Scanning documents is a great way to keep track of your medical records. Once made into a secure digital copy, you'll always have your documents within easy reach. Digital files are organized, easy to maintain, and keep your office from becoming cluttered with paper documents.
PROSCAN® will help you through the entire process from coming up with a plan, scanning and indexing your files, and then destroying or archiving your documents depending on your needs. Our scanners are trained in document security and are remarkably efficient.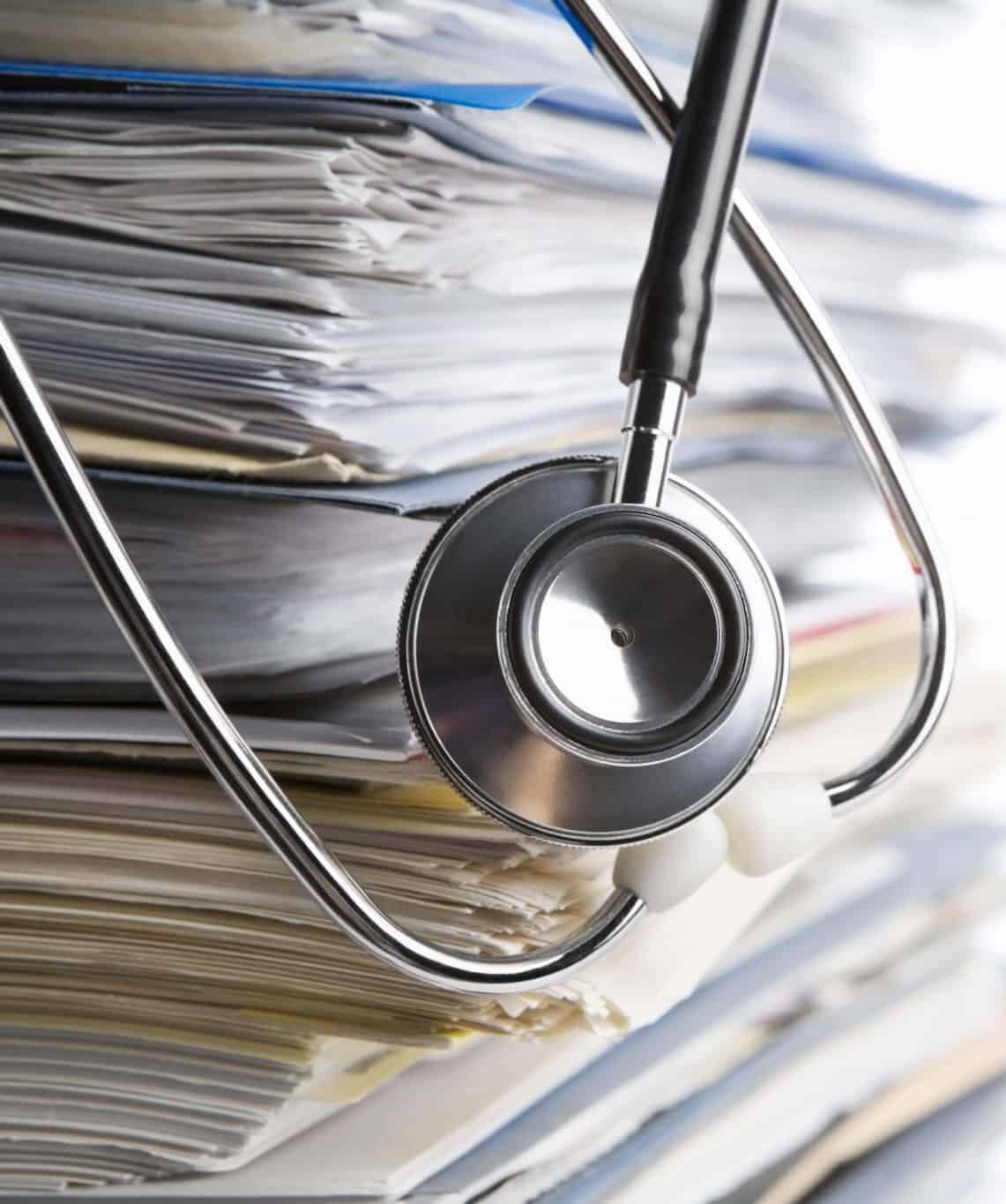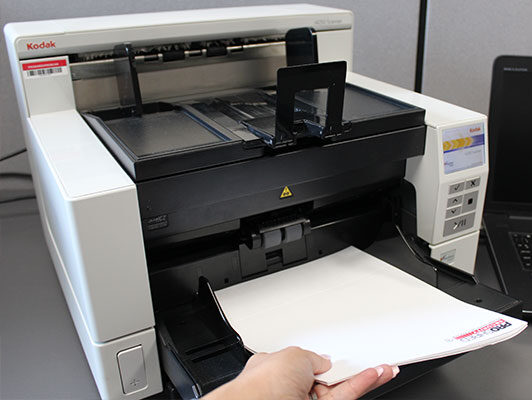 What is the Best Disposal Method?
Now that you know what is considered a medical record and why medical record shredding is so important, what's next? How to dispose of HIPAA documents? The best disposal method is to hire a trustworthy shredding company.
PROSHRED San Diego offers state-of-the-art trucks that will conveniently come to you to assist you in all of your shredding needs in a timely and efficient manner and afterward, we will give you a certificate of destruction. Or schedule on-going shredding service and you can create a customized plan for us to come to your office regularly. With ISO 9001 and NAID AAA certifications, you can trust that our technicians are professionals with customer satisfaction being a top priority to us. Call us to schedule a time to shred all of your medical records today.