Fort Mill Shredding
Fort Mill is a suburban town in York County, South Carolina, and a suburb of Charlotte, North Carolina. It was established in the year 1873 and got its name from a colonial fort built by the British near Steele Creek.
PROSHRED® Charlotte serves the Fort Mill area proudly, offering state-of-the-art paper and document shredding services for all surrounding businesses and residents. PROSHRED® is Fort Mill's number 1 paper shredding solution!
On-site Document Shredding for Fort Mill Businesses
Our main service features scheduled on-site document shredding and pick up via specially-equipped mobile shredding trucks. Watch from the comfort of your Fort Mill office or even by way of the shredding truck security cameras as all your confidential documents are properly destroyed.
With new legal mandates holding businesses accountable for the safe disposal of private and confidential documents involving personal information, PROSHRED® Charlotte works hard to help your business stay in compliance.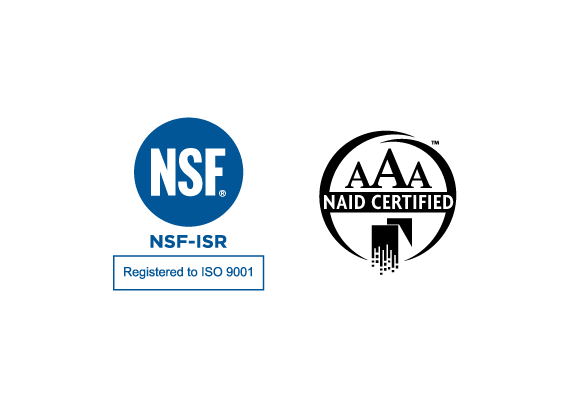 Hard-drive Shredding Services Available to Fort Mill
The introduction of cloud-based storage has made securely erasing hard-drive data even more important! But no worries, we also perform hard-drive destruction at your Fort Mill location as well! And all the waste made from our shredding and destruction process is promptly recycled, making your company environmentally friendly and further protecting your information.
For Fort Mill residents, feel free to stop by one of our nearby locations for prompt and professional service.
Call PROSHRED® Charlotte today for more info!