Financial Record Shredding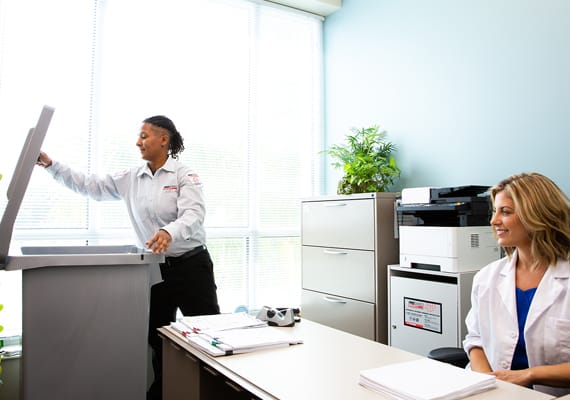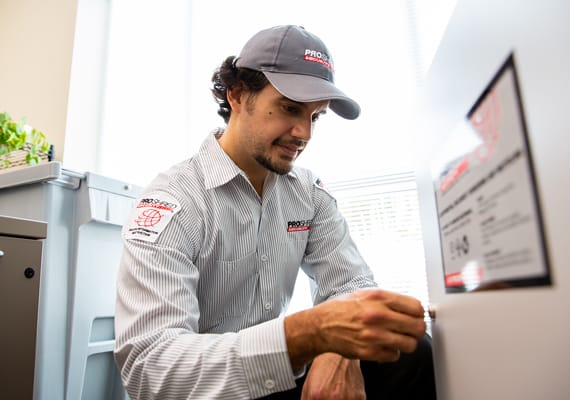 More Banks Prefer PROSHRED® Than Any Other Chicago Shredding Company
Our city has a booming financial services industry. From regional and local banks to national investment firms, our city is replete with some of the best minds in the financial services industry. Every year though, dozens of Chicago-based companies find themselves the victim of confidentiality breaches.
This unfortunate occurrence has experienced a dramatic spike in recent years, leaving more and more financial institutions vulnerable to lawsuits and hefty civil penalties in the event of leaked customer data. The businesses that truly know where to invest their money understand that a professional shredding partner is one of the most cost-effective ways to prevent future privacy violations.
Financial institutions retain thousands of sensitive documents with detailed information about their clients' bank account records, credit card history, and social security numbers. In the wrong hands, these documents could cost you or your clients their livelihood.
Paving the way for document security in Chicago is PROSHRED® – a locally owned franchise that stands behind a trusted national brand. With 30 years of industry experience, our company is one of the biggest and most reliable names in professional shredding and paperwork disposal industry. Our state-of-the-art process combines a highly trained staff with cutting edge technology, delivering total document destruction without ever having to leave your office.
For employees in the financial services industry, we understand that your time is valuable. In fact, our service will drastically reduce the amount of time you and your office spends in front of the shredders (or removing staples). The entire shredding process can be completed in a matter of minutes, meaning that you can spend your time where it counts the most.
Call PROSHRED® Chicago today to schedule your next on-site service shredding appointment or for more information about how you can get started.