Chicago Walk-in Shredding
Stop by our convenient PROSHRED® location for secure document disposal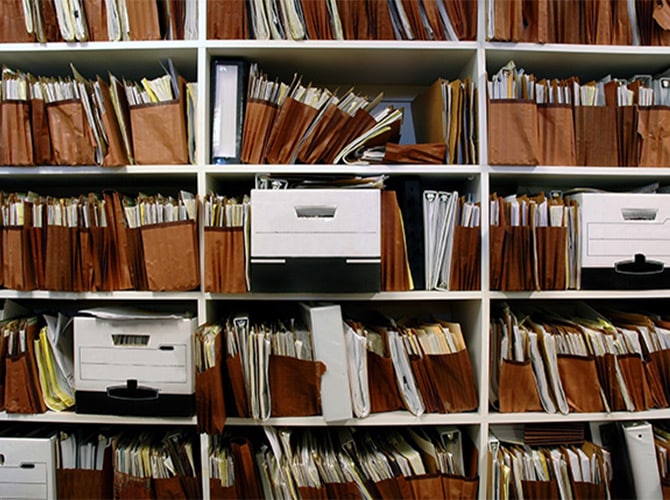 Walk-in Hours: Monday - Friday 9:00 am - 5:00 pm
Our team is proud to extend the same certified shredding services for any walk-in or drop-off clients. From several folders up to 10 boxes, our team can securely dispose of your information with our walk-in, on-site shredding system at any time during normal business hours. For jobs larger than 10 standard copy-paper boxes, to ensure availability of our team you should make an appointment for your service at (708) 263-4292. The confidentiality of your information is our top priority at all times so you can always watch the entire shredding process from start to finish.  Need secure document disposal? Make sure you call us to shred it!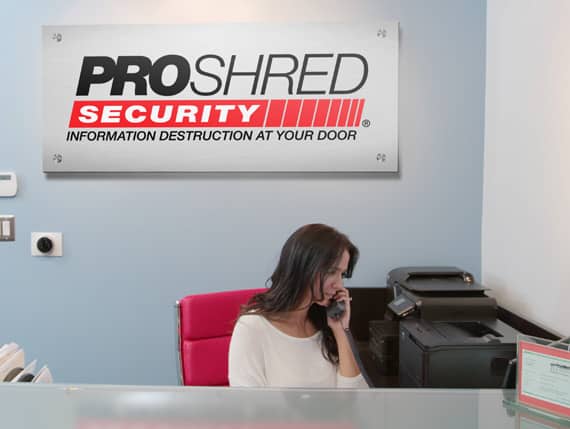 Paper Shredding Near You
Store Hours
PROSHRED® Chicago is your solution when searching for "paper shredding near me." Our Tinley Park location is open Monday through Friday from 9:00am – 5:00pm.
Note: we do not offer in-store shredding at our Schaumburg, IL location.
Before arriving at our store, call first to verify that a shredding truck is available: 708-263-4292
Professional shredding companies charge various rates depending on the total weight of your documents. For up to 25 lbs, the average price is $25, with additional prices for larger amounts of paper. We can dispose of your boxes for you!
1 - 25 lbs. $25.00
26 - 50 lbs. $35.00
51 - 75 lbs. $45.00
76 - 100 lbs. $55.00
101 - 150 lbs. $65.00
151 - 200 lbs. $80.00
201 - 250 lbs. $90.00
251 - 350 lbs. $100.00
Over 350+ lbs. $100.00 Flate rate + 0.50 per pound
We accept Credit/Debit cards, Cash, or Check payments, with a $25.00 minimum per transaction, there is also a $5.00 extra charge for HDD removal.
Electronic Equipment and E-Media Shredding
Cell Phones + Tablets
Per item $10.00
Electronic Equipment
Per Lbs. $1.50
CRT / Rear Projection Tv
Per Lbs. $2.25
E-Media Shredding 
Per Lbs. $1.50  (CDs, tapes, DVDs, etc.)
Standard Hard Drives
Per item $12.00
Solid State Hard Drive
Per item $10.00
Batteries
Per Lbs. $2.25
X-Ray/Film
Per Lbs. $2.50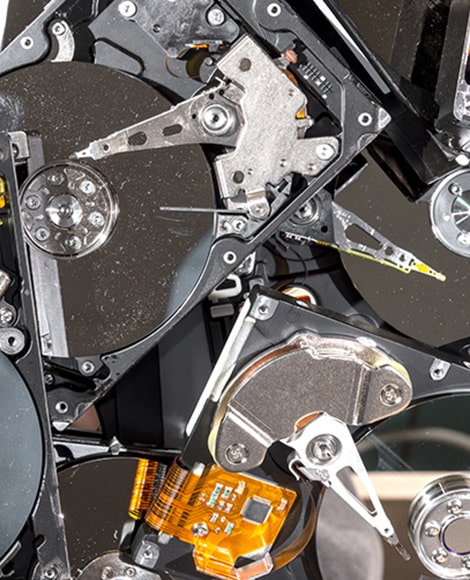 Frequently Asked Questions About Walk-in shredding
For paper shredding services near you, PROSHRED® Chicago has multiple options including mobile shredding, one-time shredding, and walk-in or drop-off shredding.
PROSHRED® Security is the premier choice for paper shredding near you. If you're in the Chicago, Illinois area, contact us today! 1-708-263-4292
Want paper shredding services near you? With mobile paper shredding from PROSHRED® Chicago, you don't have to leave your home or office to receive secure shredding services and protect your confidential information.