Product Destruction
In a world where security and a peace of mind are invaluable, PROSHRED® Chicago stands ready to assist in the destruction of products that need to be properly destroyed and discarded.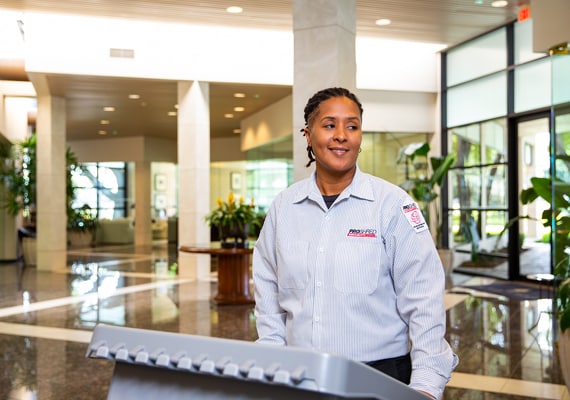 PROSHRED® Chicago is not only known for its competency in paper and document shredding, but also for product destruction.
Our on-site product destruction service provides a safe and reliable way to destroy products that could cause a breach in security.  We specifically specialize in:
Uniform Destruction
Identification badge Destruction
Other non-paper items
Why Product Destruction?
Manufacturers or businesses often find themselves with large amounts of defective or out of date products and are faced with the decision of how to dispose of those products.  To simply recycle those products or send them to the landfill might create more problems than can be seen at first glance.  To have these products or merchandise fall into the wrong hands could not only cause harm to the brand, but could also cause other liability issues.
At PROSHRED® Chicago, we offer a product destruction service to eliminate the possibility of illegal use of the products.  The process of product destruction will provide the manufacturer with the assurance that the product is not being sold or used illegally.
The peace of mind afforded by the product destruction service at PROSHRED® Chicago is invaluable. Each product destruction process is done with your security in mind.  Our professional destruction method will eliminate the possibility of your confidential products ever being misused.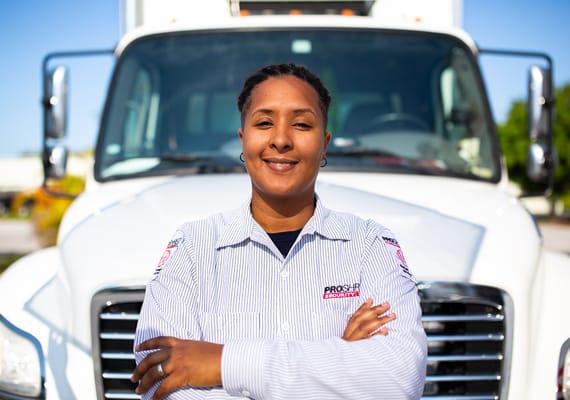 The Process
In the event that your business has products that need to be destroyed, you can trust PROSHRED®'s certified customer service professionals to respond promptly and efficiently.  The state of the art mobile shredding trucks used by PROSHRED® allow you, the customer, to witness the product destruction ensuring that each product is destroyed completely and securely.
The security of your employees, your business and your brand name are vital.  PROSHRED® Chicago is a locally owned, safe, reliable, and competent resource for timely product destruction. We work hard to provide a service to our community that is helpful and cost-efficient.  For more information, contact our customer service representatives today.
What Products Should a Business Destroy?
In order to protect your business security and information, you should shred any products that contain company logos, are outdated, or are recalled. These often include:
Old uniforms, clothes and shoes
Frequently Asked Questions About Product Destruction
Because of the variety of item categories that can be destroyed with a product destruction service, the cost, process, and time it takes to dispose of the items can vary.
Products with old logos, recalled products, and products that were discontinued can be a security hazard if not disposed of correctly. Shred discontinued or defective products with PROSHRED® Security today.
To ensure that you receive certified product destruction services, look for a company like PROSHRED® that has both ISO-0991 and NAID AAA certifications. This means the company must comply with requirements for data destruction as well as pass unannounced audits.