Scheduled Shredding Service
PROSHRED® Chicago offers an array of quality services that include mobile document shredding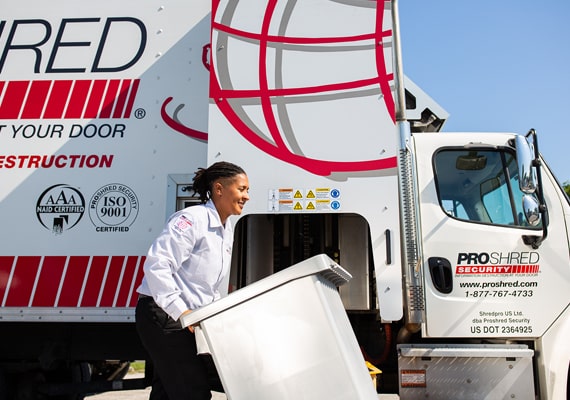 Chicago's Most Trusted Name in Scheduled Document Destruction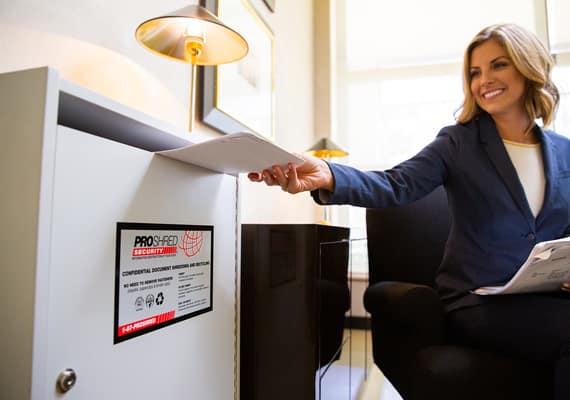 Routine On-Site Shredding
As your partner in document disposal and confidentiality, PROSHRED® will develop a custom document destruction program that is tailor-made for your business. We never use a one-size-fits-all system; rather, we take a personal approach for your unique shredding needs. We'll schedule regular on-site appointments so that you never have to leave the comfort of your own office.
Schedule a PROSHRED® Security Audit
Most businesses underestimate the importance of secure document disposal. If you have any questions or concerns, our team can perform a security audit of your office – assessing the type of paperwork you go through, the frequency it is printed, and the number of employees in your company. Our team will suggest a custom shredding calendar and place secure disposal bins around your office at no additional cost.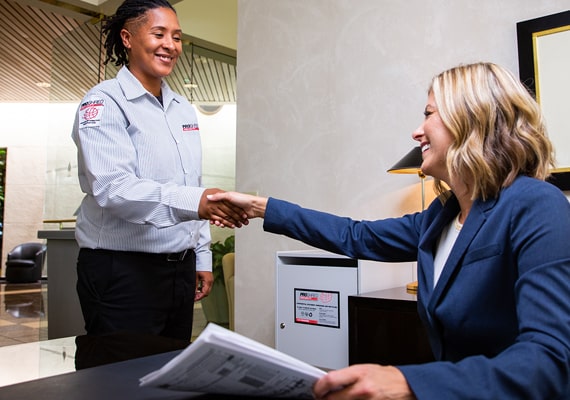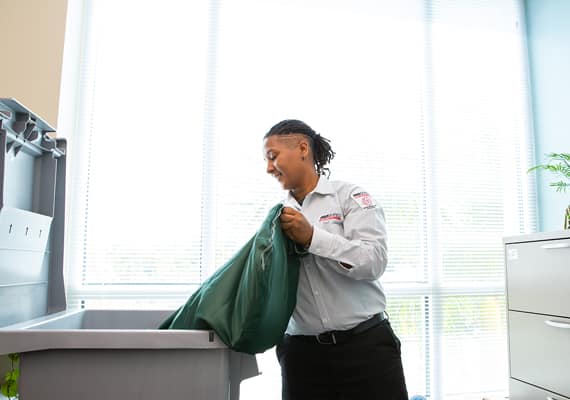 Developing A Custom Plan for Your Company
From small business to multinational corporations, the PROSHRED® brand has helped thousands of businesses in the Chicago area thrive with our on-going shredding service. Our success is rooted in customized strategies that maximize the security of your organization. The PROSHRED® staff is well-equipped to deal with a variety of industries and destruction needs.
Legislative Compliance
The state of Illinois has a wealth of privacy laws that mandate the protection of sensitive client data. As a locally-owned company, PROSHRED® Chicago is very familiar with both federal and statewide regulations about medical, legal, and governmental document disposal. When it comes to keeping this information safe, there is no better team to call than PROSHRED®.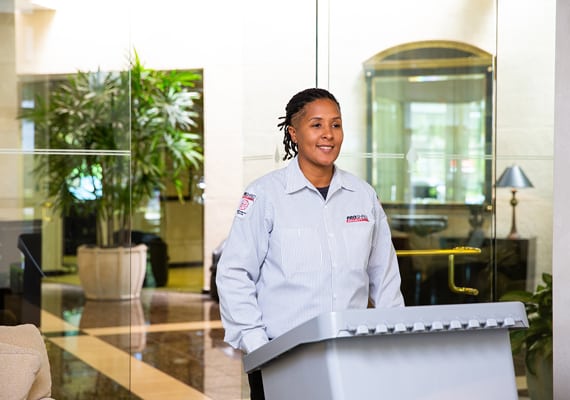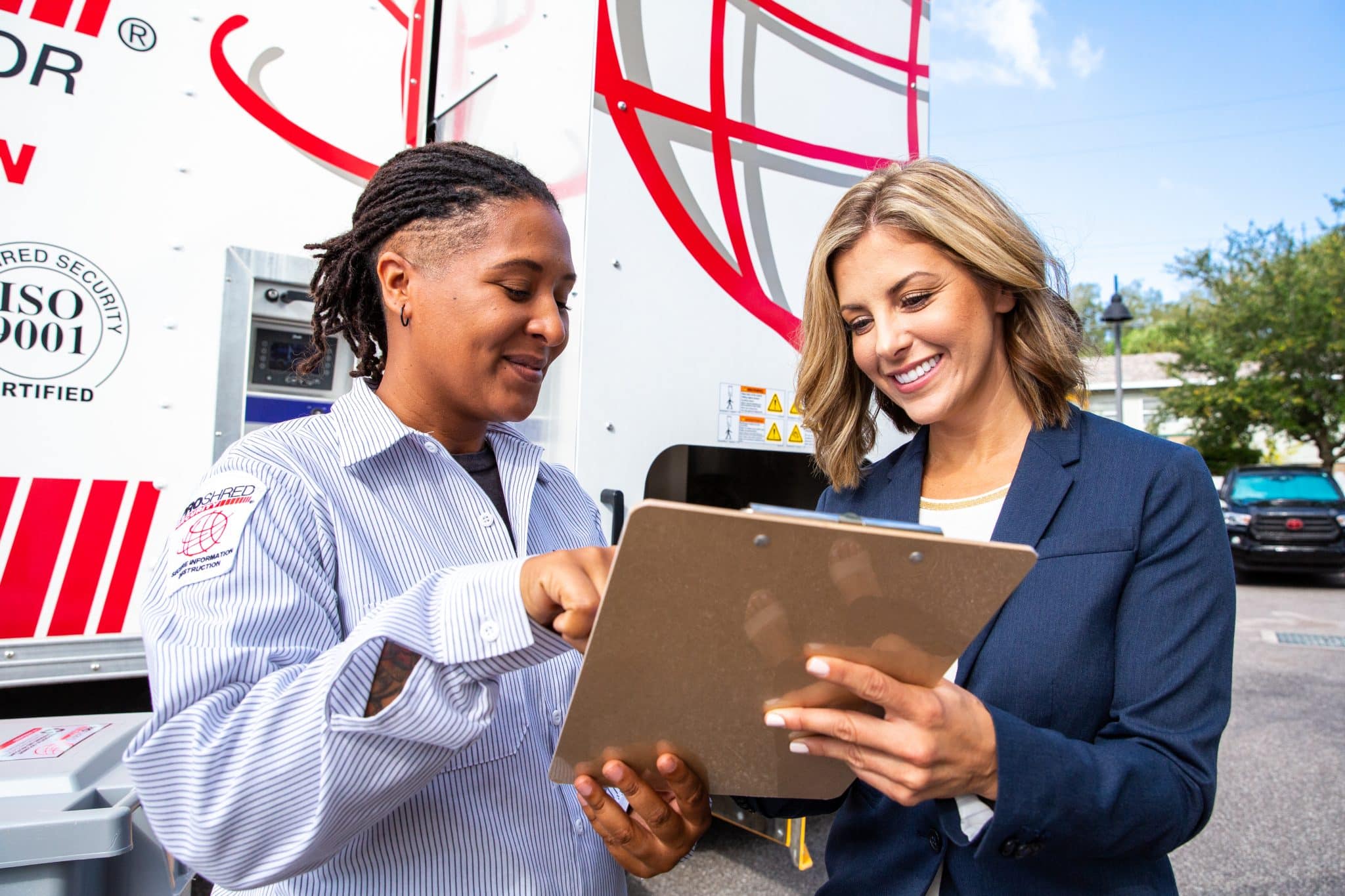 What are the Benefits of a Scheduled Shredding Service?
A scheduled shredding service is a great way to advance your business's organization practices while also ensuring data is properly discarded and your information is secure.
Frequently Asked Questions About Mobile Shredding
With a mobile paper shredding service, a truck equipped with a powerful shredder will be dispatched to your location for convenient, hassle-free shredding.
The cost of a mobile shredding truck service depends on the volume of documents to be shredded. Call for a quick quote.
Regularly scheduled mobile shredding services can be extremely cost effective compared to the maintenance and manpower costs associated with in-office shredding, saving you money in the long run.